Why you should hold on to your DVDs
They may be the first line of resistance in the battle against digital censorship.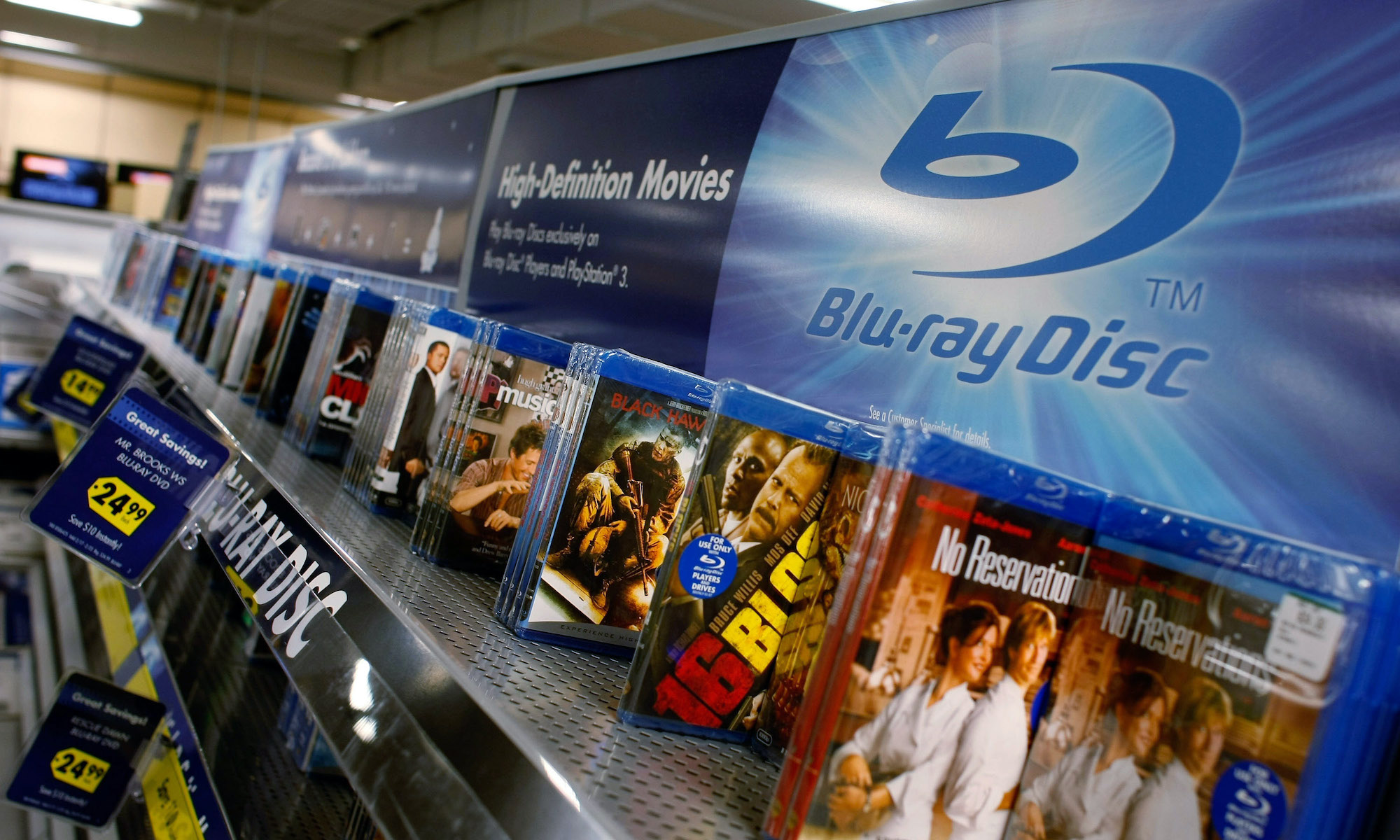 Donald Trump has been deplatformed. He was removed from Twitter, his email service provider cut his service, and even Deutsche Bank said it would no longer work with him. Now, in true Orwellian fashion, he is facing depersonning.
When the idea of digitally removing or replacing Trump's cameo in Home Alone 2 was put forward, it was meant as a joke. But that joke almost immediately became a serious suggestion. Even Macaulay Culkin, the star of the movie, agreed that Trump should be deleted.
There has already been a version made that edits out Trump's appearance. That was broadcast on CBC in Canada, although CBC claimed that the edited version was made in 2014, and that there was no political agenda behind it.
In this time of hypernormalisation – when satire and reality merge, and the cycle of approved/forbidden accelerates exponentially – you might have need of your DVDs as a reminder of the pre-censored reality of this or that film or TV show. Younger readers, who may not even have owned a CD player or DVD/Blu-Ray player (unless it was integrated into a desktop PC), may want to ask their parents to borrow theirs.
Whether or not a permanent change to Home Alone 2 is made, consumers of pop culture have long been seeing creeping changes made to films, music and TV shows. Darryl Hannah's backside in Splash was covered by CGI, which digitally extended the actress's hair. A scene with a girlie magazine was censored in Back to the Future 2. And many Disney products have been edited, altered or suppressed due to changing social sensibilities.
During last year's obsession with supposed racism in popular entertainment, Channel 4's streaming service and Netflix withdrew a scene from the comedy Peep Show. It showed the character Jez being persuaded to black-up in order to arouse his girlfriend Nancy. With Jez shown to be clearly uncomfortable and embarrassed by his make-up, it reveals how Jez's libido gets him into humiliating situations. The scene condemned the character's weakness of will; it did not mock black people. It managed to be both funny and pointed, without needing to say explicitly that the writers and characters regard racism negatively.
It is easy to mock studio/broadcaster overreactions, but their actions alter material in a way that distorts the truth. And if you rely on streaming services, you may struggle to see the original version of a film or a TV show the way the studio, director and actors wanted it to be seen. If the censorious types running streaming services have their way, you never will.
This is not a surprise. Studios and broadcasters have no commitment to artistic integrity. They are staffed by people who believe their principal duty is not to guard a cultural artefact, but to reform society – sometimes by suppressing attitudes, words and incidents they consider harmful.
Pressure groups know this. They realise that they only need a few hundred 'likes' and 'retweets' on social media to push a studio or broadcaster into withdrawing a product for fear of otherwise being branded racist, sexist or some similar slur. In this sense, corporations are utterly complicit with cancel culture.
Streaming services are supposedly the future. If so, that should worry us all. It advances the idea that Big Tech should handle your libraries. If you access media through the internet, your providers have a record. They will only show you the approved version. They have the right to withdraw the service. After all, cloud data storage is a service, not a right. How long before it is not the product that is controlled but the consumer who is isolated?
Big Tech loves streaming and digital because it is cheap, efficient and allows corporations to monitor you. It loathes physical copies because they permit independent consumption and sharing of information. Issued DVDs, CDs and books cannot be retrospectively edited or withdrawn. When you put on Blu-Ray, Big Tech cannot compile and sell that data to marketing firms.
The tide has long been turning against physical media. Some shows have been released only on streaming. Although the boxset is keeping the most popular shows alive, lesser-known movies and TV will soon become digital-only, unless there is a high enough demand for physical copies.
Little wonder the early adopters of digital libraries are already starting to regret junking their DVD collections. They have traded control and privacy for convenience. Physical media is the last bulwark you have in the face of corporate political correction, activist censorship and Big Tech data trawling.
To enquire about republishing spiked's content, a right to reply or to request a correction, please contact the managing editor, Viv Regan.