The Associated Press's mad new wokespeak
Its latest style advice warns journalists not to use words like 'crazy', 'nuts' and 'deranged'.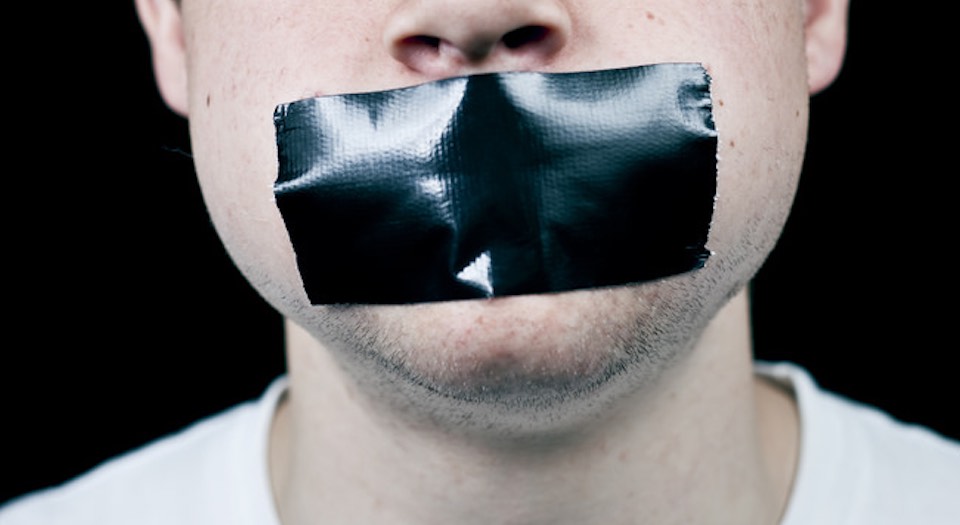 The woke policing of language escalates with every passing day.
Now, the Associated Press has joined in this Orwellian campaign. In a bizarre intervention, the Twitter account for its style guide has tweeted that people should not use 'derogatory' words like 'crazy', 'insane', 'nuts' and 'deranged'. The AP says that even using such words in quotation should be avoided where it is not 'essential to the story'.
Do not use derogatory terms, such as insane, crazy/crazed, nuts or deranged, unless they are part of a quotation that is essential to the story.
Avoid using mental health terms to describe unrelated issues. Don't say that an awards show, for example, was schizophrenic.

— APStylebook (@APStylebook) November 10, 2020
This is, frankly, mental. It is perfectly normal and reasonable to use words like 'crazy' and 'nuts' in a variety of contexts. The vast majority of people do not associate these words with those suffering from mental ill-health at all. People using these terms are not insulting such people, many of whom would no doubt find the AP's pronouncements incredibly patronising.
Interventions like this threaten journalistic freedom. If writers are constantly anxious not to offend, they are far less likely to produce interesting and challenging journalism – especially that which offends establishment sensibilities.
The AP is trying to change the meaning of words. Language does change, but that should happen organically, as has been the case with some of the words AP is trying to ban. While 'insane' may once have been a technical term for the mentally ill, its meaning has changed considerably since then. This change took place over decades – a press style guide cannot suddenly dictate new definitions because it feels like it.
This isn't the first time AP has tried to police language along woke lines. In July, it announced that people following AP style should capitalise the letter 'b' in the word 'Black', 'conveying an essential and shared sense of history, identity and community'. Apparently, the lower-case version refers to 'a colour, not a person'. Yet AP continues to use the lower case for 'white'. Bizarre.
Such moves are transparently ideological. Style guides, like dictionaries, are meant to help writers stay consistent, whether in their formatting or their choice of words. They should not be trying to reflect and reinforce the latest mad developments in the wokesphere.
To enquire about republishing spiked's content, a right to reply or to request a correction, please contact the managing editor, Viv Regan.