The problem with Covid testing
Diagnostic testing expert Clare Craig explains why Britain's Covid statistics don't add up.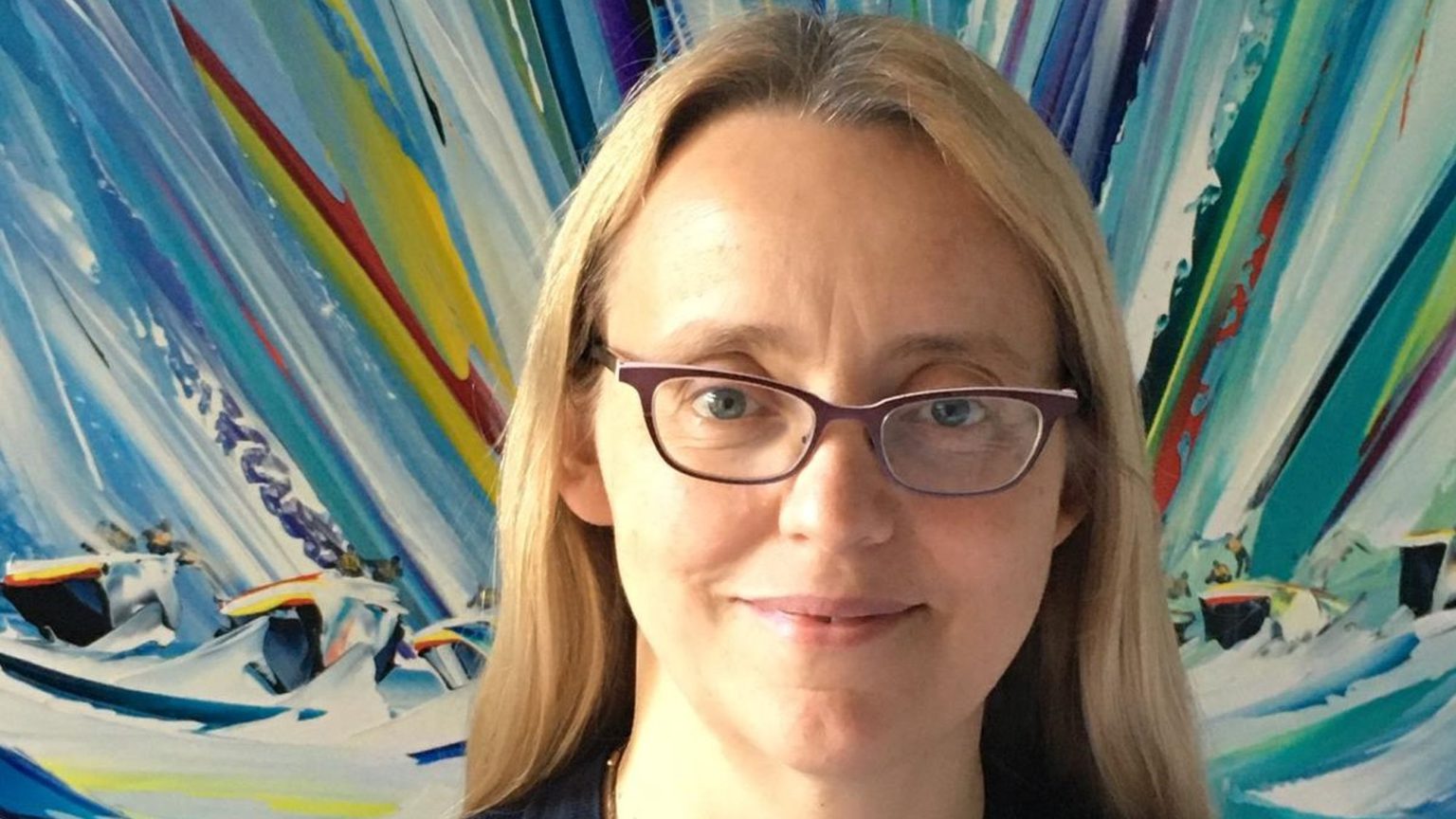 With the UK preparing to enter its second national lockdown, there seems to be no end in sight to the Covid pandemic. The government has justified its new wave of extremely stringent restrictions on the basis of high and rising numbers of cases and deaths in many parts of the UK. But how reliable is the data we are being shown? And what can it really tell us about the so-called second wave?
Clare Craig is a consultant pathologist and expert in diagnostic testing. She has raised concerns that inaccurate Covid test results may be producing a skewed picture of the nature and course of the pandemic – a picture based on overestimates of cases and deaths, and underestimates of immunity levels. spiked caught up with her to discuss what has caused the problems in testing, how they are manifested in the data, and where the government has gone wrong in its Covid strategy.
spiked: Could we be overestimating the number of Covid cases and deaths?
Clare Craig: I have had concerns since the summer. Because there has been so much pressure put on laboratories, there have been flaws in the results of the tests they are doing. As a result, there are people who have been diagnosed with Covid who did not have Covid. We are testing at such a large scale – over 200,000 tests per day – that even a small percentage of mistakes ends up meaning large numbers of people being affected.
spiked: What has caused the problems in testing?
Craig: One aspect of the problem is that on the SAGE committee, there's a real overrepresentation of physicists, chemists and mathematicians. For people from those backgrounds, false-positive test results are usually related to highly precise laboratory equipment. In those cases, the false-positive rate is a stable number. But it's not like that in medicine. For the test kits, the false-positive rate is stable. But for the process as a whole, there are all sorts of things that can go wrong. That includes problems with cross-contamination, and problems with cross-reactions with other viruses.
The bigger picture shows us that things have gone wrong. Part of the reason for that is because of our strategy for testing. In an epidemic, there are two strategies that you take, one at the beginning, and then one when you reach peak deaths. At the beginning, things have to be focused on getting a test into use as quickly as possible. It doesn't matter if you over-call the cases because the point is to try to reduce contacts, reduce spread and slow things down. You take shortcuts to do that, because it's urgent. You use laboratories that are really good with volume and speed. The UK actually did that brilliantly well. There was a lot of complaining about it, but it's an incredibly difficult thing to do. By May, we were testing over 50,000 people a day, which was absolutely world-beating.
But then we got to peak deaths, and we didn't change strategy. In fact, we still have not changed strategy. We keep calling for more tests, but the greater the volume of test results you require from a lab, the less of a chance staff have to concentrate on the quality of what they are doing. The same applies to putting pressure on turnaround time. You have to compromise either on volume or speed if you want to get quality results, and we have not done that. When you get to peak deaths, you should switch from sensitive testing to specific testing. You only want to find definite outbreaks.
spiked: Has Covid become a more severe virus, or are the death rates misleading?
Craig: The first data point to consider is random sampling of the population. That is done to see how much Covid is out there as a whole, and it gives you the biggest number. Of those cases, a percentage will be diagnosed with a swab test. That percentage should be pretty constant. From the people that are diagnosed with Covid, you then have a percentage admitted to hospital, and from those a percentage admitted into intensive care (ICU), and from those a number of deaths. When you increase the number of tests you do, you start to find milder cases. As we increased testing, from June, the number of hospital admissions per case, the number of people on mechanical ventilator beds per case, and the number of deaths per case all came down.
But they have started to diverge. The number of deaths per hospital admission has risen, as has the number of deaths per person on mechanical ventilator beds. It is not because Covid has become more severe – if you look at the hospital admissions per case, it has continued to go down, and likewise the number of people on mechanical ventilator beds per case. Those factors show that Covid has become less severe. How have we got a disease that has become less severe but has apparently also got more deadly?
spiked: What about antibody testing?
Craig: The situation we are in is predicated on the belief that most of us are still susceptible to Covid. That belief stems from antibody tests. Whenever you design a test, you have a group you want to test negative and a group you want to test positive. Manufacturers of Covid antibody tests, for the group they wanted to test negative, used blood from before Covid arrived.
What that means is antibody tests tell us who has developed immunity to Covid since the spring, but completely exclude people who had immunity before Covid arrived. There's a few studies that have used much more sensitive testing. One study looked at London care homes with Covid outbreaks, and tested people for Covid before returning later to test for antibodies. It found that of residents testing negative for Covid initially, 51 per cent of those who were asymptomatic during the outbreak had antibodies. When you add that to immunity stemming from Covid itself, you can see that we have reached herd immunity. The death curve did not come down because of lockdown. Lockdown slowed things down and it was the right thing to do. But the death curve came down because we had reached herd immunity.
spiked: What role does the fact that we are entering an influenza season play?
Craig: Normally, we would start to see increasing numbers of influenza cases at this time of year. But influenza seems to have disappeared globally. Some people are arguing it is because of behavioural changes. That's an interesting argument. Influenza is not as infectious as Covid, so it needs fewer behavioral changes to reduce its spread. But it has not just been reduced – it has basically gone down to zero.
There is then a question about whether we are mistaking it, and also a question about influenza testing. Influenza mutates a lot. If the tests don't keep up with those mutations, then we might not pick it up when it's there.
The window for diagnosing influenza is quite small. Patients with influenza often have symptoms similar to Covid. In the current system, they get tested for Covid before anything else happens. But by doing Covid testing first and waiting for the test result, we might be missing that window in which influenza can be diagnosed.
spiked: How does it all make you feel about the government's approach to the pandemic?
Craig: I think what really matters is what they do now. If we can prove this to them, what will they do about it? That's what we should judge them on. But I will say that I think we have got one aspect of this pandemic really badly wrong, and that is the censorship that's happened. Science requires discussion. Science is disagreement. And if you refuse to listen to debate, and if you refuse to test hypotheses, you are not following the science. We must not ever let that happen again.
Clare Craig was talking to Paddy Hannam.
To enquire about republishing spiked's content, a right to reply or to request a correction, please contact the managing editor, Viv Regan.