Now even the term 'BAME' is racist
It's impossible to keep up with ever-changing woke jargon.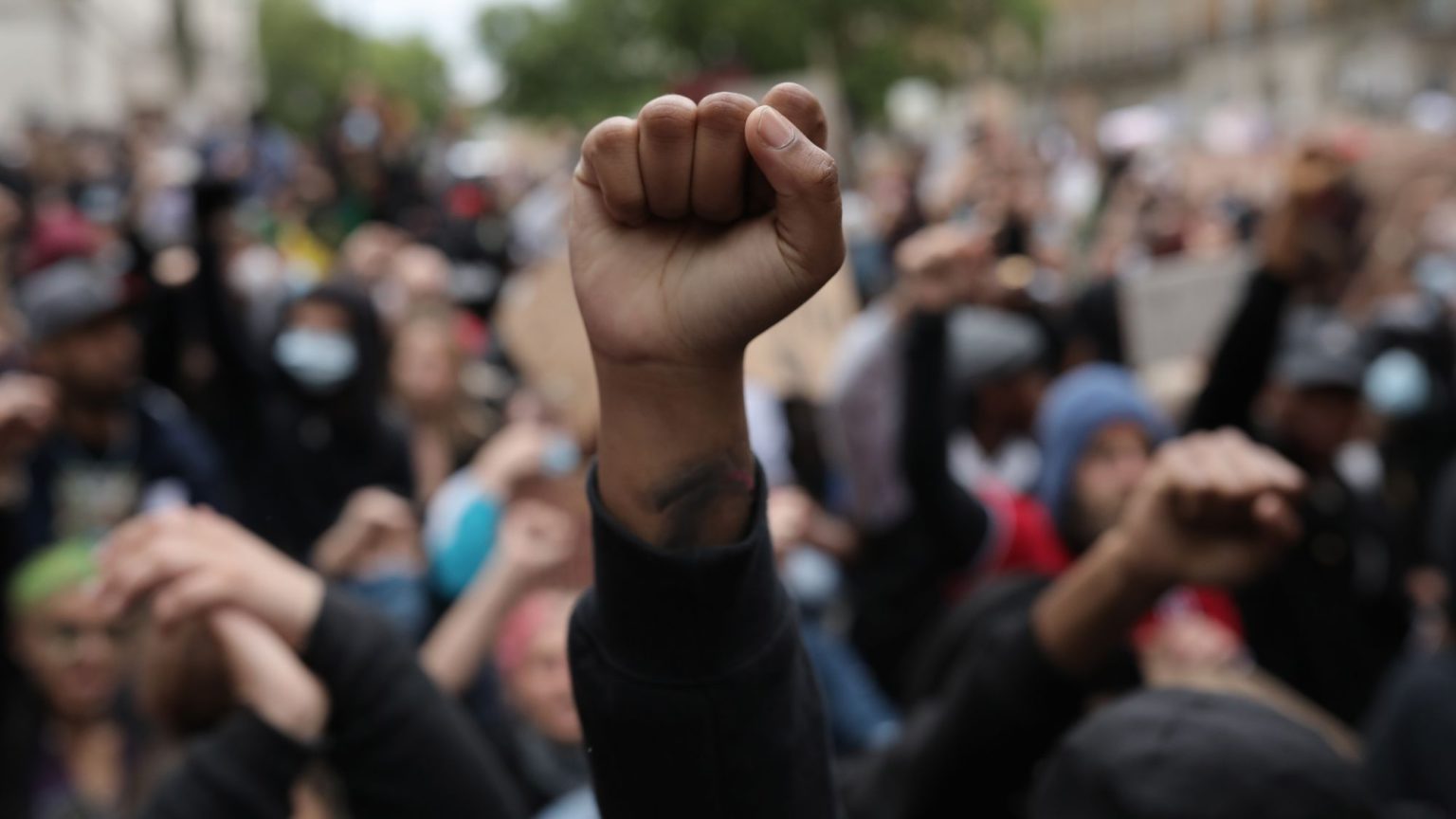 There is a new entry in the list of formerly innocuous things which have now become racist: the term 'BAME'.
UK Music, which represents record labels and musicians, says the term – short for Black, Asian and Minority Ethnic – is 'outdated and offensive'. It wants the 'misleading and inappropriate' abbreviation to be dropped by the music industry.
UK music industry urged to drop 'offensive' term BAME.

The Black Music Coalition (@The_BMC_UK) tell the BBC they "fully support" the move by @UK_Music.https://t.co/cJkvMg3623

— BBC News Entertainment (@BBCNewsEnts) October 22, 2020
UK Music taskforce chair Ammo Talwar described it as a 'careless catch-all acronym'. He follows on from the move by Spotify earlier this year to stop using the word 'urban' in reference to black musicians.
Talwar is not wrong. BAME is a very broad term, and some non-white people feel it does not accurately represent them. It lumps together people of various and varying backgrounds and experiences, much like the acronym 'LGBT+'.
However, it is becoming increasingly difficult to keep up with the constantly evolving woke language of race. No sooner has a term found common usage than it is declared offensive. And there is such a plethora of terms out there that it is difficult to know which to use and which to avoid.
It is now, understandably, considered offensive to use the term 'coloured' to describe non-white people. But the term 'person of colour' (abbreviated to POC) has entered common parlance in its place – without it being clear why it is any different to 'coloured'. See also the use of the term 'black or indigenous person of colour' (BIPOC), or the simple use of Black with a capital B – presumably to emphasise the importance of racial identity.
As with the endless proliferation of new gender pronouns, the development of a novel language of race shows how wokeness has gone into overdrive. But it achieves little other than making people nervous, unsure of what term is acceptable on any particular day. Obsessing over race helps nobody.
Picture by: Getty.
To enquire about republishing spiked's content, a right to reply or to request a correction, please contact the managing editor, Viv Regan.