Once lost, freedom is hard to regain
We must not sacrifice civil liberties at the altar of security.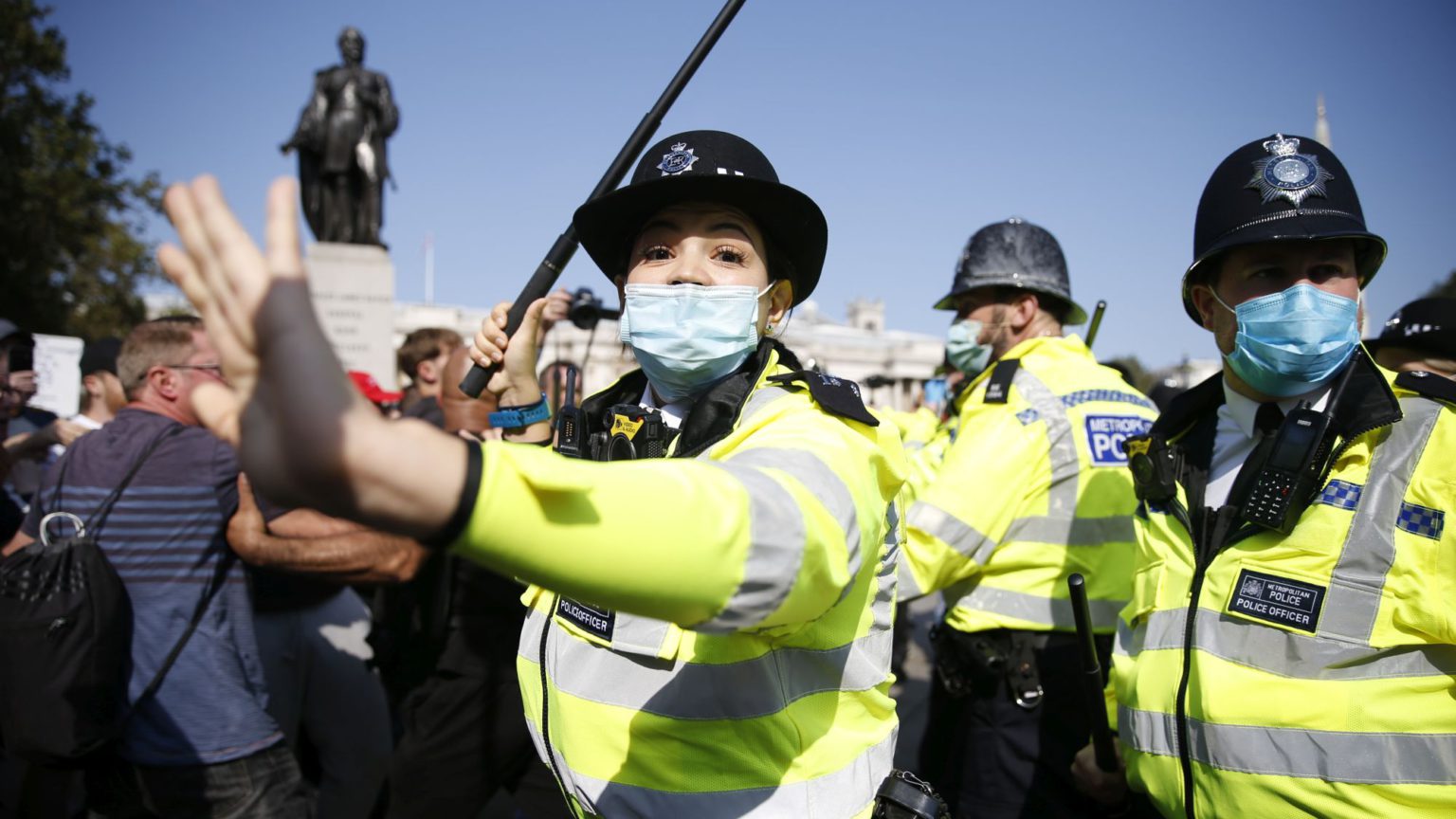 During this pandemic, civil liberties have been treated as if they were a luxury rather than essential – nice to have when times are good, but easily dispensed with when things get tough.
At the start of the UK lockdown in March, it was quite common for people who raised concerns about personal freedom to be dismissed. They were told they were not scientifically qualified to talk about how best to respond to a pandemic – as if epidemiologists were the only people qualified to speak. It was also common to be told not to complain, because previous generations had to sacrifice a lot more during times of crisis, while all we were expected to do was sit at home and watch Netflix. And so the most significant restrictions on liberty in our lifetime were passed with hardly any scrutiny from a remote parliament and a pliant media.
So it is potentially good news that Boris Johnson promised, at the Conservative Party conference, to restore our freedoms in full once the pandemic is over. But will he?
History does not provide much grounds for optimism. During times of crisis, civil liberties have often been restricted. But even when the peril has gone, the restrictions have often remained.
For example, in 1974, during the Troubles, Downing Street was closed off to the public to protect the prime minister from an attack by the IRA. That threat has long passed, but the gates have never been taken down. They have become a permanent fixture. How many people now remember what it was like to pass freely by the residence of the prime minister?
In the early 2000s, after 9/11 and the 7/7 bombings, counter-terror laws were passed in the US and the UK that curtailed freedom of expression and movement, allowed for indefinite detention, extraordinary rendition, electronic mass surveillance and wiretapping without a warrant. Again, many of those freedoms lost during the so-called war on terror have never been fully regained.
Of course, the threats of terrorism and Covid are not imaginary. They are very real. But we do need to think very carefully about how we respond to such threats. And we have to be careful not to sacrifice our hard-won freedoms in the quest for a sense of security. Whatever one may think of Sweden's approach to handling the virus, it has protected civil liberties by opting for social-distancing guidelines rather than punitive lockdown laws. In an interview with UnHerd, epidemiologist Johan Giesecke, an adviser to the Swedish government, specifically said that the Swedish authorities did not want to impose a lockdown like the autocratic regime in China had done.
We cannot wait for politicians to give us back what they have taken away. Following pressure from UK civil-liberties groups and legal experts, one of the legacies of the war on terror – indefinite detention – has been reformed over time. Now police can monitor suspects without totally restricting their freedom of movement.
But civil liberties should not be the sole domain of legal experts. They concern us all. We need to be involved in the debates about the response to the pandemic, and we need to keep up the pressure on MPs, at the ballot box and beyond.
Liberty is not a trivial indulgence. Indeed, if this pandemic has shown us anything, it is that our freedoms are too important to be left to politicians to protect.
Candice Holdsworth is the founder and editor of Imagine Athena.
Picture by: Getty.
To enquire about republishing spiked's content, a right to reply or to request a correction, please contact the managing editor, Viv Regan.