Britain is trapped by failed models
The government has been seduced by modelling and is ignoring the real world.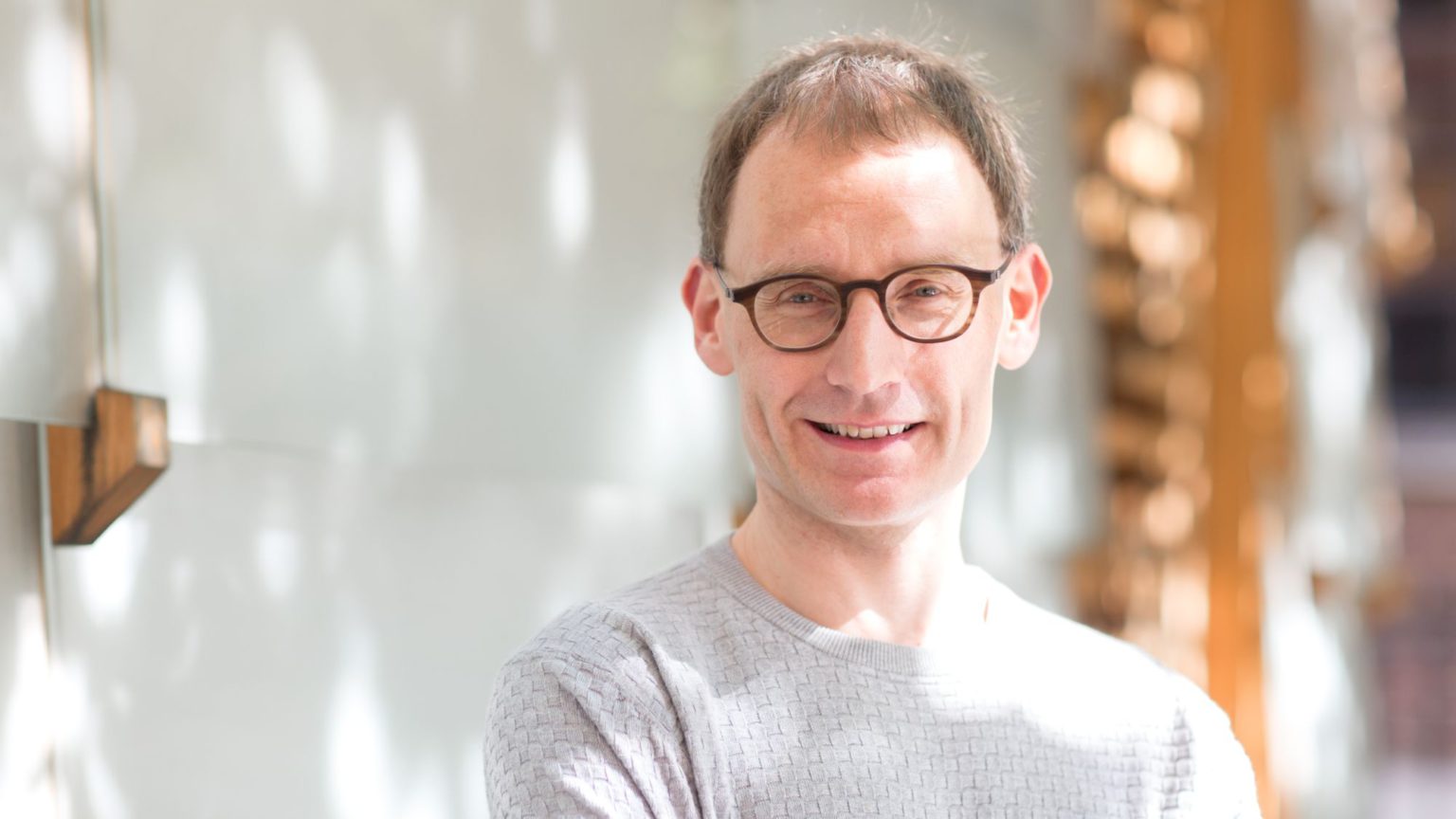 As someone who works in investment banking, I knew our situation seemed eerily familiar. Then it struck me. Britain is being run like a failing Private Equity investment. Private Equity firms love models and stick to them religiously. The debt that juices their returns always works in the spreadsheet. But then the real world barges in and pulls the rug from under their assumptions.
The models currently dictating UK policy are Neil Ferguson's infamous Imperial Model and the precautionary principle. These were what led to the lockdown policies which have fundamentally changed our lives. Both have failed.
As the fund manager George Cooper has pointed out, the precautionary principle usually fails because it assumes ceteris paribus – that is, all other things remain equal. In the case of Covid, it assumes that lockdown prevents deaths with no negative consequences. But in the real world outside the model, our 'precautionary' measures have caused cancer deaths, mental-health problems, economic devastation and the curtailment of civil liberties.
One of the many failures of the Ferguson model is that it assumes all age groups in the population are likely to be affected by the virus equally. However, young people have proven to be remarkably resilient to the disease and it is likely they are helping to build some population immunity. That's just one possible reason why Ferguson's predictions of hundreds of thousands of deaths have failed to materialise.
Both the precautionary principle and the Ferguson forecast have trapped us in lockdown. What our hubristic politicians don't realise is that humanity rarely succeeds as a result of top-down direction. Great businesses, movements, art, literature and music are never imposed from on high — rather they emerge from the ground-up. Medical advances are frequently happy accidents – a byproduct of other research. Happiness is always a byproduct of some other activity, while organised fun is rarely very fun at all.
Unfortunately, our education system preaches command and control rather than adapt and survive. Were it not for a sliding door, Matt Hancock might have found himself working in a Private Equity firm. He gained a PPE degree at Oxford and an MA in economics from Cambridge before landing a cushy Bank of England job and then rising up in the Conservative Party. His experience tells him that the world responds when you tick the right boxes.
Models seem to seduce the educated more than most. The fact that they are usually just hard enough to understand makes them appear far more insightful than they really are. Unfortunately, when a number generated by a model makes it into a spreadsheet, Moses might as well have lugged it down Mount Sinai – it is then carved in digital stone, the assumptions that put it there all but forgotten. The trouble, of course, is that the world is messy and the virus is inconsistent. And even though we know much more about the virus today than we did in March, we haven't adapted our approach.
When the commands fail – as lockdown clearly has – the temptation for government is always to seize more control. The controls then grow arms and legs. In Covid's case, the rules are now so complex that even those who impose them can't follow them – Dominic Cummings, Neil Ferguson, Catherine Calderwood and Margaret Ferrier have all broken the rules, while Boris Johnson can't even explain them.
The world of business shows us that companies which fail to challenge their assumptions, which cling to faulty business models, have high mortality rates. For instance, in recent years I have watched a lot of car dealerships sink more and more capital into ever-more elaborate premises instead of moving their operations online where the market is.
Countries that are trapped by their own assumptions might look a lot like the UK, where university students are locked up in halls, we see masked faces on the streets, children are fearful, businesses are failing, diseases are going untreated, millions face unemployment, and our debt is mounting. And yet the government insists on staying the course.
If Johnson, Hancock and others are going to stop us from falling further into ruin, they need to do something which doesn't come naturally to the over-educated: they need to change their minds; they need to adapt. Accepting your assumptions are wrong is the only way out of the model trap. In words our prime minister would understand, we need more mutatis mutandis and less ceteris paribus.
Mike Driver is the CEO of Convex, a boutique investment bank.
Picture by: Thomas Angus, Imperial College London, published under a creative-commons license.
To enquire about republishing spiked's content, a right to reply or to request a correction, please contact the managing editor, Viv Regan.