Another vindication of Sweden
It is forecast to have a much shallower recession than countries that went into full lockdown.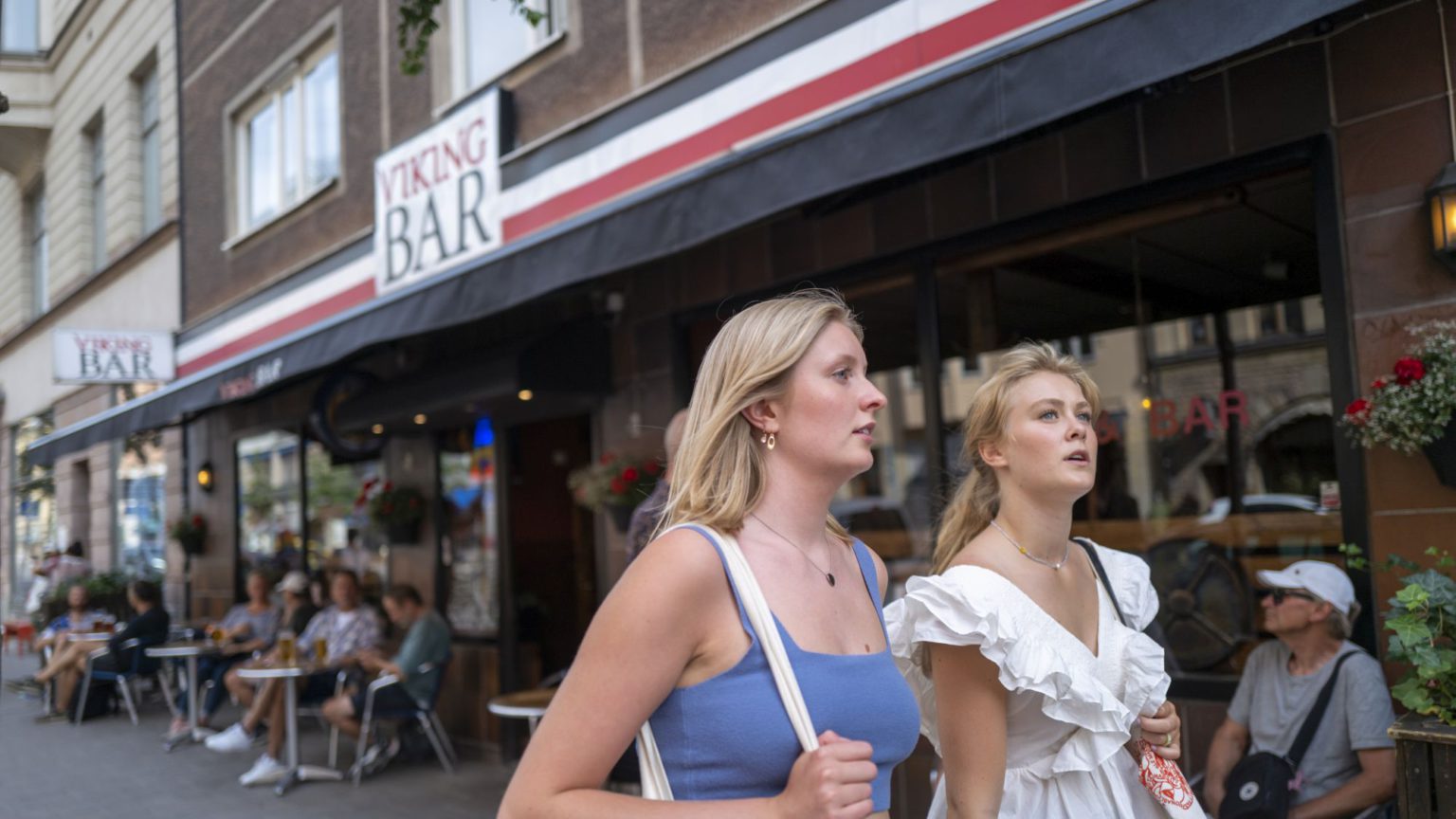 Sweden, which refused to enforce a full lockdown, is constantly confounding its critics. Gloomy predictions of tens of thousands of deaths and overwhelmed hospitals due to Covid failed to materialise. In recent weeks, Sweden has not experienced anything close to the rise in cases and hospitalisations that have befallen Britain, France and Spain. And now it's clear the Swedish approach is also paying dividends economically.
"Swedish GDP will shrink less this year and grow more next year than the rest of Scandinavia and Finland." https://t.co/YDHsuJIGSc

— Christopher Snowdon (@cjsnowdon) October 7, 2020
A new forecast from Danske Bank expects Sweden to experience a much shallower recession than the major European economies and the US. It projects a fall in Swedish GDP of 3.3 per cent this year, compared to 4.3 per cent for the US, 5.8 per cent for the UK and a massive 8.3 per cent for the Eurozone. It also predicts higher growth in the Swedish economy next year compared to other Scandinavian countries.
This news makes difficult reading for the Sweden bashers, who argued that its less restrictive approach would prove just as economically damaging as full-on lockdown.
Back in July, an economist in the New York Times – a paper that has labelled Sweden a 'pariah state' over Covid – blasted Sweden's approach as 'a self-inflicted wound' from which it had made 'no economic gains'. 'They literally gained nothing', he gloated.
This analysis has not aged well. Sweden's economy shrank at a lower rate between April and June than other countries, many of which adopted harsher Covid measures. And in August, it even achieved a budget surplus – something that is difficult in normal times, let alone during a global pandemic.
Sweden has managed to safeguard civil liberties and protect its economy more effectively than others, all while keeping Covid at manageable levels. It's high time we took this lesson on board.
Picture by: Getty.
To enquire about republishing spiked's content, a right to reply or to request a correction, please contact the managing editor, Viv Regan.