Nearly a third of recent 'Covid deaths' were not caused by Covid
Covid-19 was not the underlying cause of nearly 30 per cent of officially recorded Covid deaths over the summer.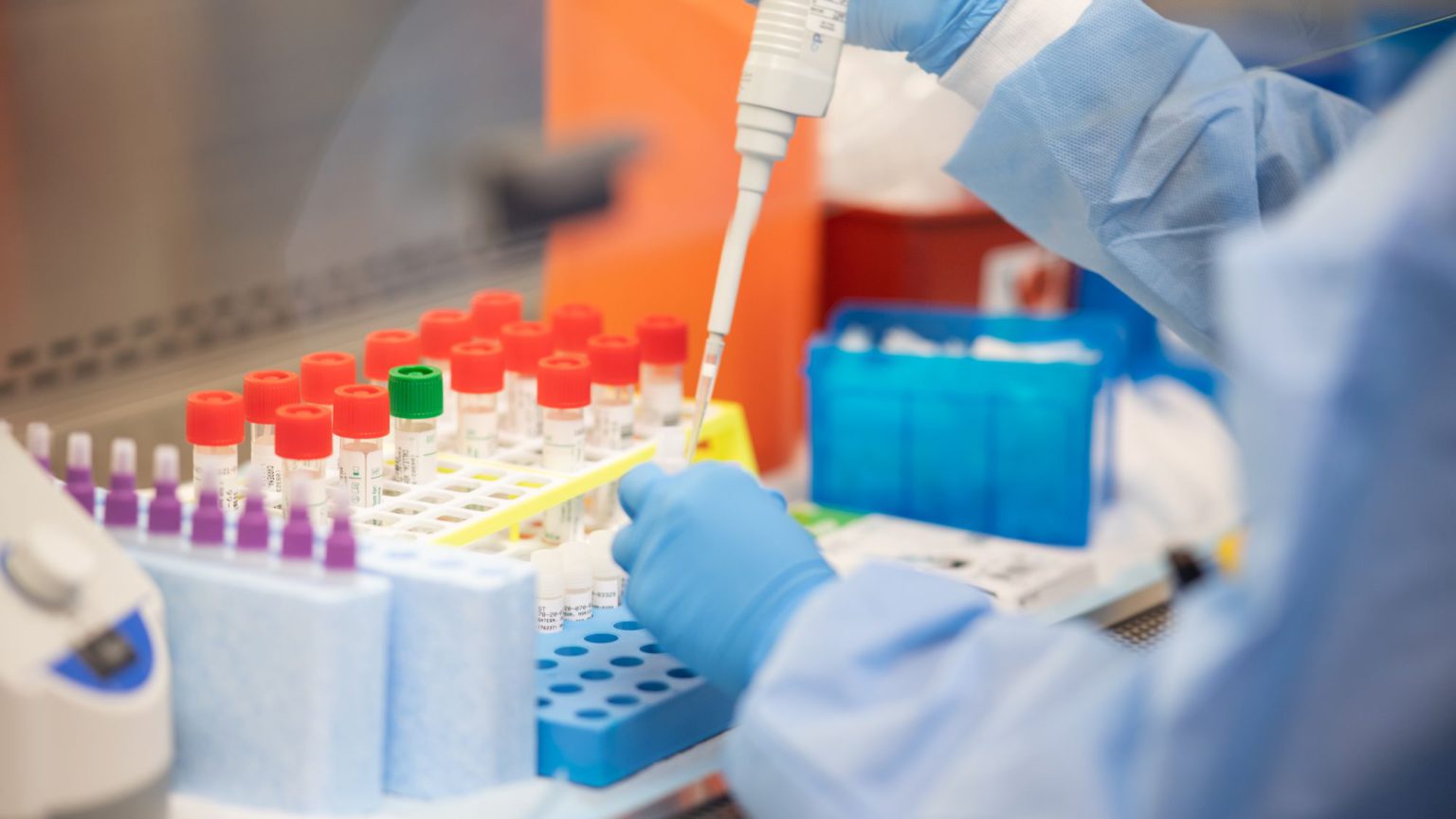 Incredibly, nearly a third of the 'Covid deaths' recorded over the past eight weeks were not, in fact, caused by Covid.
Oxford University's Centre for Evidence-Based Medicine (CEBM) has revealed that in this period, in 29 per cent of the deaths for which Covid-19 was recorded on a death certificate, it was not the underlying cause of death.
In one week in late August, this figure reached an astonishing 35 per cent. The overall percentage for the pandemic as a whole is 7.8 per cent – about one in 13 – but the proportion has been much higher over the summer. Nevertheless, these deaths still feature on official government tallies of the Covid death toll.
It is not the first time the CEBM has raised questions about overcounting deaths from Covid. Back in August, over 5,000 deaths had to be removed from the official total – well over one in 10. This was because, under Public Health England's original definition of a Covid-19 death, anyone who tested positive for the virus who later died was counted as a Covid death. In theory, this would therefore include someone who tested positive but was later hit by a bus.
Despite the fact that Covid still dominates our lives, thankfully deaths are at extraordinary low levels. Office for National Statistics data show that in August, Covid was not even in the top 20 causes of death in England. Nor was it in the top 15 causes in Wales.
But the ongoing fear has dangerous consequences. Back in March, the government was frightened into lockdown by vastly exaggerated projections. The lockdown and the restrictions since then have wrecked the economy and ruined lives. If panic prevails, we will end up repeating that catastrophe.
Picture by: Getty.
To enquire about republishing spiked's content, a right to reply or to request a correction, please contact the managing editor, Viv Regan.