Decolonise Darwin… really?
No, museums were not established to legitimise racism.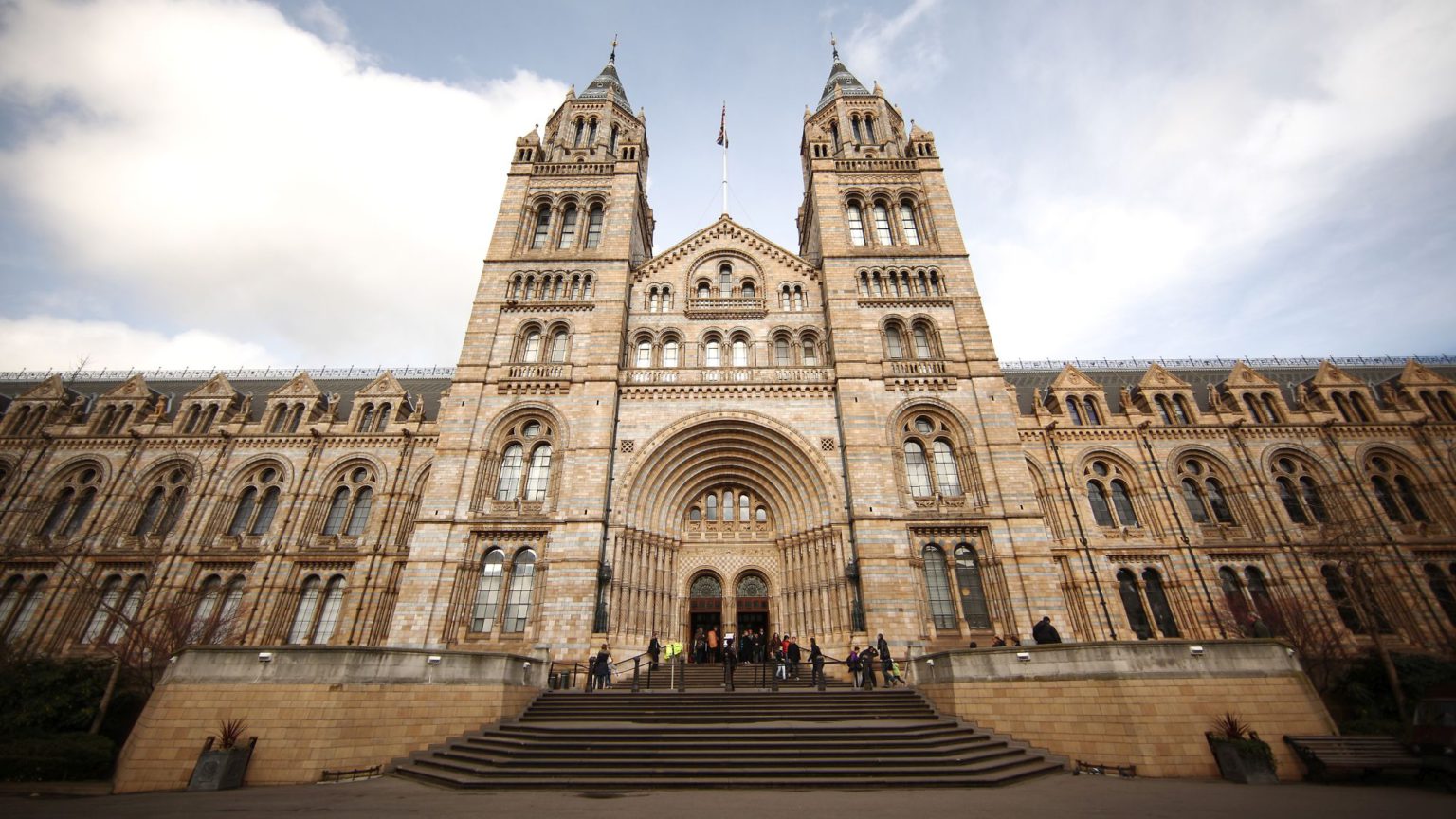 The Natural History Museum is to conduct an audit into offensive exhibits and room names because, you know, Black Lives Matter, the Sunday Telegraph reported yesterday.
A museum is a building in which historical artefacts are exhibited.

It does not need to be "decolonised" of potentially "offensive" items.

The people in charge of these institutions need to stop capitulating to this lunacy. https://t.co/yEh87SuvsV

— Andrew Doyle (@andrewdoyle_com) September 6, 2020
Among the items highlighted as potentially 'problematic' are Charles Darwin's specimens from his trip to the Galapagos Islands. One curator referred to Darwin's expedition on the HMS Beagle as a 'colonialist' voyage.
A paper on the issue, which the museum's board is believed to be 'very engaged' with, argues that 'museums were put in place to legitimise a racist ideology'. It also says that 'science, racism, and colonial power were inherently entwined'.
The idea that exhibiting specimens, gathered in earlier, less enlightened eras, is racist is utterly ridiculous. As is the idea that museums were forged purely to perpetuate racism and colonialism – rather than to expand human understanding.
This is yet more proof that identity politics is increasingly against reason and progress, as well as basic common sense. Decolonising Darwin has got to be one of the most absurd ideas yet to emerge from the woke blob.
Picture by: Getty.
To enquire about republishing spiked's content, a right to reply or to request a correction, please contact the managing editor, Viv Regan.