Australia vs the tech giants
A new law would force social-media companies to give money to news organisations – is this wise?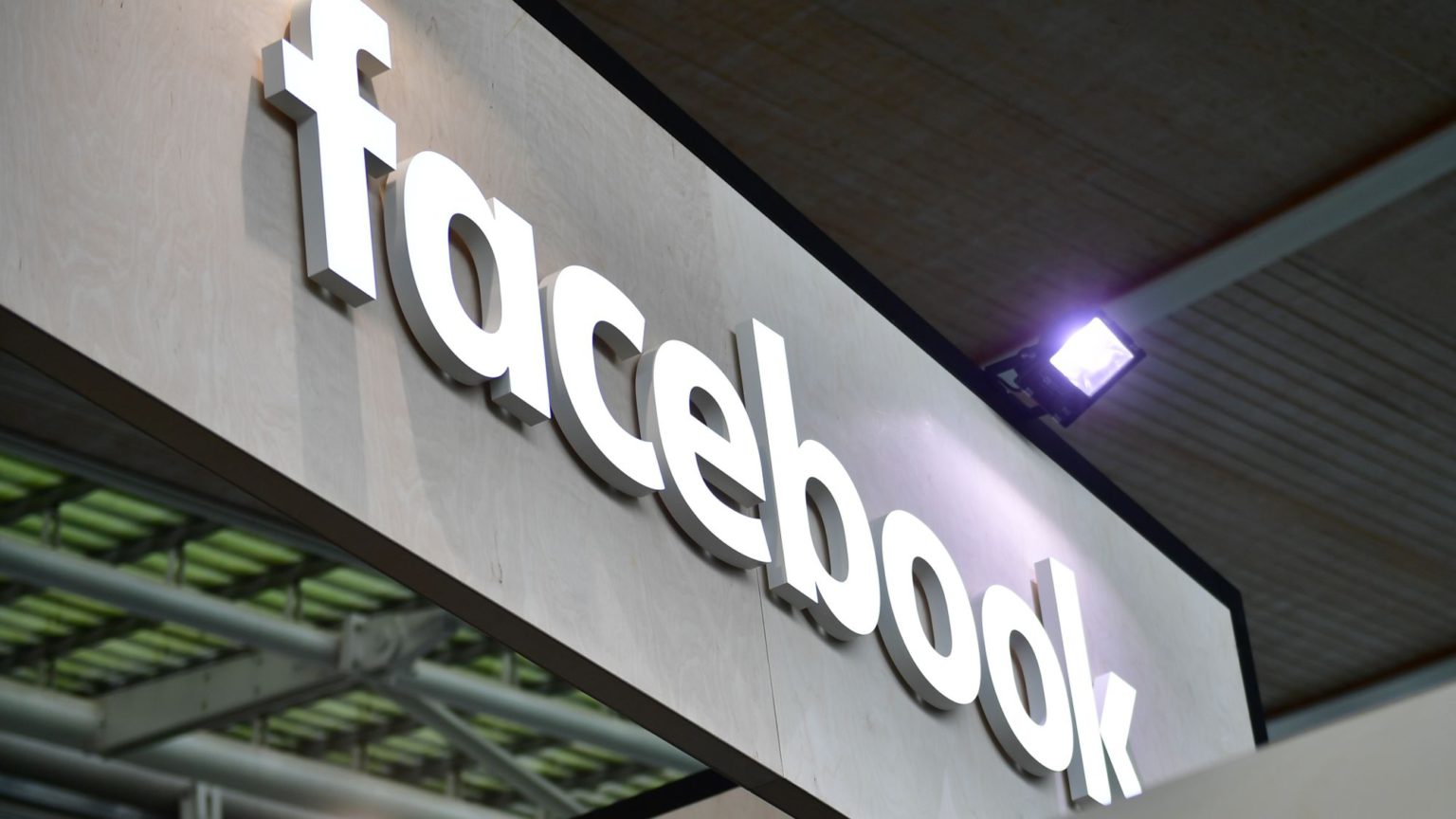 Can Australia take on the most powerful and wealthy global companies in the world? The Pacific nation is currently squaring up to the Californian tech giants, demanding that they, finally, pay journalists for their work which they display, aggregate and host. The outcome could define the future of the Bucks Free Press and the Cumberland and Westmorland Herald – as well as the entire global newspaper industry, upon which Western democracy relies.
Newspapers are no longer viable because Facebook and Google eat up more than 80 per cent of online ad revenue. Papers have been closing at an alarming rate during the coronavirus pandemic. The European Commission has made some efforts to correct this and many others are urging action, including the UK's Competitions and Markets Authority. But Australia looks to be one of the first and most determined to act, with lawmakers drafting legislation that could force Facebook and Google to pay news organisations for the value their stories generate for the platforms, by driving people on to their feeds and search engines.
The tech giants have come out fighting, with Google saying services will be restricted and plastering aggressive, bright yellow ads on YouTube videos in Australia. Facebook reacted by threatening to block news entirely from being shared to Australian audiences on the world's largest social-media platform, as well as its subsidiary Instagram.
The Australian government insists it will not bend to 'coercion or heavy-handed threats'. Facebook has been accused of 'bullying elected representatives' and the Australian people, nearly 40 per cent of whom rely on Facebook for their daily news (and that figure rose during the lockdown). Imagine if, say, an oil monopoly threatened to cut off fuel or some other critical commodity to half of Australians because the government was considering a policy that would increase their costs? How would we react?
It is an unsettling and increasingly familiar response from Facebook. But the proposed Australian law is, admittedly, far from perfect.
A row is already brewing, for example, over the question of which publications should benefit from the cash from the social-media giants, which ones constitute 'public-interest journalism', and if publicly funded broadcasters should also be included. This law could hand far too much power to the state to decide what type of journalism survives. Facebook has defended itself by pointing out that it has been willing to fund some local newspapers already, but this is an equally unsatisfactory outcome, leaving newspapers reliant on handouts from a firm more powerful than some governments.
In truth, some of the online and local papers currently struggling deserve to go under. They failed to adapt, uncritically parroted the output of political parties who fed them headlines, and did not represent the readers who paid for them. If the new law is badly instituted, or if funding is not closely linked to the number of clicks and readers a publication has, then the Australian government could end up propping up shoddy journalism. It would be comparable to how the licence fee props up a bloated BBC, which serves a minority of people while being forcibly funded by all of us.
The potential problems are many, but it is clear that some form of action is needed, and therefore Australia deserves our solidarity. Spain tried to introduce a law in 2014 requiring aggregators like Google to pay to link to news articles, and the monopolous giant simply withdrew its news service. In France, Google responded to a law by bluntly refusing to pay and restricting news to hyperlinks, which are much less likely to be clicked on. News websites, some of which are completely dependent on search engines and often unable to speak up, need help, and governments have been failing.
Somewhat ironically, Google, Facebook and Apple are behaving more and more like the very news organisations they are strangling. Facebook tells us what is trending and hosts entire articles. Google and Android push 'top stories' on their editorialised news apps, arranged just like the homepage of a news website, and send breaking-news notifications to our phones at all hours. Apple News now takes subscriptions and it is making editorial calls, deciding what is newsworthy, who to quote, and even writing some words. These platforms cannot, therefore, claim to be politically neutral in this debate.
But because Facebook and Twitter insist they are 'platforms' and not 'publishers' or publications, they don't have to take the same legal responsibility that news websites do for potentially libellous and defamatory content. In the US, at least, Section 230 of the Communications Decency Act protects them as long as they 'offer a forum for a true diversity of political discourse'. But many now argue that they do not offer this, and Section 230 and similar protections across the world are being challenged.
More papers, I am sure, will begin to follow the New York Times, which pulled its content from Apple News in June. Similar aggregators will soon suffer unless the tech giants begin to offer a fair deal. 'Fortnite' developers Epic Games are currently locked in a bitter standoff with Apple over the punitive 30 per cent cut it takes from sales and there is a wider feeling that a reckoning with these tech monopolies is coming. Unless they act in good faith and without coercion, corrective action on a scale not seen since the break-up of Standard Oil in 1911 is not inconceivable.
For now, the best thing readers can do is make sure that, where possible, we use alternative search engines and subscribe and get our news directly from websites we trust. If we, the consumer, can correct the market and challenge these monopolies, then intervention from governments and regulators might not be necessary. The best solution is always organic.
Liam Deacon is the Brexit Party's former head of press.
Picture by: Getty.
To enquire about republishing spiked's content, a right to reply or to request a correction, please contact the managing editor, Viv Regan.