Meet the Tent Truthers
Remoaners are now convinced Boris faked pictures of his holiday.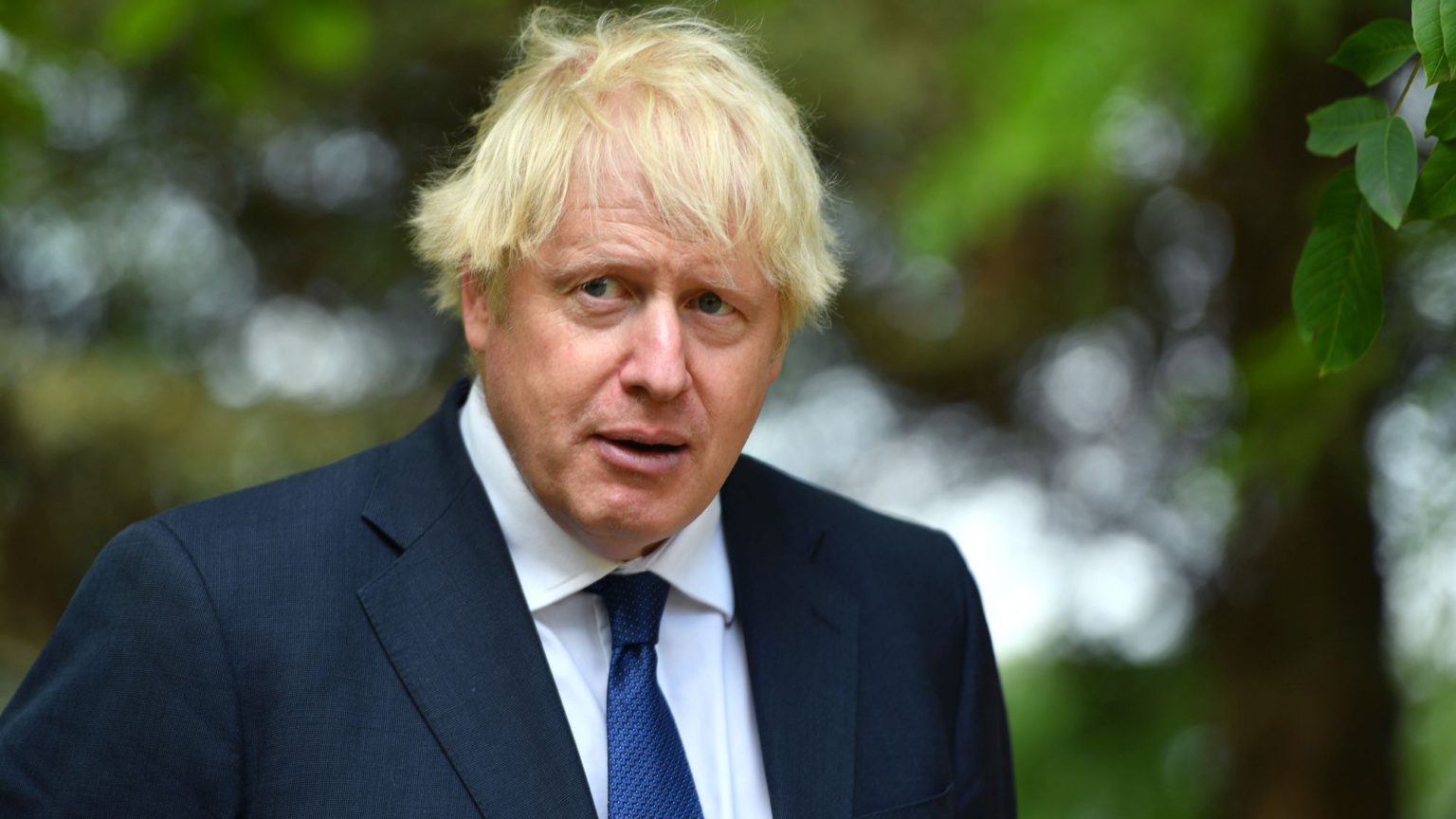 As Covid-19 mercifully recedes for the time being in Britain, Boris Derangement Syndrome is spiking once again among the metropolitan set. This time around, it is the PM's recent holiday in Scotland that seems to have sent #FBPE Twitter off the deep end.
You see, the seemingly innocent images of Johnson and his fiance enjoying the Scottish countryside are obviously not all they seem – Brexshitter Johnson, the Remoaners tell us, is always up to something, even if they can't agree on what it is and the actual potential benefit from such a deception is not immediately obvious.
Some are saying that the appearance of a tent on Johnson's rental property was some kind of stunt to 'distract' from the exams fiasco, or perhaps to ingratiate Johnson to that crucial British electoral bloc: outdoorsy people. Jolyon 'Foxkiller' Maugham QC has even suggested the campfire was faked.
It looks to me like a lie: an image created to deceive. The lie may be trivial but the willingness to lie to the electorate is anything but. https://t.co/87CeVUfh5Z

— Jo Maugham QC (@JolyonMaugham) August 25, 2020
Elsewhere, writer and comedian Katy Brand suggested Johnson wasn't in the UK at all. Instead, he was in Greece with his father, brazenly defying the corona quarantine list. Though it seemed at first she was joking, she felt moved to point out that, upon his return to work, Johnson had a suspiciously good tan.
Nice tan. https://t.co/UK7kuaNCbO

— Katy Brand (@KatyFBrand) August 25, 2020
Others are just calling bullshit on the trip altogether, with no apparent justification.
We've been here before. In recent months, Johnson's more unhinged haters have suggested he was never actually that ill from coronavirus and that he posed for a photo with a fake baby in place of his newborn son:
Apparently This baby was born at the end of April, 29th was the announcement. Due "early summer" from earlier announcements. So premature.

2.5 months old.

That is a very big 11 week prem baby. https://t.co/fkyswQklUg

— Fionna O'Leary, 🕯 (@fascinatorfun) July 18, 2020
Pray for these mad, sad people.
Picture by: Getty.
To enquire about republishing spiked's content, a right to reply or to request a correction, please contact the managing editor, Viv Regan.