Why we shouldn't 'decolonise' libraries
Universities' embrace of woke ideas threatens to undermine their very mission.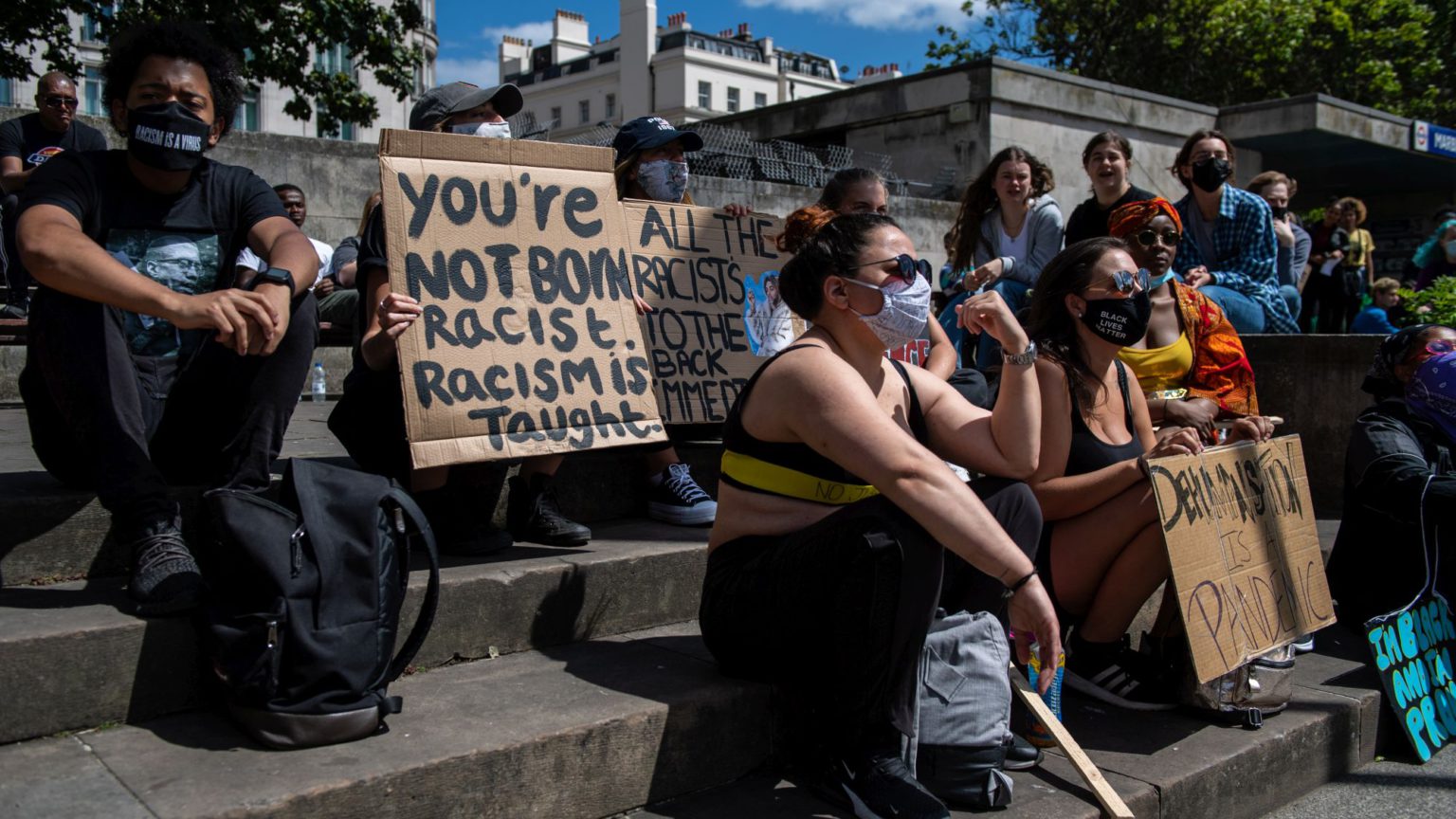 Goldsmiths Library, which is part of the University of London, has proudly announced that it plans to 'decolonise and diversify' its collections. This will apparently allow it 'to de-centre Whiteness, [and] to challenge non-inclusive structures in knowledge management and their impact on library collections, users and services'.
Goldsmiths Library is far from alone. From the University of Sussex to Royal Holloway, other university libraries have also pledged to diversify their collections in order to combat Eurocentrism and de-centre Whiteness.
Of course, decolonising libraries is only one element of the broader project to decolonise the university, which also includes demands to decolonise curricula. But it is still a significant move.
At first glance, diversifying libraries sounds like a harmless idea. There is little to object to in the idea of sourcing more books from nations outside Europe. Students can benefit from being able to access books written by brilliant African authors just as they benefit from their existing access to books by European authors. After all, what matters is the quality of books, rather than their country of origin.
But even if these were well-intentioned plans, it is the unintended consequences we should be worried about. For a start, diversifying library collections is an expensive business. Many universities are already in a parlous financial position thanks to the pandemic, with student deferral rates up by 17 per cent, and the number of fee-paying international students set to plummet by nearly 50 per cent. In such challenging conditions, channeling dwindling finances into various decolonisation initiatives is only likely to result in other, arguably more important, university services being deprived of support and investment.
Moreover, libraries in universities and beyond often provide a vital service for many of the least advantaged groups in society. For those without wifi access or computers at home, they offer internet access. And for those living in crowded or noisy living conditions, they provide the space and quiet to read and concentrate. And, above all, they allow many simply to find and read books that they otherwise wouldn't be able to. That, after all, is the whole point of a library: to allow people access to books. Yet too much focus on fashionable diversity and decolonisation projects could easily see all these vital services suffer.
And what of the effect on domestic book suppliers and sellers? If a decolonised and diversified book provision is presented as virtuous, does that mean those who fail to diversify and decolonise will be condemned or, worse, cancelled? Think not just of other university libraries or local libraries, but also of small independent bookstores unable to import books from far away. Are they going to be singled out and cancelled if they cannot afford to decolonise? Something similar has already happened to The Tattered Cover, a small bookstore in Denver, US, which failed to toe the woke line on the Black Lives Matter protests earlier this summer.
There is no doubting the social and economic challenges that too many in the UK face today. Such challenges are only likely to grow in the devastating aftermath of the pandemic and lockdown. But is directing resources towards the decolonisation and diversification of library book shelves likely to help people overcome these challenges? It seems unlikely.
In order to tackle real problems, rather than make woke activists feel good about themselves, we need strong and bright young people. People, that is, who would benefit from the vital service libraries already on offer; namely, access to the best that has been thought and said. The decolonisation of libraries is likely to prove a costly and damaging distraction.
Dinah Kolka is a freelance journalist.
Picture by: Getty.
To enquire about republishing spiked's content, a right to reply or to request a correction, please contact the managing editor, Viv Regan.