The cancellation of Martin Parr
Woke intolerance risks destroying artistic expression and cultural debate.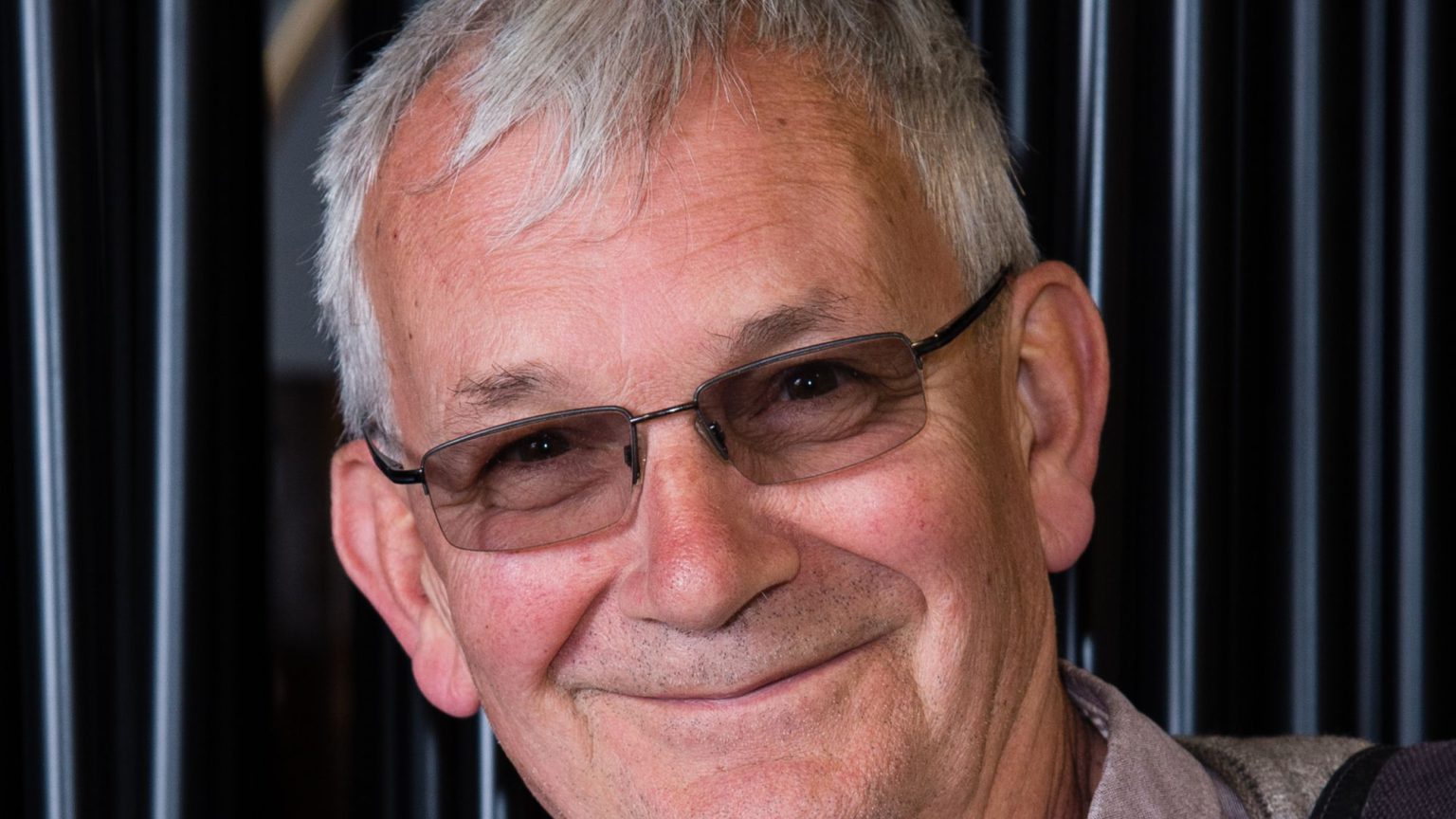 Martin Parr is probably the most well-known living British photographer. His exhibition last year at the National Portrait Gallery, Only Human, which I reviewed here, had audiences flocking to see his colour-saturated photographs that portrayed a Britain that is imbued with compassion, humour, as well as a sense of sadness and uncertainty, as we journeyed towards exiting the European Union.
But not everyone enjoyed it. During the run of the exhibition, a small group of young black women, led by one Mercedes Baptiste Halliday, called Parr out by picketing outside, after discovering that he was editor of the 2017 reissue of a photographic book, originally published in 1969, called London, by the Italian photographer Gian Butturini.
The 2017 reissue of Butturini's book includes a new introduction by Parr. The book is, according to one recent account, a 'stark portrait of a city made of contrasts and contradictions, from the point of view of a complete outsider'.
The controversy focuses on two images, laid out next to each other. On the left page is a photograph of a black woman worker for London Transport, and on the right is an image of a caged gorilla at London Zoo.
The juxtaposition of these two images is, of course, perplexing in 2020, over 50 years after the book was published. Why did Butturini place these images alongside each other? Is he comparing the black woman to a gorilla – is it a racist image? Or is he making a different kind of point? After all, the beauty of art is often its ambiguity.
However, critique was not enough for the women who picketed the gallery. Halliday was reportedly given the book by her father on her 18th birthday, and was shocked by the juxtaposed images.
The picket attracted little attention in 2019, but a concerted social-media campaign against Parr has now led to his resignation as director of the inaugural Bristol Photo Festival. Like a sinner, Parr has been forced to admit his error of allegedly promoting racism in photography.
His letter of apology reads like a forced public confession, of the sort that was demanded in Maoist China. His public apology, and specific letter of apology to his accuser, are sad to read. He is almost grovelling to his accusers, begging for forgiveness for being a white man of nearly 70 years of age, and failing to see his accusers' perspective.
'I am looking to learn and change and hopefully use my position of influence to do some good in this situation', he writes in his letter to Halliday. But such apologies, as we know, are never enough.
Parr's apology also goes one dangerous step further, by calling on the publishers of Butturini's book to immediately withdraw it from sale and destroy all existing copies. So there we have it: another step closer to book-burning.
It is extremely worrying that a photographer of Martin Parr's standing voluntarily placed his head under the guillotine and requested the destruction of a book that he previously had no problems with appreciating and supporting.
It seems that critical debate is not enough for many politically correct photographers, students and academics. These protesters never simply want to open a discussion about contentious art. Instead, it is all about denunciation and censorship.
Even those who criticise this trend are mobbed. Paul Halliday – the father of principal protester Mercedes, and an MA course leader at Goldsmiths – accused me on Twitter of being a 'brown racist enabler'. He has denounced others for their associations with Parr.
Parr is sufficiently wealthy to withstand this humiliating experience, but younger artists and curators without his status and success will suffer most from this climate. Which artist's or photographer's head is next on the block? In the wake of Parr's cancelling, some on Twitter are going after photographer Lua Ribeira, for a photograph she took of a black woman with the chain of a handbag draped around her face.
Artists and curators must not give an inch to these cyber witch-hunters and should make no apology for their art practice or tastes. This does not mean silencing debate on art, aesthetics, society and culture. Free debate and free artistic expression are crucial to democracy and public life.
But demanding that people be cancelled and silenced, and that books be destroyed, is something different entirely. This kind of intolerance must be resisted.
Manick Govinda is an independent arts consultant, artists mentor and writer. Follow him on Twitter: @manick62
To enquire about republishing spiked's content, a right to reply or to request a correction, please contact the managing editor, Viv Regan.