Is falling asleep racist?
Thousands have signed a petition calling for a professor who looked tired during an anti-racist meeting to be fired.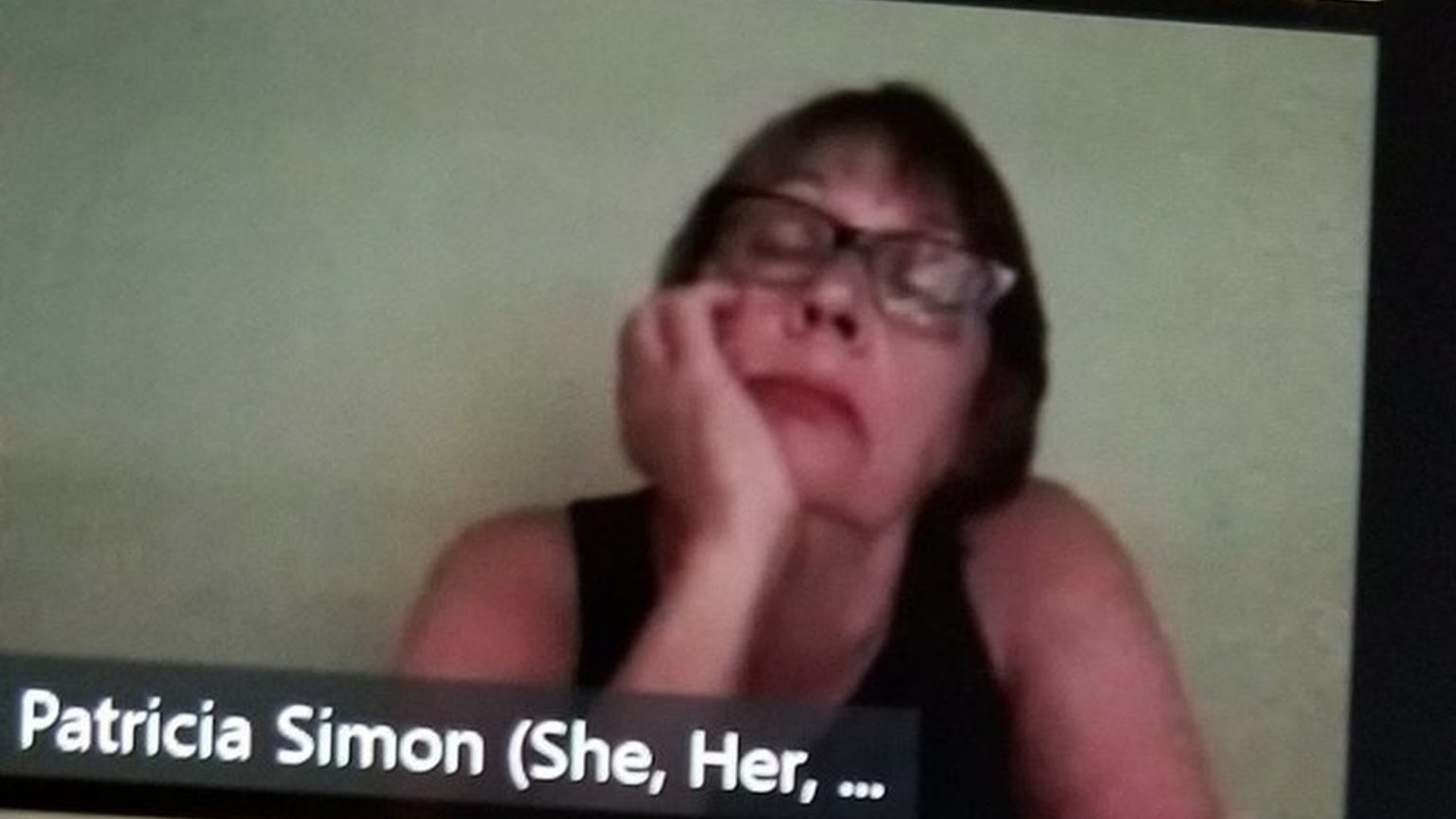 You heard it here first: falling asleep is racist.
Nearly 2,000 people have signed a petition demanding the sacking of Patricia Simon, associate professor at Marymount Manhattan College. Her crime was that she appeared to nod off during a Zoom meeting about anti-racism.
This story is ***BONKERS***.

This professor's eyes were hurting during an "anti-racism" zoom meeting, so she closed them for a bit.

Now, 2,000 students have signed a petition for her firing, accusing her of racism. https://t.co/28x6WzhRVf

— Cabot Phillips (@cabot_phillips) July 15, 2020
Simon has denied she fell asleep, saying she was 'looking down or briefly resting my Zoom-weary eyes'. But from the perspective of woke activists, the damage is done, and it is time for punishment to be meted out.
Whether Simon did or did not fall asleep is irrelevant. According to one of the petition signatories, her visible signs of tiredness during an anti-racist meeting demonstrated a 'complete disinterest… in the issue of racial justice'. This is ludicrous. There could be any number of reasons why she might have seemed a bit weary.
Simon also stands accused of being 'fatphobic' and 'sizeist', and campaigners claim she has previously 'enabled' racism and has bullied students. But you have to wonder about the veracity of these claims when all it takes to be deemed racist is to be a bit sleepy.
We have now reached the stage where normal bodily functions are taken as signs of bigotry.
To enquire about republishing spiked's content, a right to reply or to request a correction, please contact the managing editor, Viv Regan.