Why I signed the Harper's cancel culture letter
The unhinged responses to it proved our point perfectly.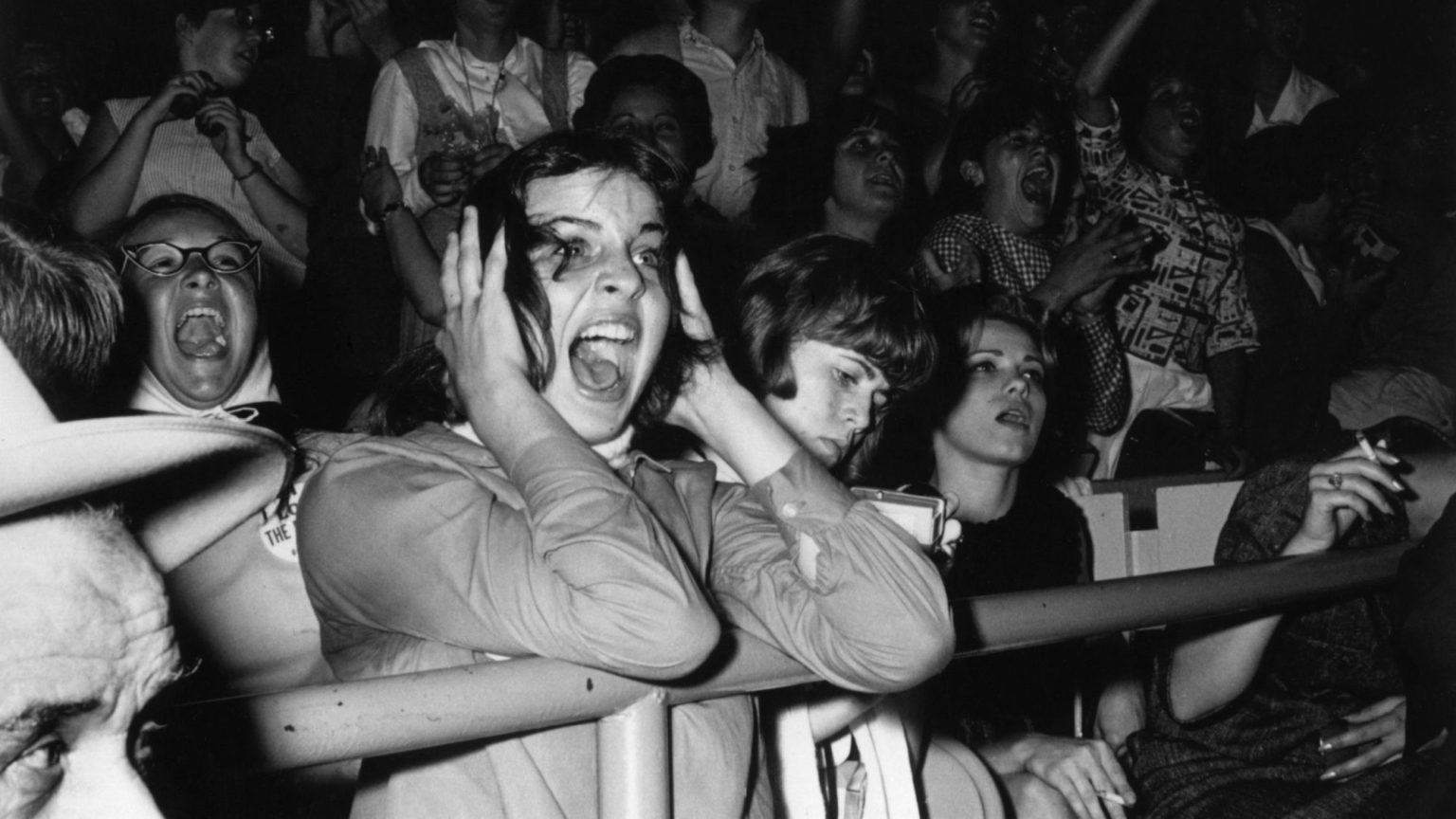 'I rest my case', I'm tempted to say, reviewing the unhinged responses of cancel-culture fans intent on cancelling the judicious defence of free speech in our 'Letter on Justice and Open Debate', published by Harper's this week. I signed emphatically, which makes me one of 'the worst people in the world of public intellectualism', according to In These Times. What's so bad about defending 'the free exchange of information and ideas' and critiquing 'intolerance for opposing views' and 'a vogue for public shaming and ostracism'? In doing so we were not really defending the right to debate and criticise, according to In These Times: we were trying to squelch debate and censor our own critics, exhibiting a 'bizarre aversion to being argued against … [that] now borders on the pathological'.
This is what citizens of cancel culture have apparently learned from Donald Trump: confound your critics by accusing them of precisely the sins you're busy committing. Social-justice warriors have long demanded protection from the 'trauma' of hearing speech they deem offensive, calling for suppression of the speech and shunning of the speaker. So, employing Trumpian tactics, they accuse free-speech advocates of the censoriousness and psychic fragility that's the raison d'être of their movement.
I hesitate to condemn this as a bad-faith argument, however perverse, because I suspect that it's often offered sincerely. For years now, progressive censors have characterised free speech as a zero-sum game, claiming that when presumptively privileged people speak, they silence the presumptively oppressed. Civil libertarians hold the contrary (historically vindicated) view that free speech is essential to social change. Or as our letter opined: 'The restriction of debate, whether by a repressive government or an intolerant society, invariably hurts those who lack power and makes everyone less capable of democratic participation.' This should be blindingly obvious in the wake of massive Black Lives Matter protests. Still, for some progressives, it is an article of faith that the defence of free speech is simply another form of censorship.
You can't employ logic against faith, which is why censors are right about this: our battles over free speech, like our battles over abortion rights, are power struggles, not debates. They're shaped by fundamentally conflicting values. 'I support free speech, but…' is no longer the mantra of people who aim to censor allegedly hateful speech. Now they openly deride free speech and its 'privileged' defenders, as attacks on the 'Justice and Open Debate' letter show. It's 'fatuous, self-important drivel', one critic sneers.
Given the power of cancel culture, it's not surprising that at least two signatories, historian Kerri K Greenidge and Jennifer Finney Boylan, have now disavowed the letter. There is apparently some dispute over whether Greenidge ever endorsed it, but Finney Boylan acknowledged doing so and apologised for her error, rather pathetically. She signed it partly in the belief that she'd be in the 'good company' of 'Chomsky, Steinem, and Atwood'. She took it back upon finding herself in what many consider bad company. (The much-maligned JK Rowling is a signatory.) In other words, after apparently seeking virtue by association, Finney Boylan found herself saddled with associational guilt.
I saw only a partial list of signatories when I agreed to sign and didn't pay it much attention. I focused on the text, not the names endorsing it. I'm not responsible for their views (which I don't always share), and they're not responsible for mine. The refusal to endorse a statement you support and consider important because it will be endorsed by people with whom you sometimes differ reflects the intolerance for debate that the letter addresses.
I disagree with many of spiked's writers, for example, and they, no doubt, disagree often with me, but in my view that's what makes spiked interesting. I have no desire to speak only with or to people who applaud me.
Nor have I ever found disagreement or offensive speech traumatising. And I've been called worse than 'one of the worst people in the world of public intellectualism'. A former colleague on the American Civil Liberties Union national board once called me a 'fucked-out boozy bitch', suggesting that I 'fuck off and die' for criticising the organisation's leadership. He also championed a civility code for the board aimed at squelching dissent.
'Free speech for me but not for thee', he might have said, echoing the late, great Nat Hentoff's sardonic characterisation of popular approaches to speech, left and right. Rest our case? An unflinching civil libertarian, Hentoff knew that the defence of free speech never rests.
Wendy Kaminer is an author, a lawyer and a former national board member of the American Civil Liberties Union.
Picture by: Getty.
To enquire about republishing spiked's content, a right to reply or to request a correction, please contact the managing editor, Viv Regan.