Can the BBC survive the internet?
Online has the power to free news and commentary from the grip of the media class.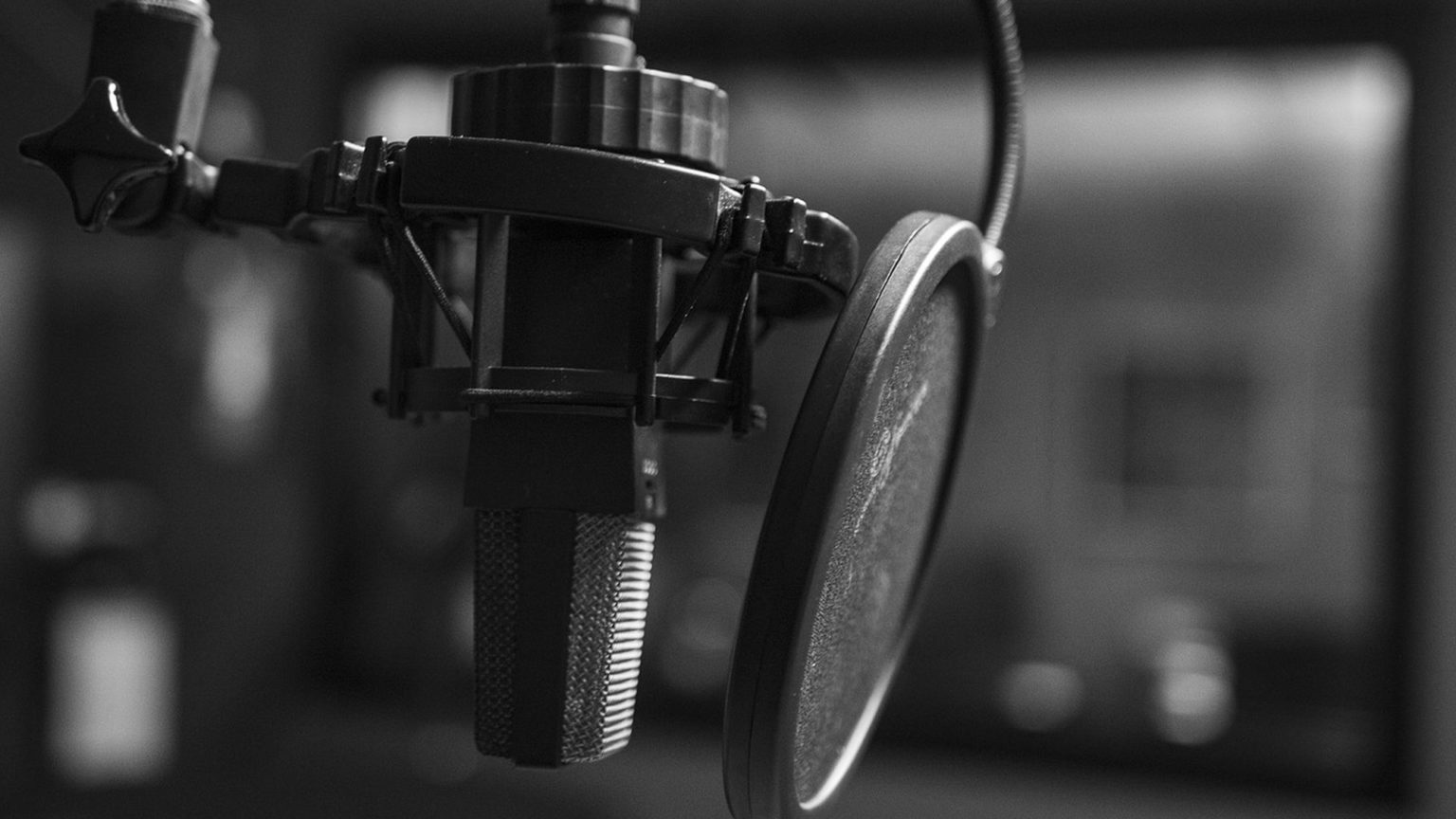 Times Radio entered our airwaves this week, and many are asking if it could help aid the demise of the BBC's stranglehold over British broadcasting. I think it will, but I also think this is the wrong question. Broadcasting is shifting from the radio spectrum, which is crowded and overregulated, to the internet, with online connectivity always improving. All the major broadcasters will soon be swamped by the open marketplace of voices online, and we must ask what this will mean for bias and media representation.
Times Radio marks the latest advance of Murdoch's News UK into British broadcasting, and it is promising to challenge the monopoly Radio 4 holds over the market for highbrow, academic, dulcet tones in the morning. In search of such tones, free from the BBC's lecturing, I moved from Radio 4 to podcasts some time ago. This made me wonder: what, exactly, constitutes a broadcaster in today's online world of content saturation, and what is the point of another radio station when we all have 4G phones and podcasts on tap?
A broadcaster is an organisation that transmits shows on television and radio, says the dictionary, and our national broadcast regulator, Ofcom, seems to agree. 'On DAB, online, and on your smart speaker', announces the new jingle for Times Radio, adding that it can also be heard on the 'free Times Radio app'. Three of these four methods of listening fall outside of the dictionary definition, and crucially, outside of Ofcom's regulatory realm of control. In fact, the vast majority of ways of listening to modern audio content – including Smart TVs, YouTube, Periscope on Twitter, Facebook live, and via Apple Podcasts, Spotify, and on individual apps – are not controlled by the broadcast regulator at all.
The simple fact is that there is nothing special about transmitting on TV and traditional airwaves, and organisations using the other methods of delivering content are, self-evidently, legitimately broadcasters, too. The big difference is that those eschewing traditional TV and radio are free from the burden of Ofcom's regulations; free from the demand that they be balanced, bland and apparently 'impartial' at all times. They are free to be entertaining and crusading, just like the massively influential and successful American talk-show hosts across the pond.
So why have more not followed this route? Interestingly, no major British media organisation has successfully set up an entirely online focused broadcasting channel. The Sun tried it back in 2009 with SunTalk, booking then prime minister David Cameron on the inaugural show, just as Times Radio had Boris Johnson on on Monday. But the broadcast was stopped just 18 months later following a 'review of costs and strategy'. Jon Gaunt, who also presented SunTalk, tried it again in 2015 when he launched Talk2Me Radio, before that venture closed in 2018.
The likely problem is numbers, people's resistance to change, and the cost of new online listening devices. There are not enough listeners, yet, for a daily live show to sustain itself when broadcasting online alone. While short, viral clips can get millions of hits online, talkRADIO, the largest UK station currently broadcasting entire shows on YouTube, is currently picking up around 10,000 viewers on each broadcast on the platform. Its online audience will be many times larger, of course, when coupled with those using the app and listening back as a podcast, but it still can't reach those with just a wind-up radio on their allotment or an analogue tuner in their old white van.
Radio 4's Today programme still brings in a whopping seven million listeners a week, and many of those will be people lazily tuning in in their car, in the kitchen, or the garden shed. Radio 1, however, this year hit a record low listenership as younger listeners pioneer the shift to online. A watershed moment will soon come, when enough people will be listening live online for a full-blown radio (and maybe even TV) station to break free of traditional platforms. And I am certain they will thrive, as almost all businesses do when liberated of burdensome regulation.
Such a radio station, however, will be thrown straight into competition with a plethora of different newspapers, think tanks, charities, and other interest groups who are, quite rapidly, moving into broadcaster territory online. The think tank the Institute of Economic Affairs (IEA), for example, now churns out numerous weekly broadcasts on YouTube, ranging from dry long-form interviews to Live With Littlewood, which features up to 10 guests. All the shows are also available as podcasts, of course.
And on the ideological left, Hope Not Hate also has a podcast, special guests, and a flow of news-like articles, complete with lively headlines, images and splash quotes. Interest groups are realising that instead of just trying to influence broadcasters and get their quotes and reports in the media to spread their agenda, they can also now produce media themselves. Ahead of the General Election, Will Straw, the former leader of the Remain campaign, went one further and helped to set up Scram News, a news media website producing articles and campaigning videos exclusively about the Remain cause.
On top of this, and the countless talented YouTubers going it alone, every single major newspaper and magazine in the country now produces video content and / or audio content, which many broadcasters should envy. The Spectator and spiked have hugely successful podcasts, driving readers to their websites, and the Mail Online has everything from workout videos to Channel 4's former political correspondent travelling up and down the country producing political films.
Online everyone with a camera and MacBook can become a broadcaster. Control over news, information and speech will soon be free from the grip of the London-based media class, and handed to the Silicon Valley tech giants. But Ofcom and impartiality will be out of the picture and those who would welcome this change should be encouraging more to shift online.
Liam Deacon is the Brexit Party's former head of press.
To enquire about republishing spiked's content, a right to reply or to request a correction, please contact the managing editor, Viv Regan.