Now cancel culture is coming for children
School-age kids are being 'exposed' as racist on the internet.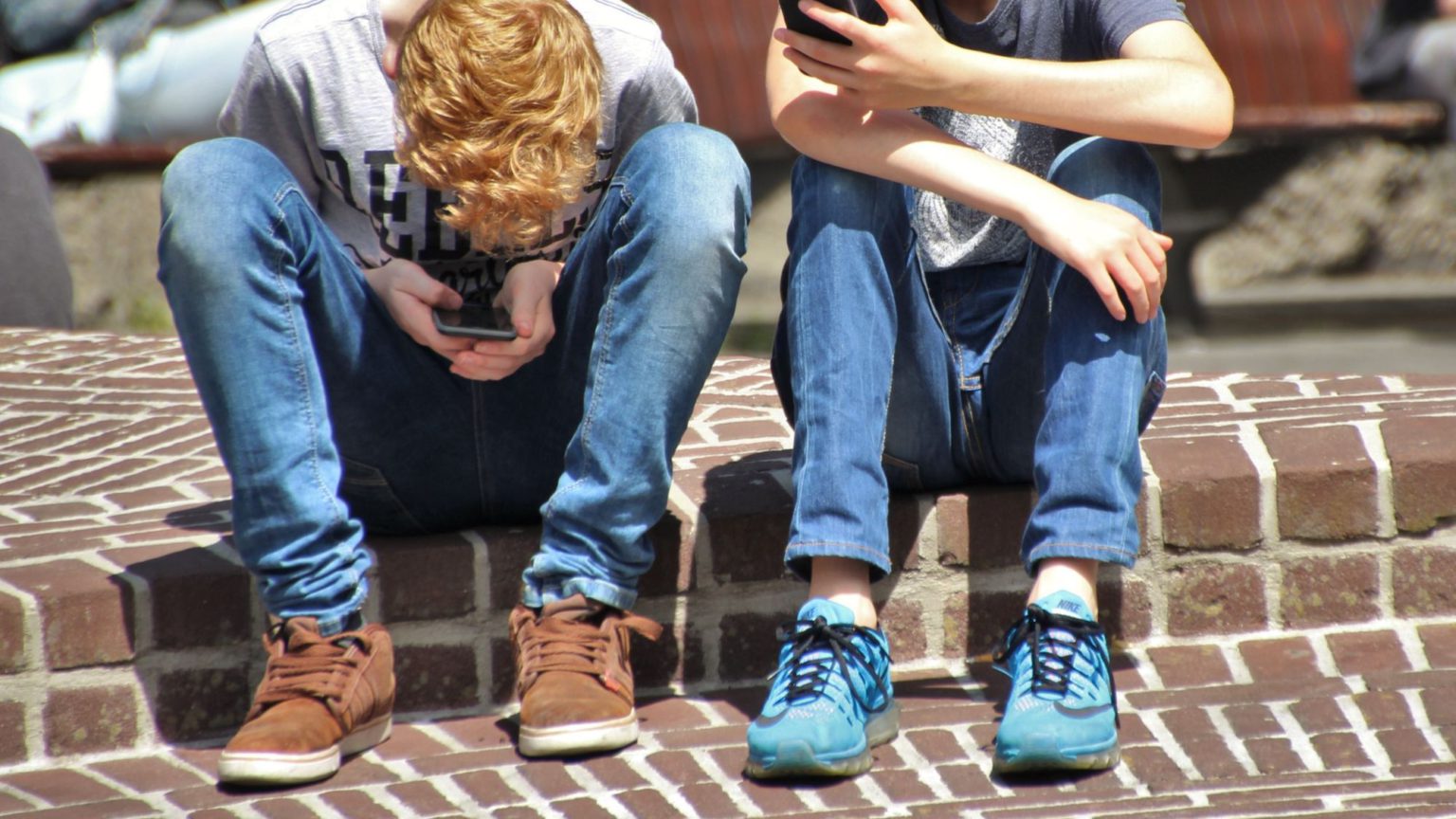 Cancel culture is now coming for children. The latest Black Lives Matter-inspired fad is for schoolkids to invite other schoolkids to cyberbully their peers because they have been found to have said something racist.
As the Black Lives Matter movement has grown following outrage over the killing of George Floyd, high school students have leveraged every social media platform to call out their peers for racist behavior https://t.co/Xr1VC3hfQM

— The New York Times (@nytimes) June 17, 2020
There was a time when stupid and even offensive behaviour by children was put down to them being, well, children. As youngsters, we all did things we would find embarrassing today. Lacking social awareness and maturity, children say and do things that upset each other on a regular basis. But hopefully we all grow up and, with the right guidance, learn from our mistakes.
But the innocence of youth is apparently worthless in the eyes of the ever-growing mob. And the futures of those accused are seen as fair game by those attacking them online.
The 16-year-old administrator of one social-media group dedicated to exposing racism at school told the New York Times that she wanted to target those about to go to university because she did not want 'people like that' to get jobs through their education.
Paradoxically, denying the right to education appears to be a tool of those seeking to 'educate'. Another young group administrator said: 'My aim is not to send people to bully these people; it's to send people to go educate and inform them about what they're saying and how they're wrong.' 'If I have [the accused's] Instagram or Snapchat', she added, 'I'll post that along with their racist behaviour because I believe in having productive conversations'.
But publicising bad behaviour on social media, invoking a potential tide of abuse against them, is unlikely to lead to a productive conversation.
What is most astonishing here is not that children are essentially finding new ways essentially to bully each other — rather, it is the absence of adults who are willing to put a stop to it.
Instead, many adults are cheering it on. Skai Jackson is a young celebrity who has been sharing the usernames and schools of alleged racist kids to her 560,000 Twitter followers. Media outlets have fawned over her doxxing of children. Cosmopolitan , for instance, said she was 'doing the Lord's work online' by 'expos[ing] racist teenagers'. This is terrifying.
Yes, kids should talk to each other about the problem of racism. But they should avoid doing it in a way that can ruin a person's life, possibly forever. Perhaps raise it with them personally, or with an adult. Don't invite the world to take them down.
Most of all, adults need to recognise that cancel culture is out of control when it is going after children.
To enquire about republishing spiked's content, a right to reply or to request a correction, please contact the managing editor, Viv Regan.