Netflix censors comedy shows, solves police brutality
Apparently cancelling The League of Gentlemen and The Mighty Boosh was the key to solving racism all along.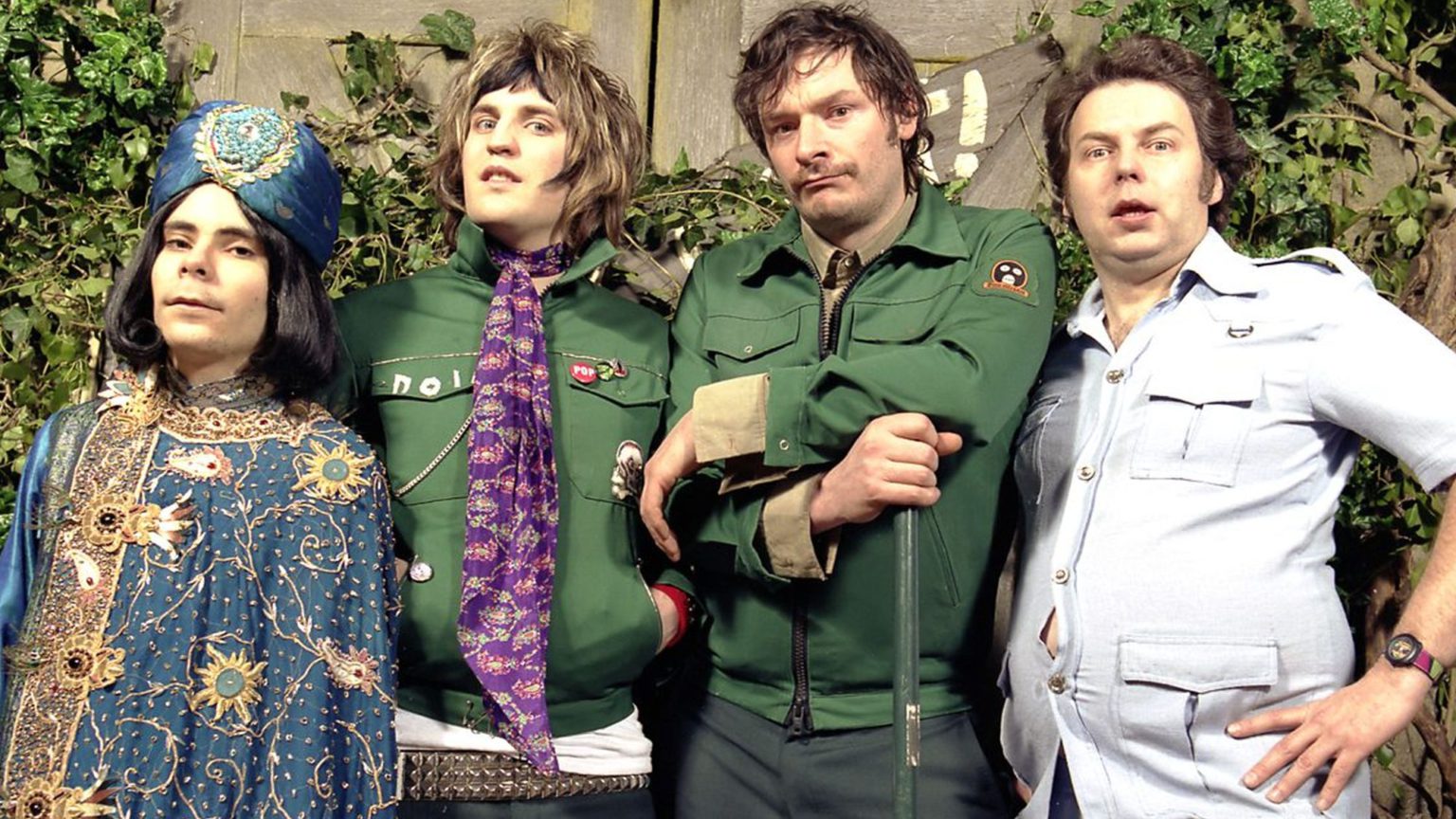 If you want an insight into how mad the world has gone in recent days, look no further than Netflix's announcement that it has removed The League of Gentlemen and The Mighty Booshy from its platform over 'blackface' scenes.
Netflix axes The Mighty Boosh and The League of Gentleman for blackface scenes https://t.co/cqGU9wZXLO

— The Sun (@TheSun) June 11, 2020
This seems largely because of one Mighty Boosh character called 'The Spirit of Jazz' and one League of Gentlemen character called Papa Lazarou, both which involved black and white face paint. That these shows were both purposefully surreal, and the characters in question were clearly not racial send-ups, apparently doesn't matter.
This follows a number of British comedies and comedy characters being memory-holed, or at least repented for, in the wake of the Black Lives Matter protests. Little Britain has been removed from BBC iPlayer because of black characters played by white actors. And Keith Lemon has issued a tearful apology for once playing black characters on Bo Selecta.
Unless you genuinely think that US police brutality and racism were up to now being sustained by Britain's 2000s comedy output, this makes absolutely no sense. We are in the grip of a collective hysteria that will do nothing to fight racism, but will ramp up censorship, intolerance and cautiousness in arts and culture. This has to stop. This joke isn't funny anymore.
To enquire about republishing spiked's content, a right to reply or to request a correction, please contact the managing editor, Viv Regan.