The UN has been captured by woke idiocy
The United Nations wants people to stop saying 'boyfriend' and 'landlord'.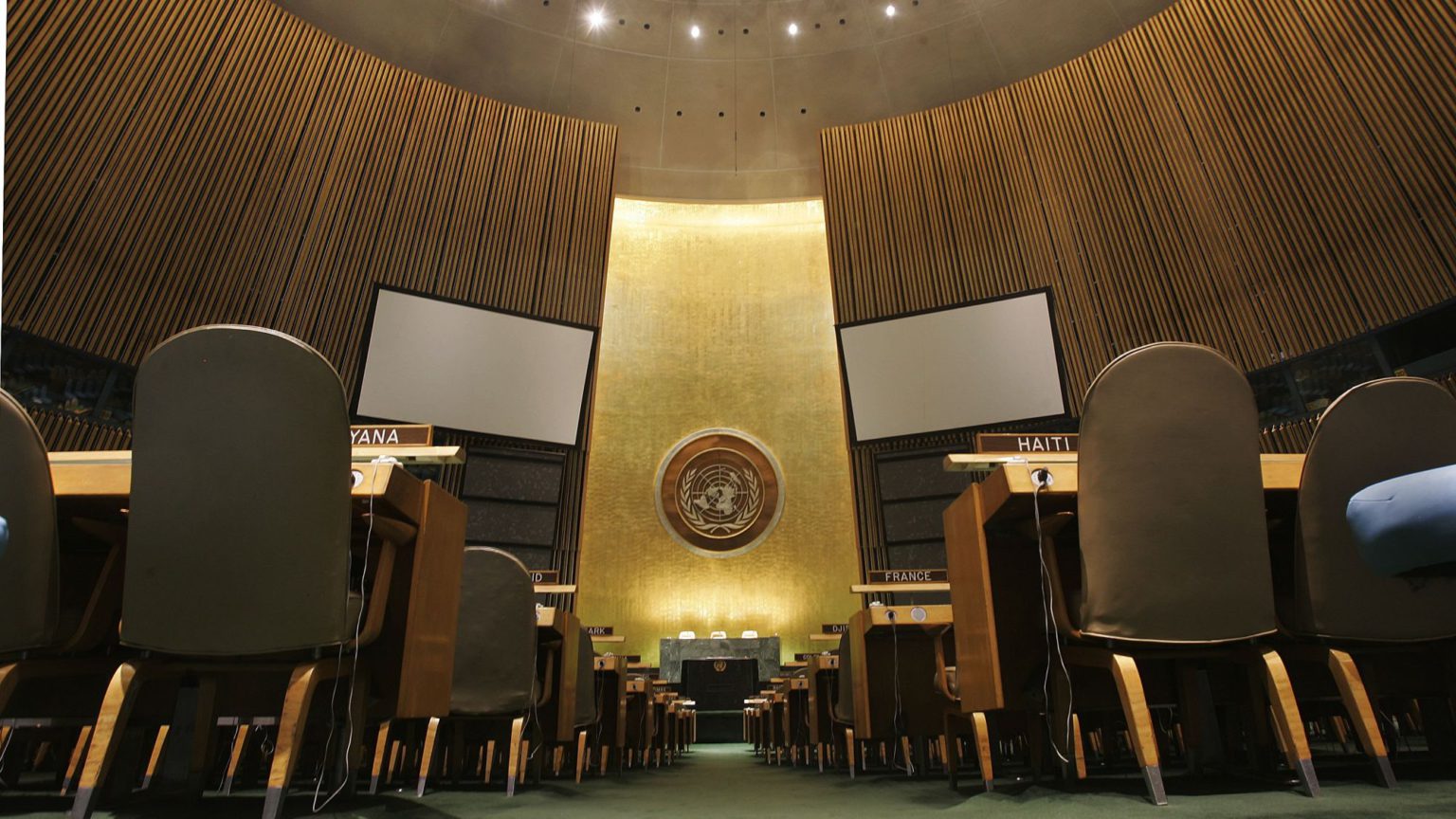 Wokeness has become so ingrained in establishment institutions that even during a pandemic our leaders are still trying to promote politically correct language.
The United Nations, the world's most powerful intergovernmental organisation, is a case in point. In a recent tweet, the UN exhorted the public to use gender-neutral language. This would help to 'create a more equal world', it claims.
What you say matters.

Help create a more equal world by using gender-neutral language if you're unsure about someone's gender or are referring to a group. https://t.co/QQRFPY4VRn #GenerationEquality via@UN_Women pic.twitter.com/koxoAZZuxq

— United Nations (@UN) May 18, 2020
Many of the UN's suggested terms are nothing new. Many people will already say things like 'police officer' instead of 'policeman' because female police officers are a common sight in the modern world.
But some of the UN's suggestions are utterly baffling. For instance, it suggests replacing the word 'landlord' with 'owner'. To which one might ask, the owner of what exactly? 'Businessman' should be replaced with 'representative', it says. But these words simply do not mean the same thing.
More bizarrely, the UN has deemed 'boyfriend', 'girlfriend', 'husband' and 'wife' to be too gendered to use as well. Instead, the UN wants us to say 'partner' and 'spouse' respectively. This is madness. There is nothing offensive or excluding about these terms. And there is no justification for gender-neutralising the terms people use to understand their relationships.
Thankfully, the tweet has been 'ratioed' in the extreme – meaning that it received more angry responses than likes and retweets. At the time of writing, only 2,600 people have retweeted the UN's language diktat, whereas 26,000 people have replied.
The United Nations has at least united Twitter against its woke idiocy.
To enquire about republishing spiked's content, a right to reply or to request a correction, please contact the managing editor, Viv Regan.