The BBC has lost the plot
It exists to provide high-brow programming for all, not to chase young audiences with identitarian dross.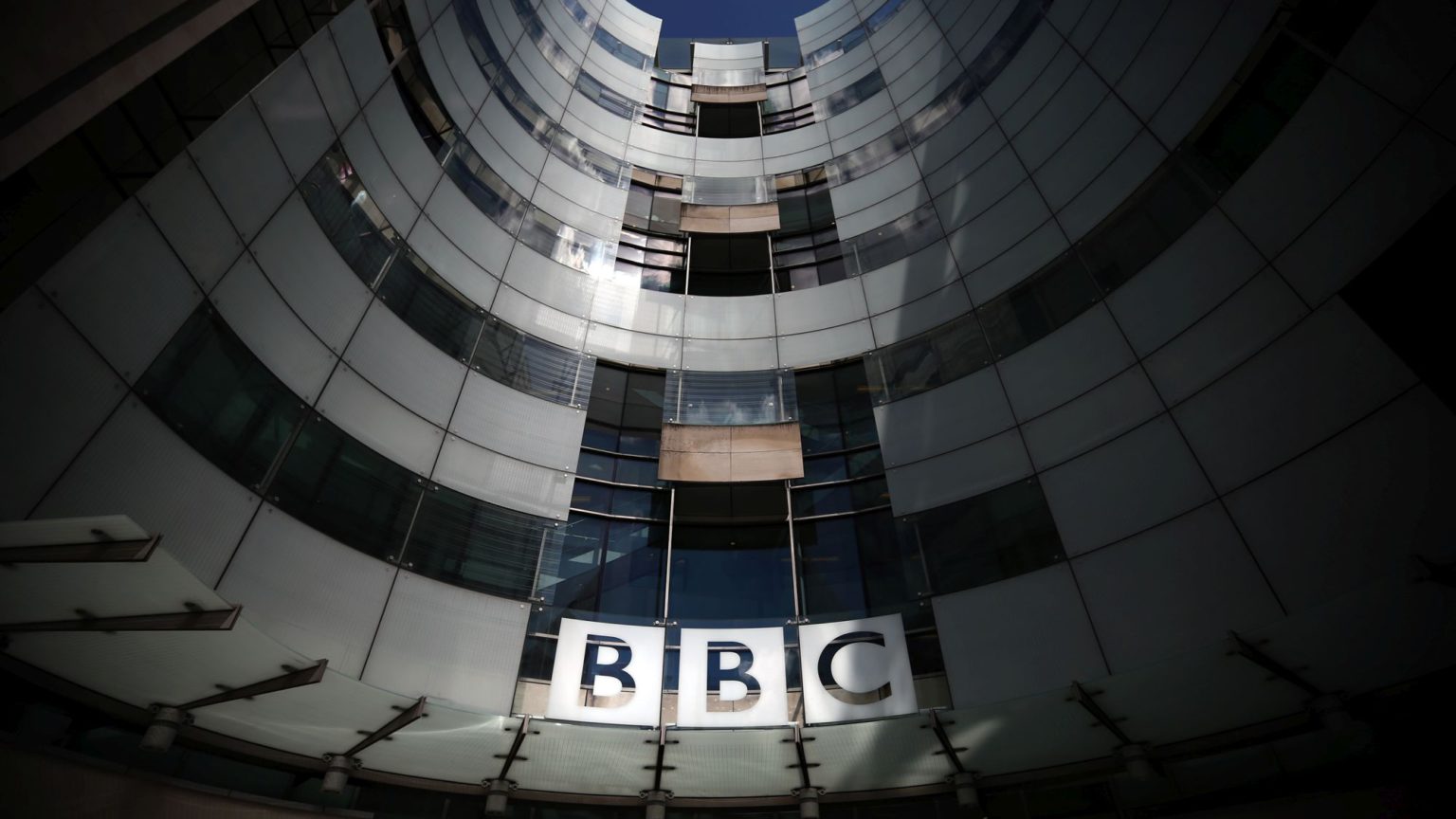 BBC Four could soon be no more. Auntie is allegedly planning to scrap her most high-brow channel and divert some of the funds to its hipster brother, BBC Three. News of BBC Four's imminent demise began to circulate earlier last week, prompting an outpouring of affection for the channel and a denial from the corporation that it was for the chop.
But, according to reports, this might be a stay of execution rather than a full pardon on the part of the outgoing director-general, Lord Hall. Apparently, he doesn't want one of his final actions in post to be diverting funds from programmes about Alexander the Great and the works of Chopin so that masterpieces like Things Not to Say to Welsh People and My Mate's a Bad Date can have more money.
This is striking because BBC Four, unlike a lot of the BBC's programming, actually fulfilled part of the BBC's mission. The channel still cleaved to some of the last vestiges of the Reithian values the corporation is meant to embody. The dour old Scot, Lord Reith, set up the Beeb to 'educate, inform and entertain', and one doubts that what he meant by that was RuPaul's Drag Race UK.
Part of the reasoning behind the potential binning of BBC Four, according to a Telegraph report, is that Auntie wants to scoop up more of the lucrative 16- to 34-year-old viewer bracket. The average viewer of BBC Four, meanwhile, is 64. As a result, the BBC wants to divert some of the £44million it spends on BBC Four in pursuit of that younger, more exciting audience. All of this seems pretty unfair on older people. Have they not spent decades forking out for TV licences on pain of imprisonment? Do they not deserve to have programming that caters to their tastes? Older people tend to be less au fait with services such as Netflix and Amazon Prime video, meaning they likely rely on regularly scheduled programming for entertainment. And surely, given the pandemic and nationwide house arrest, easily accessible entertainment for the elderly is more important than ever.
With every passing day the BBC's funding model gets more and more unjustifiable. An ever-increasing number of people simply do not see why they should be compelled to pay £157.50 just for the privilege of owning a television. Defenders point out that it only works out to a little over £13 a month, but that is still more than Netflix, Amazon, Disney and Apple charge for their services. That said, the only people the BBC is arguably good value for is the over-75s, who get it for free. Which, again, makes the canning of BBC Four programming, enjoyed mainly by older viewers, even more baffling.
Advocates of the licence fee claim it pays for quality programmes that wouldn't be made otherwise. But scrapping BBC Four for the sake of sending more money to BBC Three would indicate the opposite. The 16-34 age bracket is already immensely well catered for by myriad on-demand services. Meanwhile, YouTube has cornered the market for the zoomers of Gen Z. The move also betrays a certain soft bigotry of low expectations. Why exactly wouldn't a 17-year-old enjoy a well-made documentary about the Norman Conquest or a Beethoven concert? Surely the point of the BBC is that anyone, of any age or background, should be able to access high culture if they want to?
The BBC's baffling survival strategy these days seems to entail combining an inept attempt to chase commercial success with a concerted effort to Balkanise its audience, increasingly tailoring programming to people of different backgrounds and identity groups. But both these aims are misguided – the BBC is supposed to be a public-service broadcaster immune to market forces, and it is supposed to appeal to Britain as a whole. The clue is in the name.
If the BBC wants to remain in its current form, it needs to take a long hard look at itself and rediscover its original ideals. In my personal view, its position and status has been untenable and unwarranted for years, and it should already be a subscription service with no greater right to drag people who don't pay for it before magistrates than Netflix, Amazon or Sky. But for it to have any hope of continuing, it needs to show it provides value to all sections of society, not just those fetishised by the metropolitan sensibilities of the BBC's out-of-touch top brass.
Guy Birchall is a writer based in London.
To enquire about republishing spiked's content, a right to reply or to request a correction, please contact the managing editor, Viv Regan.