The myth of bigoted Britain
That #YouClapForMeNow video is a passive-aggressive blast against a country that does not exist.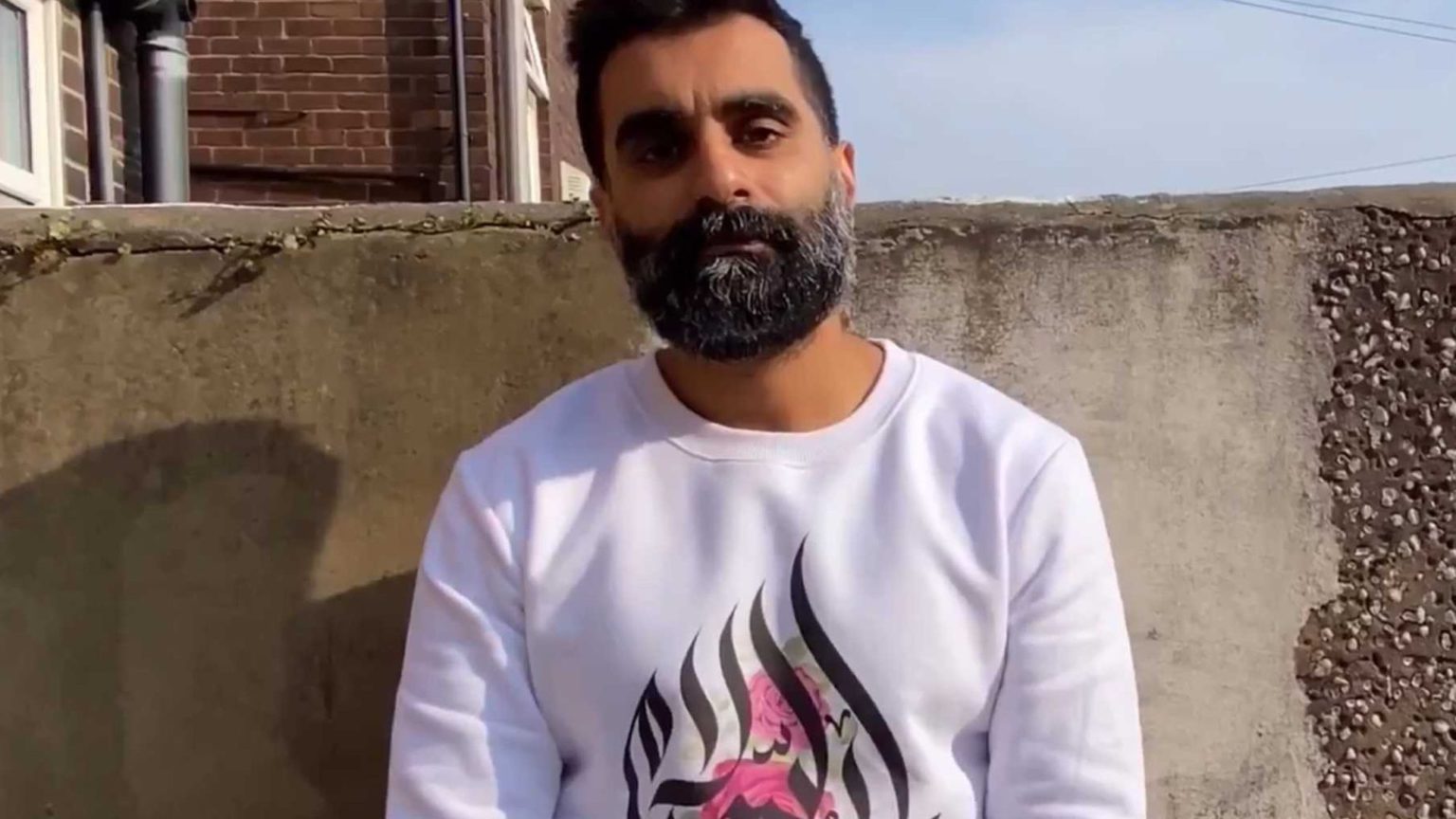 So, it's finally happened – someone has managed to turn the Covid-19 crisis into an opportunity to call British people racist. A video – in which various key workers of migrant backgrounds read out a poem about how Covid has proven anti-immigration people wrong – has gone viral, along with its accompanying hashtag, #YouClapForMeNow.
#YouClapForMeNow pic.twitter.com/1Dm2hZb6kc

— Tez (@tezilyas) April 14, 2020
In the clip, the workers – ranging from doctors to Deliveroo riders to that comedian Tez Ilyas, for some reason – basically stick two fingers up to the people who might have once told them to 'go home' and 'stop stealing our jobs' but are now relying on migrant workers to get them through this crisis. There's also a random reference to Malala and Greta Thunberg, for reasons that aren't immediately clear. Still, the implied sentiment of the overall clip is well summed up by identitarian commentator Dr Shola Mos-Shogbamimu.
To those who voted #brexit; incite racism & division; enable white supremacy; and to political parties that run on the fumes of far right ideology incl suppressing/oppressing the #NHS & #keyworkers:

This message is for you. The real enemy is YOU not immigrants.#YouClapForMeNow pic.twitter.com/ZSxOlqWFM2

— Dr Shola Mos-Shogbamimu (@SholaMos1) April 15, 2020
You see, social-media campaigns like this are not really about celebrating migrant workers and ethnic-minority Brits and the work many of them are doing to keep us safe and well. They are about bashing an imagined bigoted populace. To retweet something like this is not to show your solidarity with migrants, but to show you are better than the conjured-up anti-migrant bogeyman the poem alludes to.
The tiny problem with all this is that this video is trying to land a blow against a country that doesn't exist. Britain is the most pro-immigration society in Europe. Attitudes to immigration have actually become more liberal here since the Brexit vote. No one outside of a bigoted fringe wants to pull up the drawbridge and / or shudders when they think of hardworking migrant-descended Brits in the health service.
It all goes to show that Covid-19 really hasn't killed off the culture wars.
To enquire about republishing spiked's content, a right to reply or to request a correction, please contact the managing editor, Viv Regan.