Leave the Virtual Grand National alone
The anti-gambling lobby is wrong to come after this fantastic charity event.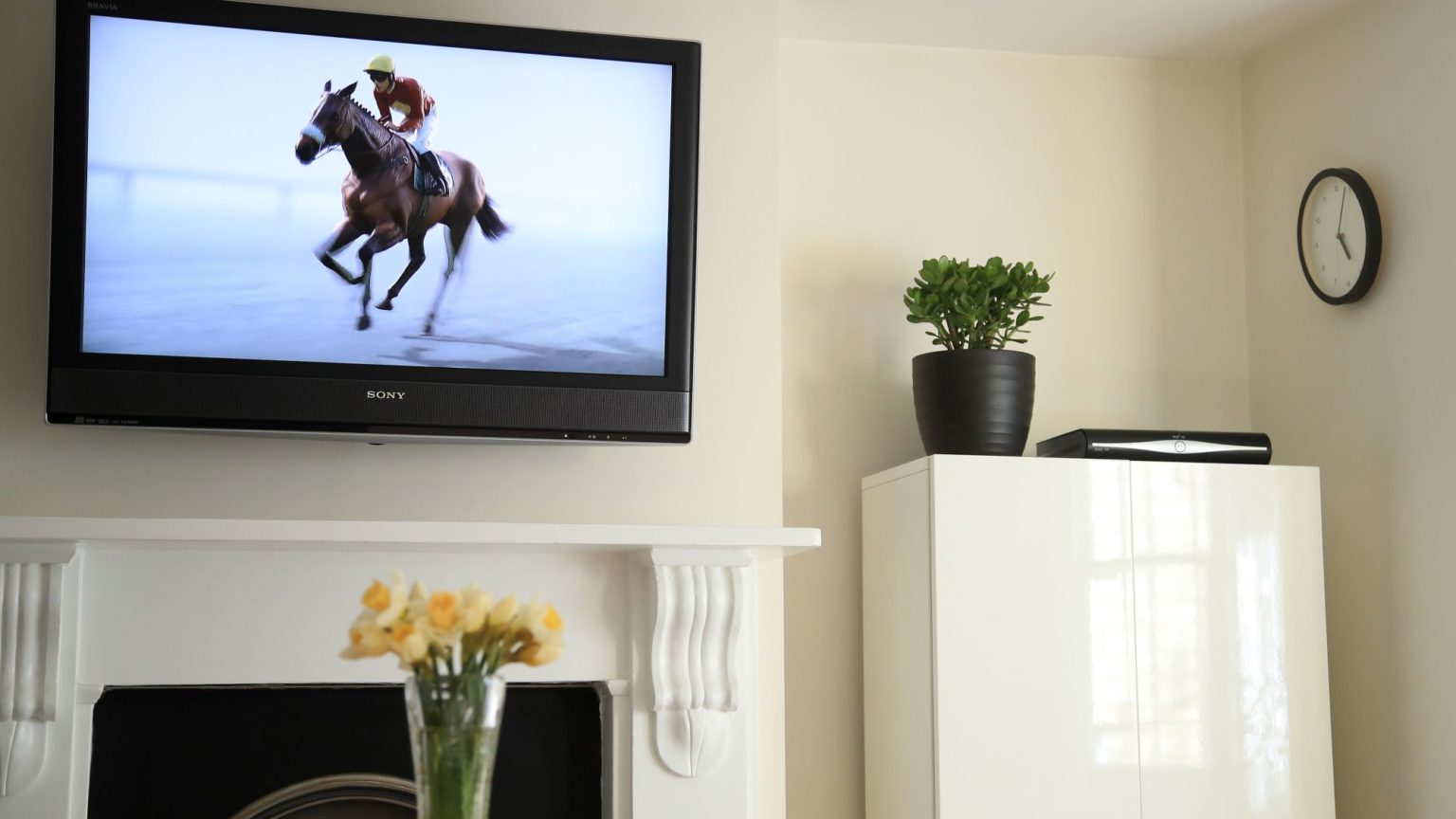 I knew the Virtual Grand National was going to be on last weekend, but I hadn't really paid it much attention during the run-up. It's a lot harder to get excited by the details during the build-up when the outcome is determined by computer algorithms. Before the regular Grand National, you can watch the weather forecast and listen out for any whispers from the stables.
We usually watch the Grand National as a family. It's an exciting event, with lots to talk and argue about. Do you pick your horse according to the name? The colours? Its form? For most of us, including me, it's almost never the latter. It really is a lottery – a huge gamble. Most people know that and appreciate the event for what it is: a thrilling horse race watched and bet on by millions. The Grand National is one of the jewels in the nation's sporting crown.
I was a little surprised to see that in the days before the off, the Virtual Grand National was getting a great deal of flak. The Grand National has always had its critics. Questions about animal welfare, particularly given the length of the race and the size of the jumps, are raised every year. But this could hardly be a concern for a virtual event. What's more, this year's race was for a good cause – 100 per cent of the profits were to be donated to NHS Charities Together, raising money for their Covid-19 appeal.
But despite all of this, the anti-gambling lobby came out of isolation to complain. Most prominent were the MPs Carolyn Harris, Iain Duncan Smith and Ronnie Cowan, the leaders of the All-Party Parliamentary Group on gambling-related harm. They wrote to the Betting and Gaming Council the day before the race and expressed 'deep concerns'. They argued that the event was 'highly irresponsible', calling it 'a crude marketing exercise to encourage wider and ongoing participation in online gambling and to access data to support future marketing'. Other campaigners called the event a 'trojan horse' for the betting firms.
Those who dislike gambling often cannot stop themselves from going on about it. But I do wish that sometimes they would stop and think about the bigger picture – especially during this Covid-19 crisis.
Not everyone who watched the Virtual Grand National would have had a bet. Some of them would have. But so what? Huge numbers of people have been stuck in their homes for weeks. Many people are working from home – if they are still able to earn a wage – often with children in the same household.
The Virtual Grand National was a welcome break for millions of people. It offered a little bit of excitement and something different during this UK-wide shutdown in which all other sporting events have been cancelled. On top of this, it raised £2.6million for NHS Charities at a time when charities need all the money they can get.
The Virtual Grand National was watched by over five million people on Saturday. Everyone in my house loved it. Those who complained about it need to get some perspective. We could all do without their miserabilism in these dark times.
Jon Bryan is treasurer of The Great Debate. He regularly plays poker and tweets about gambling at @JonBryanPoker.
To enquire about republishing spiked's content, a right to reply or to request a correction, please contact the managing editor, Viv Regan.