Owen Jones: the police state must be intersectional
He campaigned for this lockdown, now he's saying it's racist.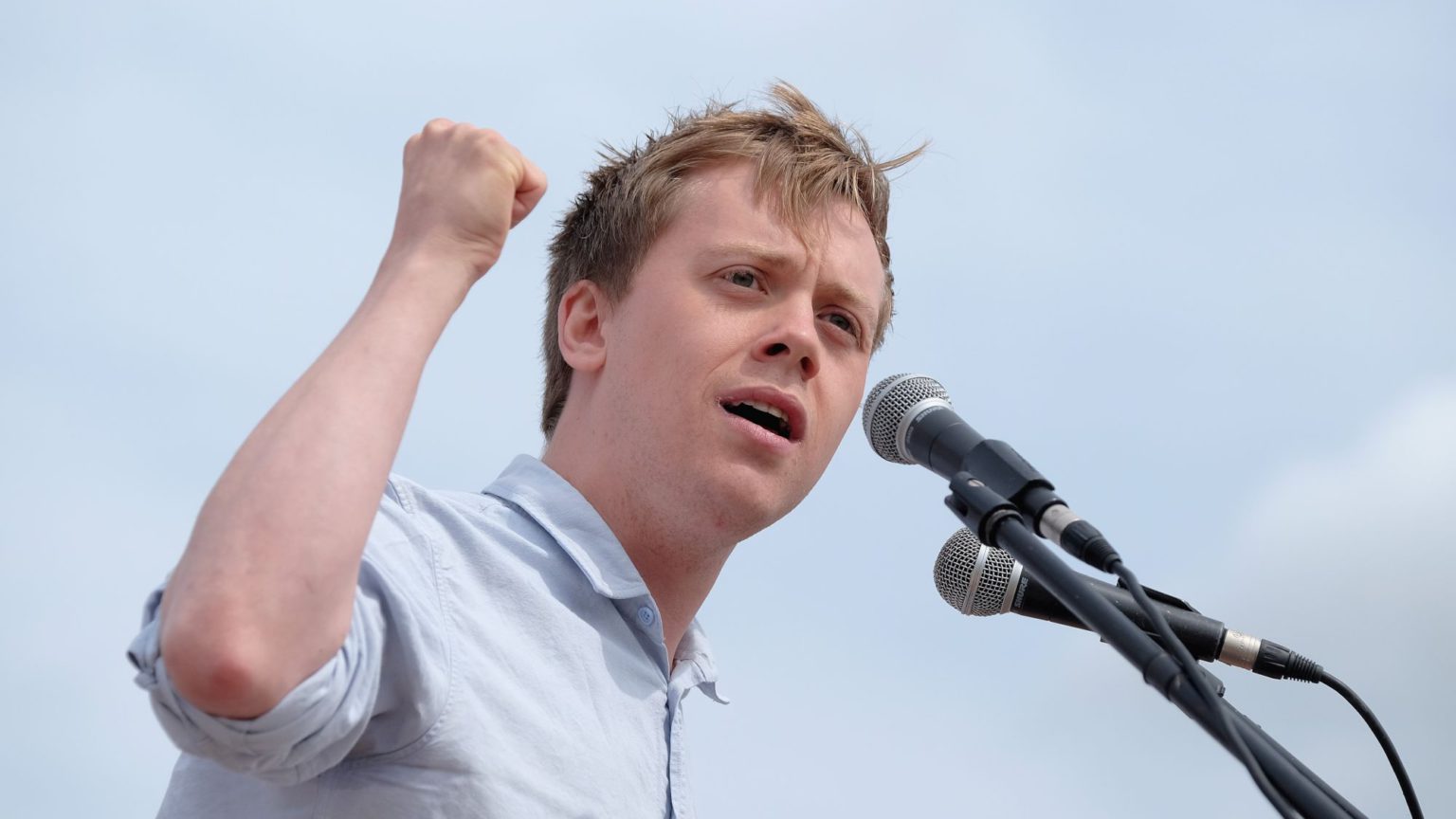 One of the most remarkable things about the authoritarian measures ushered in by the UK's Tory government is how little opposition they have faced from the left. After spending months insisting Boris Johnson is a would-be far-right despot, many supposed leftists have spent the past few weeks actively demanding that Johnson put them under house arrest. Most notable among them was the Guardian's Owen Jones, who greeted the suspension of our civil liberties with genuine relief.
Never thought I'd be relieved to be placed under house arrest along with millions of people under a police state by a right wing Tory government

— Owen Jones? (@OwenJones84) March 23, 2020
Perhaps nothing demonstrates how thoroughly illiberal, dimwitted and detached from everyday life the modern left has become than this alleged socialist clamouring for a Tory police state. Only in recent days has our Owen started to worry that suspending everyday freedoms and handing the state more powers may have adverse consequences. And news that the first person to be wrongly charged under new coronavirus laws is black has really given him pause for thought.
Who would have guessed that the first person to be wrongly charged under sweeping new police powers would just happen to be black. https://t.co/pi0ljHnBlE

— Owen Jones? (@OwenJones84) April 3, 2020
It's hard to know where to start with this. If he genuinely believed the British state was racist, why did he support handing it sweeping new powers? Does he support a police state but only so long as it is suitably intersectional? Would he have been less bothered if the first person wrongly done over under these laws was white? The mind boggles. But perhaps this will be a lesson to him and other authoritarian 'leftists': if you happily hand the state more power, you give up your right to complain about what it does with it.
Picture by: Getty.
To enquire about republishing spiked's content, a right to reply or to request a correction, please contact the managing editor, Viv Regan.