Coronavirus and Western self-doubt
We have drifted so far from liberal values that we have given up our liberties overnight.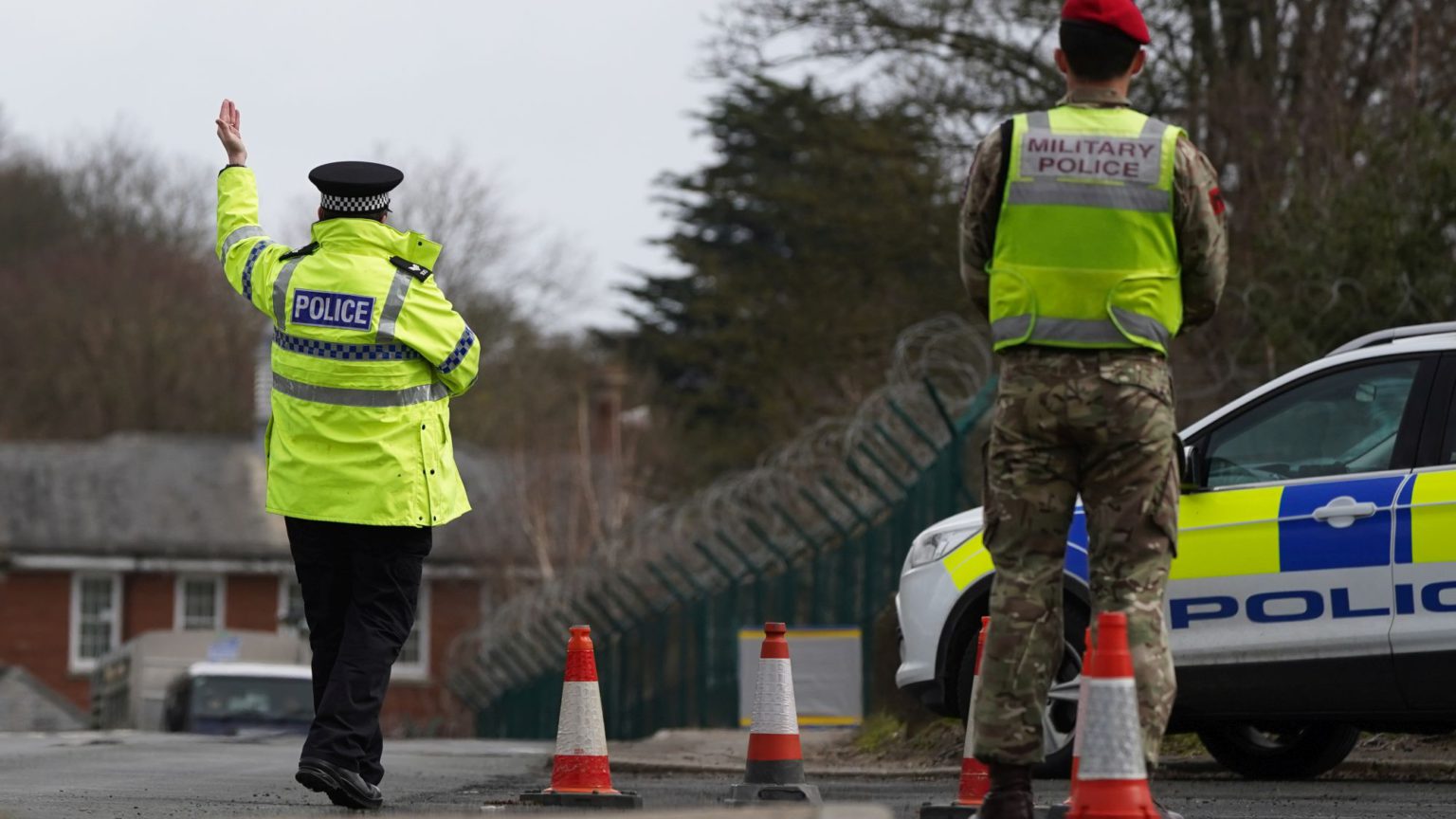 It feels like in the past few weeks we have walked into another universe. Normal life has been upended. Now we sit at home, endlessly scouring the news and social media for updates on how many coronavirus cases there are, what money we may get from the government to keep us afloat, how long will we have to self-isolate…
It has allowed us a glimpse of what authoritarian life might look like. The Coronavirus Act, for example, weakens privacy protections, imposes greater restrictions on freedom of assembly and association, and grants police, immigration officers and public-health officials new powers to detain indefinitely and to forcibly take biological samples. This will eventually come to an end, but there is always the risk that such transfers of power cast a longer legacy. We must be vigilant.
I can't help but wonder about freedom in all this. People may say that this isn't the time for that discussion – but if not in a crisis, then when is the right time? We have just seen the biggest transfer of powers to the state in peacetime. People are being asked to snoop and snitch on their neighbours. Drones and location data are being used to 'catch' those who are not self-isolating. Surely this is the right time for that discussion?
Talking about freedom is never easy, there have always been those trying to tell us why we must relinquish it 'for our own good' – whether that be to 'stop the spread of hate' or to stop the spread of coronavirus. It is claimed that arguing against restrictions on our liberty will only sow seeds of doubt at a time when we need 'unity', which is a euphemism for conformity.
Forget people's livelihoods, mental health, social life and liberty – if you do not affirm that an indefinite lockdown is the correct course, then you are akin to an accessory to murder. Apparently.
So, why the unforgiving reaction? I don't doubt that many are scared but well-intentioned. But this all reveals something deeper, too – a fear of a loss of control and a breakdown of trust, in which forcing people to act is considered wiser than convincing people to act.
This reveals a lack of faith in Western ideals. For years now, we have conceded so much ground to those who have sought to erode our liberty and democracy. And so these measures do not seem like a big step to many. But, of course, they are a huge step. Western values are not a given or inevitable; they are, in fact, fragile, and we must fight for them every day.
The right to question, to dissent, to interrogate, must always be defended. It can be a matter of life and death. And even amid this crisis, dissent has caused the government to shift tack.
We need open debate now more than ever, as there are so many unanswered questions.
How are we differentiating between those who die of Covid-19 and those who die with Covid-19? Journalists and pundits clamber over one another to make definitive claims about the nature, scale and scope of the outbreak. But some of the most important questions get drowned out in the noise.
What's more, what will our response be when another virus inevitably appears in the future – another lockdown? How will we talk about Chinese state authoritarianism in the future when we have taken similar measures against our own people? Do we need a written constitution, which would guarantee that our rights are protected irrespective of circumstance?
All I know is that we need more debate, discussion and dissent at the moment, not less.
Inaya Folarin Iman is a writer.
Picture by: Getty.
To enquire about republishing spiked's content, a right to reply or to request a correction, please contact the managing editor, Viv Regan.