Sex in an age of social distancing
Experts say healthy people can have sex with cohabiting partners. But whatever you do, wash your hands!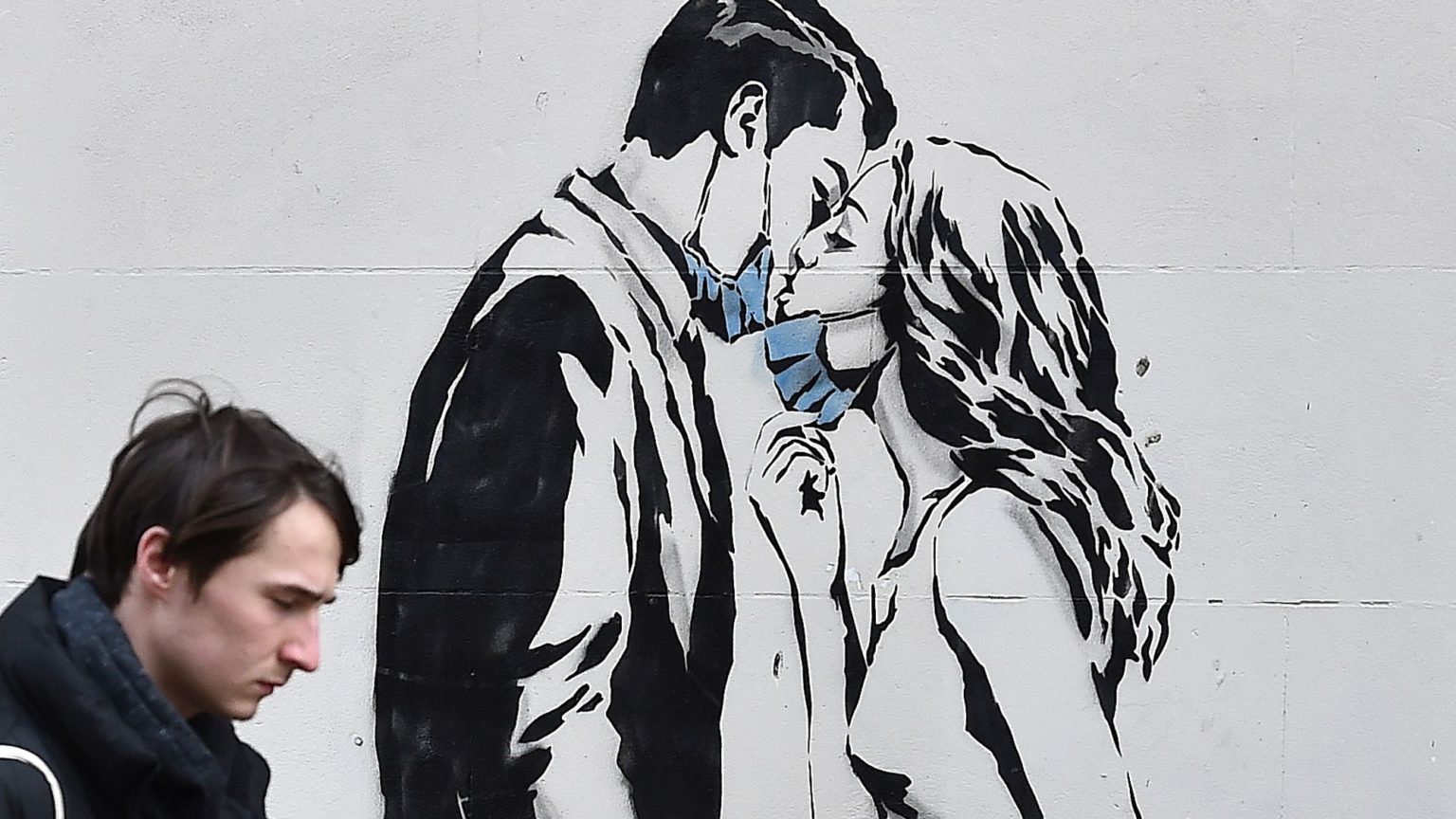 It was one of the more awkward moments of the Covid-19 crisis so far. During Tuesday's daily press briefing – the first since Britain's nationwide lockdown – the Sun's Tom Newton-Dunn asked whether 'boyfriends and girlfriends who aren't cohabiting' would be allowed to meet up, and if they are allowed to be affectionate.
Health secretary Matt Hancock ducked the question, saying it was 'definitely' one for the deputy chief medical officer, Jenny Harries. Harries insisted that, under the lockdown, people should either stay in separate households or 'test the strength of their relationship' by living together for the lockdown. 'Make your choice and stick with it', Hancock summarised. What Harries didn't answer was whether couples could be 'affectionate' during this time of crisis.
Deputy Chief Medical Officer Dr Jenny Harries says couples should "test the strength of their relationship" and either permanently stay together or keep apart during the coronavirus outbreak to avoid people "switching in and out of households" https://t.co/3snmevRHCr pic.twitter.com/AMB98pRrIg

— BBC News (UK) (@BBCNews) March 24, 2020
Thankfully, expert advice on sex and social distancing is already at hand from the Science Media Centre.
Professor Paul Hunter, professor in medicine at the University of East Anglia, says that sex with anyone who could be vulnerable to complications if they contracted coronavirus is a definite no-no. And it 'would probably be best to avoid sex while you feel poorly', even if the 'evidence is unclear about whether vigorous exercise is bad for you when you are acutely unwell with fever or pneumonia'.
One thing Hunter is keen to emphasise is 'whether you do or do not still have sex during this period, remember to wash your hands regularly for 20 seconds and avoid touching your or your partner's face with unwashed hands'.
When it comes to sex and Covid-19, the main risk is not sex itself. It comes 'from being close face to face through droplet spread, through kissing and touching each other's faces'.
'I am not aware of any evidence to date that the infection can be spread through vaginal intercourse per se. So please continue to wash your hands regularly and especially before sex.'
Hunter does, however, advise against what he calls 'Bohemian' sexual activities – that is, those featuring more than two people.
A link spread around the internet this week claiming that Belgium's health ministry had weighed in on these 'Bohemian' activities, banning 'non-essential' group sex of three or more people.
First world #ChineseVirus problems

"Wife swapping, threesomes, and orgies of six, fifty, one hundred or more are not permitted until the outbreak settles down"https://t.co/nD1YhyJJX1

— Abhijit Iyer-Mitra (@Iyervval) March 23, 2020
However, this is fake news. The Belgian government has issued no such decree – but it is probably safer to avoid group sex at the moment, whether it is illegal or not.
While most governments around the world have not been forthcoming in issuing advice directly on sex, New York City has produced an explicit and detailed pamphlet on the subject.
'You are your safest sex partner', it insists, recommending masturbation during the crisis.
Followed by your hands, the second safest person to have sex with is someone already in your household: 'You should avoid close contact – including sex – with anyone outside your household. If you do have sex with others, have as few partners as possible.'
Sex workers or people who meet others for sex online should avoid 'in-person dates' and 'consider video dates, sexting and chat rooms'.
NYC's advice for the act itself includes the obligatory injunction to 'wash hands often'. The only sex act it explicitly warns against is 'rimming (mouth on anus)' because 'virus in feces may enter your mouth'. Nice.
So to summarise, try only to sleep with people you already live with – and don't forget to wash your hands.
Picture by: Getty.
To enquire about republishing spiked's content, a right to reply or to request a correction, please contact the managing editor, Viv Regan.