Our liberty must not be a casualty of Covid-19
The Coronavirus Bill would hand the government frightening new powers.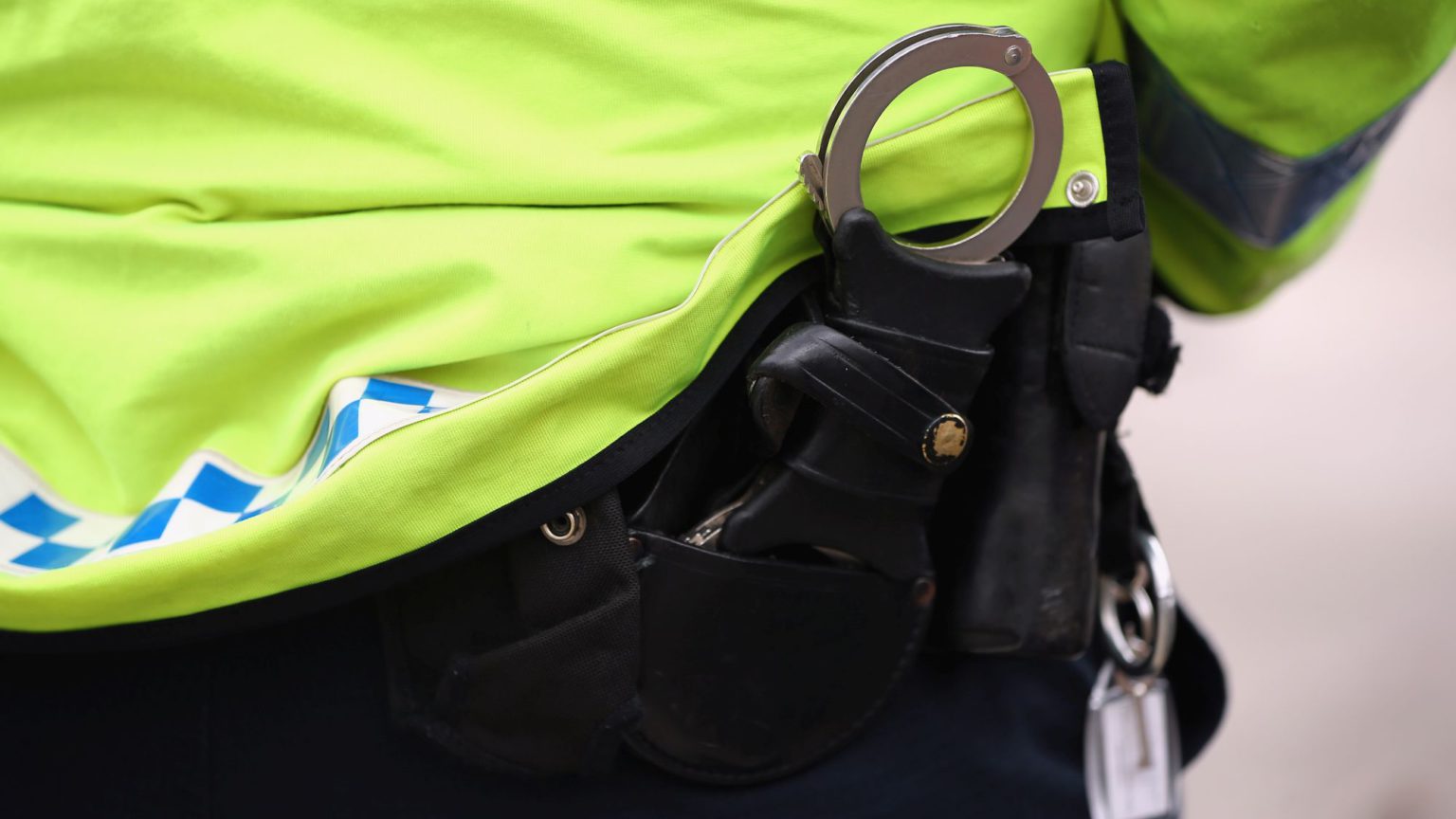 'Our liberties and human rights need to be changed, curtailed, infringed – use whatever word you want.' Those were the remarkably frank words of London mayor Sadiq Khan yesterday, as he told the London Assembly that all Londoners must prepare for severe restrictions on their freedom to stop the spread of coronavirus in the city, the epicentre of the UK outbreak.
This comes after concerns that British citizens are failing fully to heed government advice on social distancing – in particular steering clear of pubs, restaurants and public gatherings. But even so, Khan seemed particularly keen on more authoritarian measures. 'The advice from the government is just advice, and I think that provides a mixed message', he said.
Here, he joins a chorus of people who are clamouring for the sorts of remarkably authoritarian lockdowns we've seen in France, Spain and Italy. At No10's now daily coronavirus press conference yesterday, Sky News's Beth Rigby did her now daily routine of demanding London be turned into a mini GDR as soon as possible, claiming to speak 'on behalf of Londoners'.
But those calling for lockdowns should be careful what they wish for. The scenes in various European cities – in which people are only allowed to leave the house for a few essential reasons – are unlike anything we've seen in modern times. Plus there is no telling when such restrictions will be lifted once imposed, given infections could then flare up again.
The British government's policy of asking rather than compelling people to change their behaviour is surely preferable. Mandated lockdowns risk breeding resentment, especially if they drag on and on. Treating people as citizens to be persuaded rather than children to be instructed would do far more to keep the public engaged and in it for the long haul.
Plus, for all the talk about London not listening, Tube travel is believed to have already fallen by 50 per cent. Twitter anecdotes about packed pubs from London-dwelling journalists shouldn't be enough for the government to change tack. (Though the fact that Boris Johnson is set to announce the forced closure of London's pubs is perhaps a sign that, for him, it is.)
More broadly, any rush to embrace authoritarianism in our response to this crisis could cast a much longer shadow. Indeed, while Johnson has caught some flak in recent days for refusing to follow the draconian example of his European colleagues, his government is also preparing to bounce through a bill that will hand it unprecedented new powers to restrict our liberties.
The Coronavirus Bill, published yesterday, would hand the state terrifyingly broad powers. For one thing, notes the guidance, 'the bill will enable the police and immigration officers to detain a person, for a limited period, who is, or may be, infectious and to take them to a suitable place to enable screening and assessment' (my emphasis).
It will also empower the government to 'restrict or prohibit events and gatherings during the pandemic in any place, vehicle, train, vessel or aircraft, any movable structure and any offshore installation and, where necessary, to close premises'. Another provision allows the home secretary to 'request that port and airport operators temporarily close and suspend operations'.
Then there's the powers around surveillance. As the civil-liberties group Big Brother Watch has put it, this bill also 'weakens safeguards on the exercise of mass surveillance powers by quadrupling time review limits for urgent warrants'. At present, warrants issued under the Investigatory Powers Act 2016 must be reviewed every three days, but this bill would push that up to 12.
The bill would also have alarming knock-on effects for the liberties and minimum levels of care provided for ill and elderly people. Existing powers to detain and treat mentally ill people would in future be activated at the sign-off of just one doctor, rather than two. In social care, we are warned that people's assessed needs will not be expected to be met during this crisis.
While emergency measures are sometimes needed in times of crisis, the lack of safeguards here are particularly worrying. The powers envisaged would only expire after two years. Thankfully, as the BBC's Iain Watson reports, some MPs are pushing for monthly renewal votes. But Labour leader Jeremy Corbyn is just pushing for a review every six months.
The bill is expected to be nodded through the Commons on Monday without a formal vote. Of course, MPs don't want to be seen to be obstructionist in a situation like this. And no one genuinely thinks this coronavirus thing is being used by the Tories as a pretext for an authoritarian takeover, for all some Labourites' mad claims previously that Johnson is basically a fascist.
But the impulse towards authoritarianism in moments like this must be resisted as much as possible. Every new power set to be handed to the government must be closely scrutinised. Whatever might happen in the weeks and months ahead, we need to make sure we still have a free society at the end of all this. Our liberty must not be a casualty of Covid-19.
Tom Slater is deputy editor at spiked. Follow him on Twitter: @Tom_Slater_
To enquire about republishing spiked's content, a right to reply or to request a correction, please contact the managing editor, Viv Regan.