The case for an English Parliament
Regionalism has failed. English voters need their own government.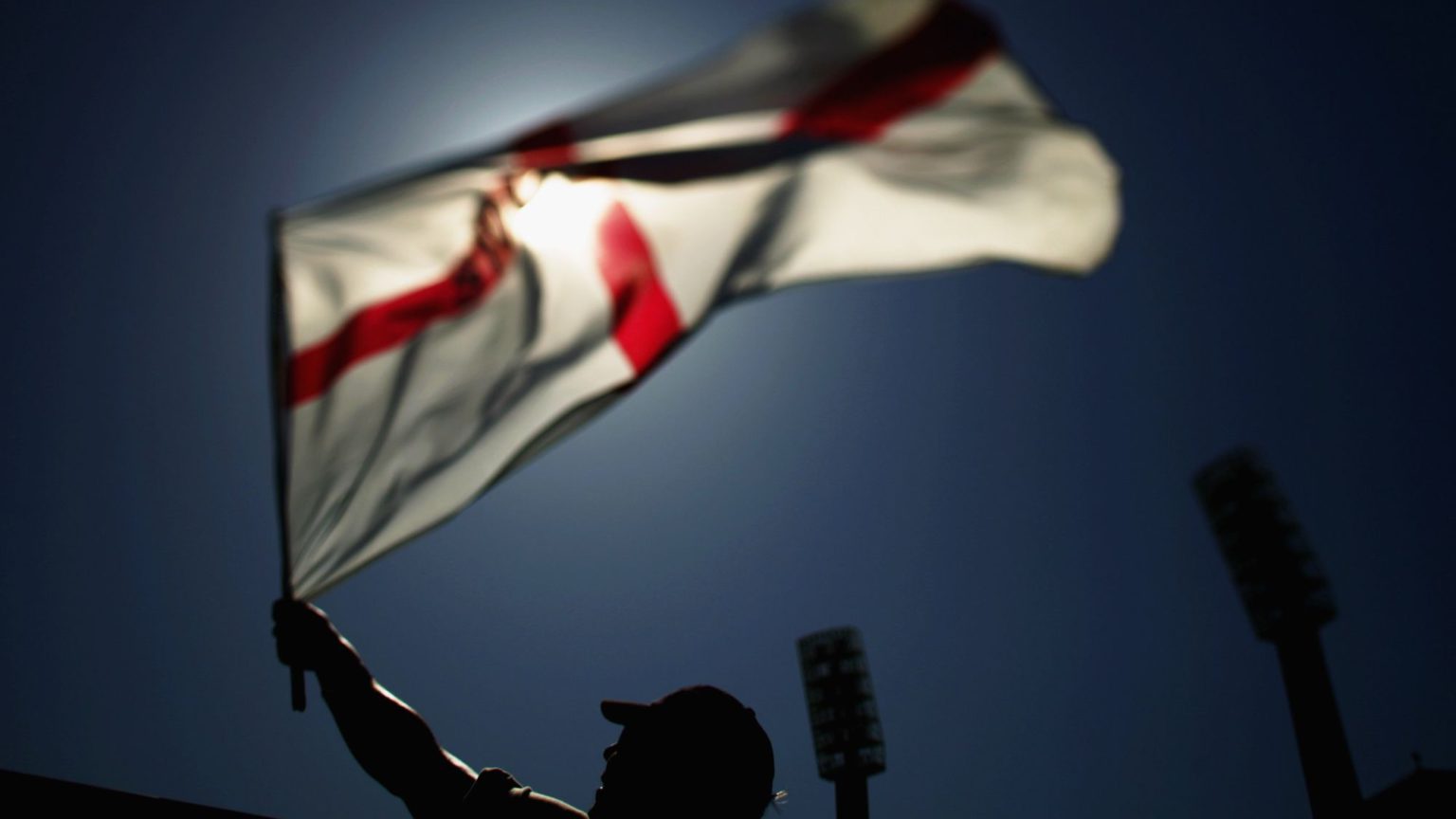 A glaring feature of the Brexit process has been the first ministers of Scotland and Wales demanding to be heard more in the negotiations. And yet no one has spoken for England on Brexit, or indeed speaks for England in any other policy debate. England is being airbrushed from public discourse, in this area but also others.
When New Labour gave national parliaments and recognition to Scotland and Wales, it left a gaping hole. The Blair government ignored English nationhood, offering merely the prospect of it being broken into EU-defined artificial regional bits – an agenda that stalled after the 2004 North East referendum decisively rejected a regional chamber. Further referendums in other regions were eventually cancelled.
Brexit now provides an opportunity to rethink the governance of England. It's time to forget artificial regional constructs and to acknowledge that, in the post-Brexit world, England deserves a governing institution to represent it as a nation.
Regionalism has failed because it was always artificial and top-down. Isn't it odd that the supposed English regions, all with their supposedly distinctive cultures and identities, just happen to reflect the regional blocs used by the EU for the purpose of statistics, European Parliament elections, and so on.
The English regions we have are not identifiable, historically defined regions as Spanish or Italian regions are, which is why seven of the nine EU-defined regions in England are referred to using points of the compass – North West, South East, etc.
Post-Brexit 'levelling up' requires an all-England view, one that is not currently provided by regionalists or Unionists who think that denying England representation is essential to keeping Scotland and Wales in the Union. England will continue to lose out if it is seen only as a collection of regions, and not as a nation.
One fanciful myth in this debate is that England – population 56million – is too big for its own parliament. And yet, apparently, Italy (60million), France (67million), Japan (127million) and India (1.3 billion) must be the exceptions to the rule.
Government systems manage to accommodate larger and smaller units (as the UK currently does). The US, with states ranging in population size from California (39.5million) to Wyoming (580,000), manages to make its governing system work with size disparities between states.
Some Unionists oppose an English Parliament because they fear it will damage the Union – they made a similar argument during the referendum campaigns for the Scottish and Welsh devolved bodies. They therefore feel vindicated by the rise in support since devolution for Scottish independence.
But it was the rise of the Scottish National Party (SNP) which led to the 2015 Scottish independence referendum, not the simple existence of the Scottish Parliament. Still, many Unionists continue to deny England – 84 per cent of the UK population – the right to govern itself.
In truth, it is that imbalance that will ultimately place greater strain on the Union. During the 2019 General Election, the main parties all put out separate manifestos for Scotland and Wales, but none did so for England. This will only feed a sense that England is being overlooked.
The alternatives so far suggested to tackle this problem have been paltry. The parliamentary tinkering of 'English Votes for English Laws' is currently in force, whereby legislation which affects only England requires the majority support of English MPs. Then there is the idea of a dual mandate British Parliament, in which English MPs would sit separately on English issues.
But this would require the English voter to think of two mandates held by the same MP for separate purposes – a recipe for confusion and disaffection. And another flaw here is that there would be no English government or first minister to govern England separately in certain areas, and to press England's case within the UK.
Some Remainers cast Brexit as England's fault, given Scotland and Northern Ireland voted to Remain. Though this conveniently forgets that the Welsh also delivered a Leave vote, Brexit does reflect particular issues with regard to England. There are concerns about a loss of English national identity and a sense no one gives a damn about England.
Instead of Remainers accusing the Brexit-backing English of being racist, xenophobic bigots, and Unionists continuing to demand that England sacrifices itself for the sake of the Union, both would do well to look seriously at the causes of English disaffection.
The 53million people of England should have what the five million in Scotland, the three million in Wales, and nearly two million in Northern Ireland already have – a parliament, a first minister, and government of their own.
Colin Copus is emeritus professor of local politics at De Montfort University and visiting professor at Ghent University.
Picture by: Getty
To enquire about republishing spiked's content, a right to reply or to request a correction, please contact the managing editor, Viv Regan.