Leave Felicia Sonmez alone
The reporter's Kobe Bryant tweet was poorly timed. But she shouldn't be punished for it.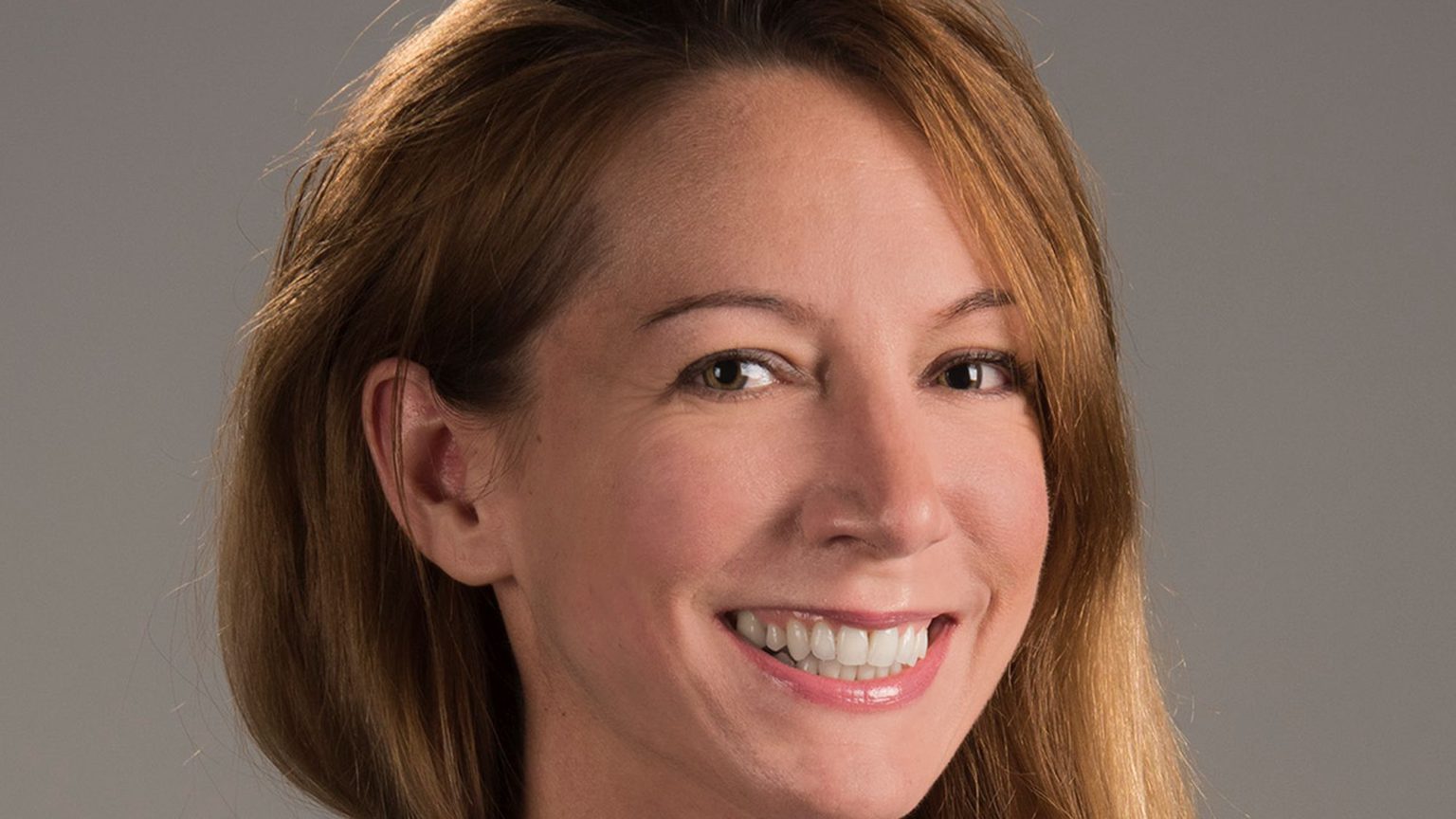 The Washington Post has suspended one of its reporters because she upset some people on Twitter. In the hours after the tragic death of basketball legend Kobe Bryant, Felicia Sonmez, a national political reporter at the Post, shared a 2016 Daily Beast article on the sexual-assault allegation made against Bryant in 2003. (The tweet has since been deleted.)
Washington Post reporter @feliciasonmez deleted her crass tweets about Kobe Bryant. But screen grabs are forever – and I took some before she deleted the tweets.

Bye, Felicia. pic.twitter.com/IvNZHkiBam

— Matthew Keys (@MatthewKeysLive) January 26, 2020
The backlash was immediate. Fans of Bryant made their views known. While some were just criticising Sonmez for the timing of her tweet, others took things much too far. #FireFeliciaSonmez began trending as tweeters demanded her employers take action.
Worse still, Sonmez says she has received death and had her home address published online. The Post should have stuck by her and offered her support. Instead, it told her – in an email seen by the New York Times – to delete her tweets. She has also been placed on leave while a review of whether she has broken the paper's social-media policy takes place.
Her tweets were poorly timed. This tendency to focus on the more shady or unseemly chapters of prominent people's lives when they die, the suggestion being that people are engaging in blind hero worship when they decide to focus on their achievements, is not positive. But Sonmez and others clearly think differently. And she should be entitled to her opinion. She can be criticised for that, but she shouldn't be sacked or threatened.
There is some speculation that Sonmez's suspension was down to the fact she shared a screenshot of her inbox, displaying the full names of people who had sent her malicious messages. But she has told Erik Wemple, media critic at the Post, that her bosses never mentioned this. Perhaps more information will come out, but at the moment this looks like a familiar story: newspaper bosses throwing their reporters under the bus at the first sign of trouble.
There's an unfortunate double standard lurking in all this. While Sonmez is protesting now, last year she wrote a formal letter to the Atlantic about one of its contributors, Caitlin Flanagan. Flanagan had been critical of sexual-assault allegations Sonmez had made against another journalist. And so Sonmez called on the Atlantic to 'reconsider its association with Ms Flanagan in light of her unacceptable behaviour'.
An update: Yesterday, I wrote a letter to Atlantic editors including @JeffreyGoldberg, @AdrienneLaF and @YAppelbaum asking them to address the recent public statements made by Caitlin Flanagan (@CaitlinPacific). Here's a copy of my letter; I have yet to receive a response. 1/x pic.twitter.com/Z5rOjCiOUg

— Felicia Sonmez (@feliciasonmez) October 8, 2019
But that doesn't mean she has forfeited her right to be treated fairly by her own employer. This culture of demanding journalists be sacked when they say something that offends people has got to stop, whoever it is we're talking about and however much they themselves have engaged in that kind of behaviour in the past. This is not healthy.
To enquire about republishing spiked's content, a right to reply or to request a correction, please contact the managing editor, Viv Regan.