No, office football chat is not excluding women
A management body has suggested conversation about VAR can lead to 'laddish behaviour'.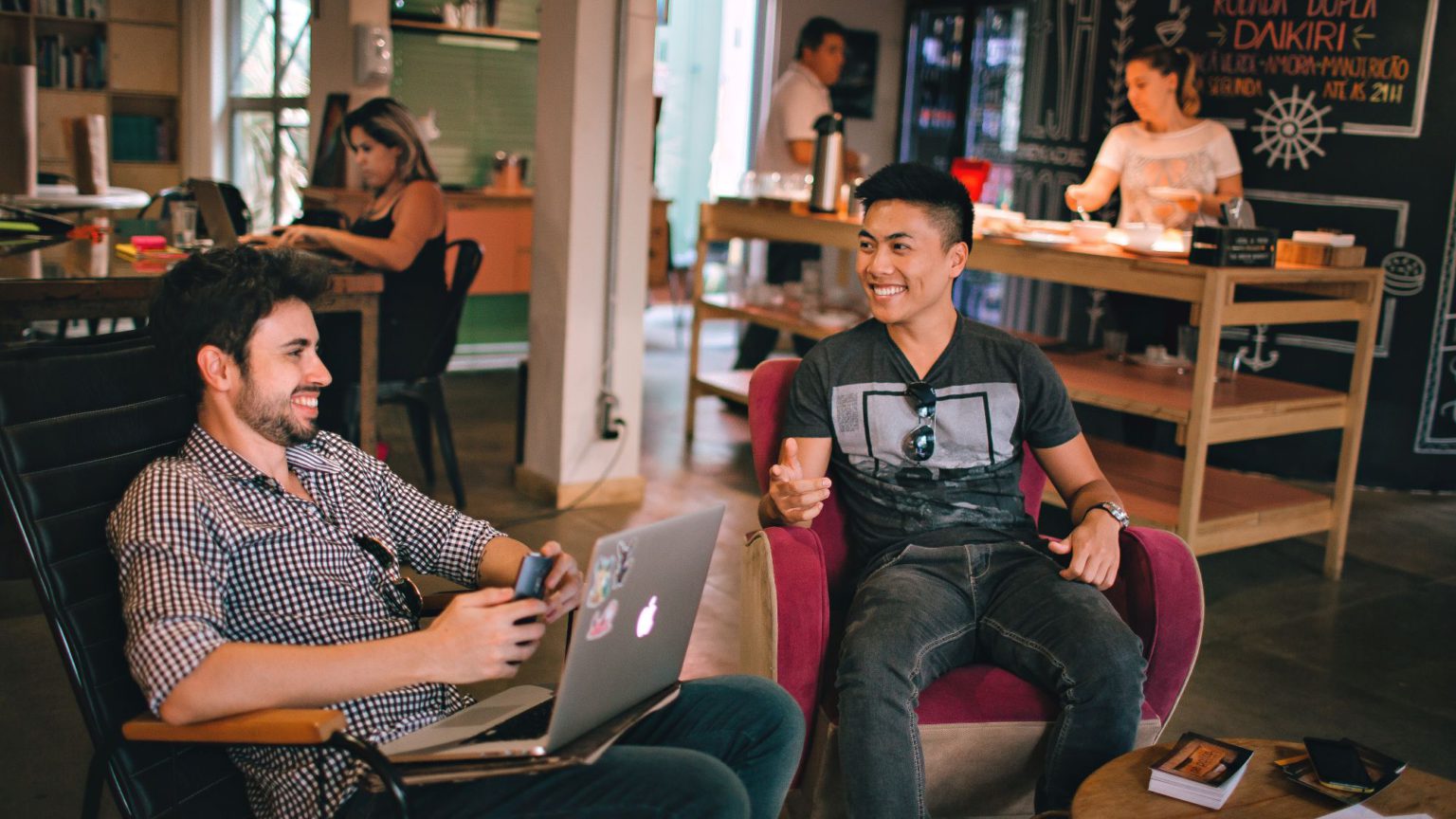 Today in PC nonsense we have the Chartered Management Institute, with some stern words on office sports chat. Appearing on Radio 4's Today programme, head of the institute, Ann Francke, said watercooler talk about football or cricket can exclude women. 'A lot of women, in particular, feel left out', she said. 'They don't follow those sports and they don't like either being forced to talk about them or not being included.' She suggested office managers should do all they can to moderate it.
Firms urged to crack down on office football chat https://t.co/Q6FqVOtBOD

— BBC News (UK) (@BBCNews) January 27, 2020
After indulging the 'girls don't care about football' stereotype, and presenting women as fragile beings easily upset by conversations they have little interest in, she further castigated the men. Not only is such office chat 'excluding', you see; it can also be a 'gateway to more laddish behaviour'. 'It's very easy', she went on, 'for it to escalate from VAR talk and chat to slapping each other on the back and talking about their conquests at the weekend' – a quote so insane it sounds like it's straight out of the pages of the Daily Mash.
Needless to say, most listeners disagreed. As the BBC notes, most of the responses to the item online were bemused by what Francke had to say. As one eminently sensible listener put it, 'I personally think companies should not dictate what people talk about'. That such a thing even needs to be said says a lot about the cultural moment we find ourselves in.
To enquire about republishing spiked's content, a right to reply or to request a correction, please contact the managing editor, Viv Regan.