Being a trans-sceptical academic is a risky business
When professors need security guards, academic freedom is in real trouble.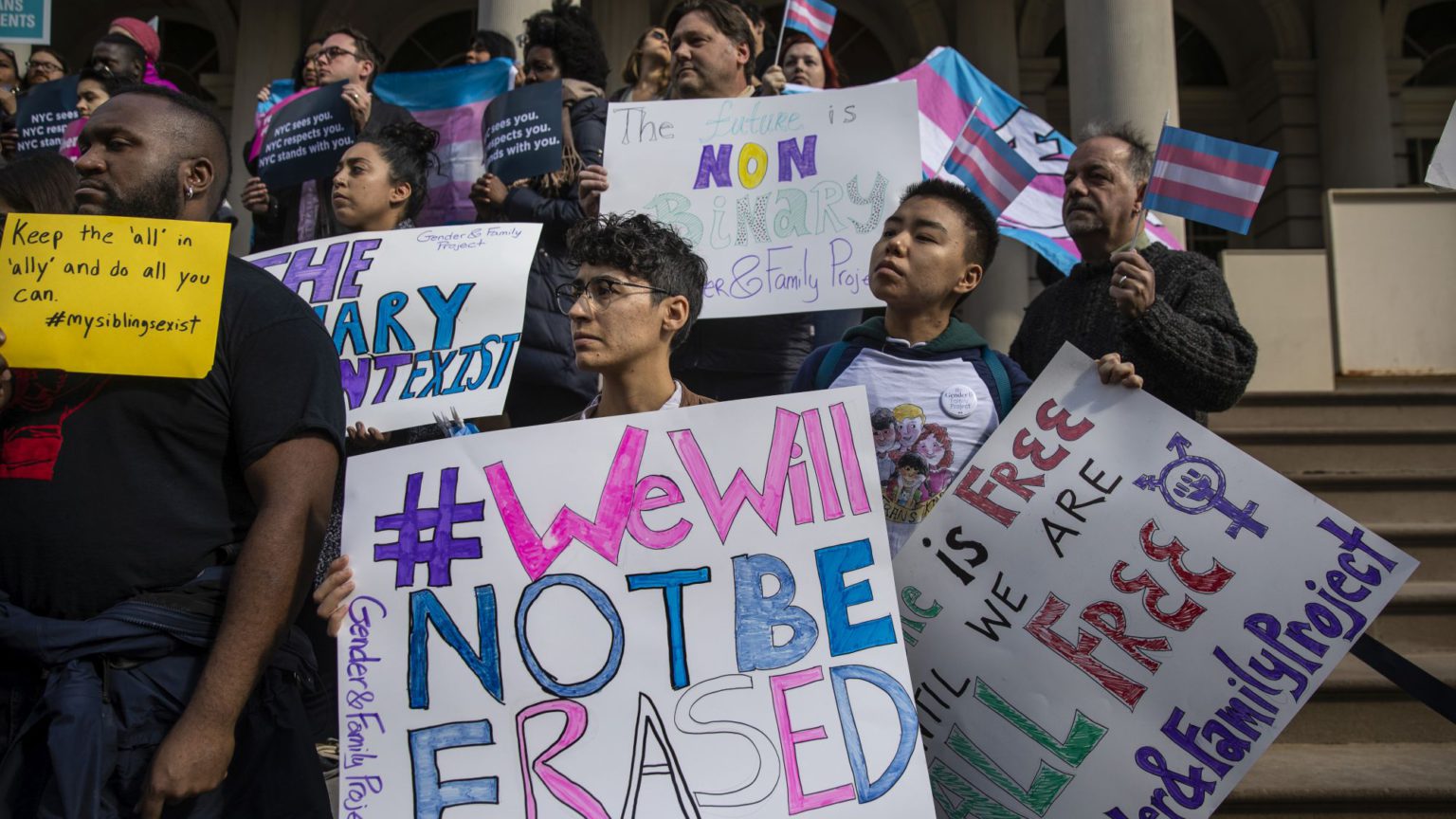 Selina Todd, a professor of modern history at the University of Oxford, has told the Telegraph that she has been assigned security guards, by the university authorities, following threats from trans activists.
Todd is among a number of 'gender-critical' academics who have faced threats and harassment due to their heretical views, particularly their concerns about the effect gender self-identification may have on women's rights and spaces.
Her research focuses on women's lives, and she has also been marked out for arguing that women who posed as men in the past 'were often lesbians seeking to protect themselves, or because they want to do jobs that were only available to men'.
She says that two students made her aware that threats against her were being circulated on email networks. The university, having accessed the risks, have given her 'two big burly guys' to sit in on her lectures.
Todd says she is not 'transphobic'. But since entering into the trans debate she has been demonised, faced with demands she be sacked, and told that it was 'impossible for a transgender student to be taught by me'.
Todd isn't the only one. In recent years, trans-sceptical academics have become pariahs on campus. Kathleen Stock, professor of philosophy at the University of Sussex, has faced protests due to her view that biological sex cannot be changed and her criticisms of proposed changes to the Gender Recognition Act.
Rosa Freedman, professor of law, conflict and global development at the University of Reading, is another critic of the proposed changes. She was recently confronted outside Reading's students' union – a male protester told her she was a 'transphobic Nazi who should get raped'.
These intolerant mobs are posing a real threat to academic freedom. And they have been enabled by the cowardice of universities and other members of faculty who have allowed this to go on for far too long. Anyone who believes in academic freedom must take a stand against this.
Picture by: Getty.
To enquire about republishing spiked's content, a right to reply or to request a correction, please contact the managing editor, Viv Regan.