Solidarity with Glenn Greenwald
The Brazilian state is trying to silence one of its critics.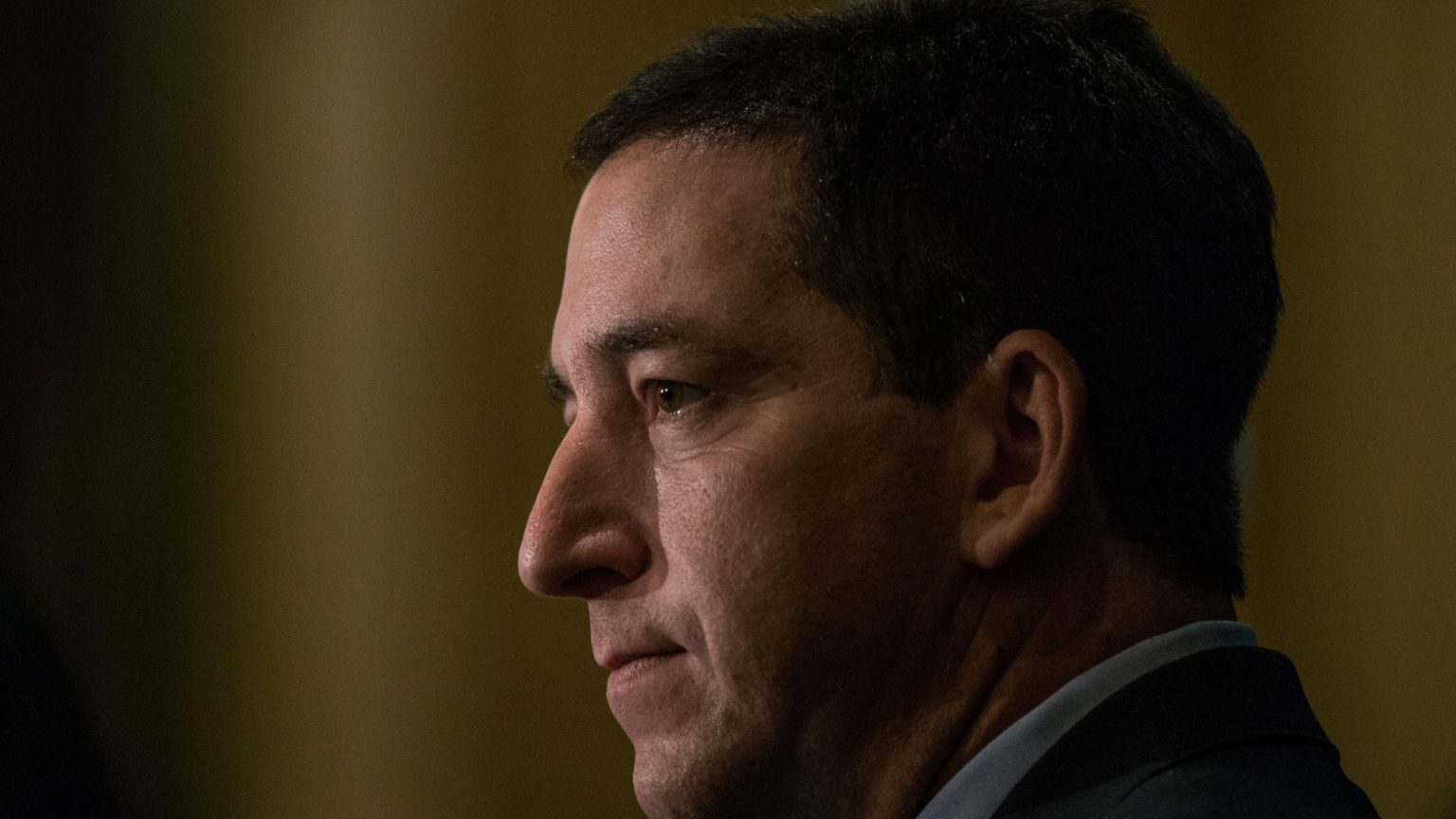 Press freedom is under attack in Brazil. Yesterday the Brazilian authorities charged American journalist Glenn Greenwald, founding editor of the Intercept Brasil, with 'cybercrimes', in relation to hacked messages he published that exposed corruption.
Last summer, Greenwald and his team reported on illegal collusion between prosecutors and Sergio Moro, a judge who had led a crackdown on alleged corruption. Moro was responsible for putting behind bars Luiz Inácio Lula da Silva, the popular former president. This cleared the way for the right-wing candidate, Jair Bolsonaro, to take power in the election of 2018. Following the election, Moro was made Bolsonaro's justice minister.
Greenwald is accused not only of reporting on the contents of the messages, but also of taking on a 'clear role in facilitating the commission of a crime', in tandem with hackers. He rejects the charges, labelling them 'an obvious attempt to attack a free press in retaliation for the revelations we reported about minister Moro and the Bolsonaro government'. Greenwald, who helped break the Edward Snowden leaks, says he 'exercised extreme caution as a journalist never even to get close to any participation'.
Clearly, the regime has it in for him. Last year, Bolsonaro said he 'might wind up in jail'. Greenwald and his partner, Brazilian politician David Miranda, have had a barrage of death threats and homophobic attacks. The authorities, meanwhile, were reportedly asked to look into their finances.
This led Supreme Court justice Gilmar Mendes to make a remarkable intervention in August, prohibiting public authorities from investigating Greenwald for his journalistic work. Prosecutors claim new evidence overrides this order. But as the Intercept Brasil suggests in a statement, the evidence cited was previously analysed by police and Greenwald was cleared of any wrongdoing.
This is an outrageous assault on press freedom, an attempt by an authoritarian government to silence one of its critics. We should all show our solidarity.
Picture by: Getty.
To enquire about republishing spiked's content, a right to reply or to request a correction, please contact the managing editor, Viv Regan.