Big Brother is watching you watching porn
Australian proposals for facial recognition on porn sites are creepy and authoritarian.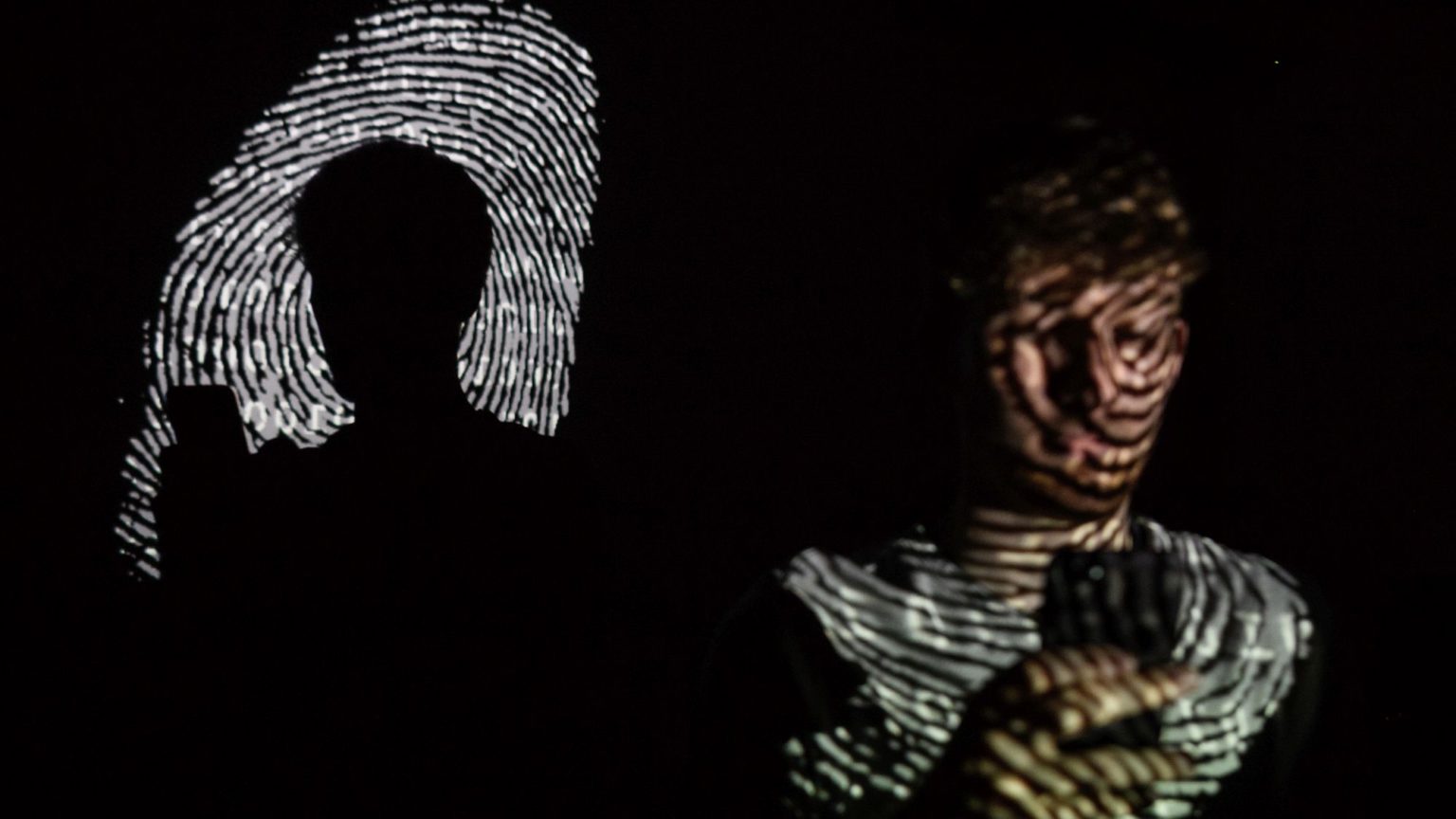 There has been much talk about the growing encroachment on civil liberties and privacy in Britain and the United States. But in recent years Australia has been putting some of its Western rivals to shame with the invasiveness of its policies.
Under a proposal recently put forward by Peter Dutton's Department of Home Affairs, Australians would be subject to a facial-recognition scan in order to access porn sites.
This would likely entail the camera on the viewer's phone, laptop or desktop snapping an image to be sent to government servers for verification. A potential viewer's photo would then be cross-checked against a national database of images taken from drivers licenses and passport photos.
This proposal is supposedly aimed at addressing concerns about children accessing porn. The idea is that while other age-verification schemes – such as those recently pursued and then abandoned in Britain – could be circumvented relatively easily, this one would help ensure children are 'safe' online.
Nevertheless, academics have warned that the success of age-verification schemes has been limited everywhere they have been tried – with people using various online tools to get around the system.
More importantly, these schemes are a gross invasion of privacy. In Australia, these sinister proposals are just the latest in a long line. The porn age-verification idea was intended to be part of a broader government plan that would allow government agencies, telecoms companies and banks to use facial-recognition technology.
It was recently reported that a number of schools were trialling facial-recognition software. Part-funded by the federal government, these schemes used methods first developed in China to monitor students.
Though there has been significant public and political backlash to all this, Australia is still heading down a worrying road – one that risks undermining our reputation as a laid-back, freedom-loving place.
If Peter Dutton got his way, Big Brother wouldn't just be watching you, he'd be watching you watching porn. That's a terrifying prospect on every level.
Tarric Brooker is a journalist.
Picture by: Getty.
To enquire about republishing spiked's content, a right to reply or to request a correction, please contact the managing editor, Viv Regan.