Why I'm standing against David Lammy
Brexit Party candidate Abdul Turay on the myth that Brexit is a racist enterprise.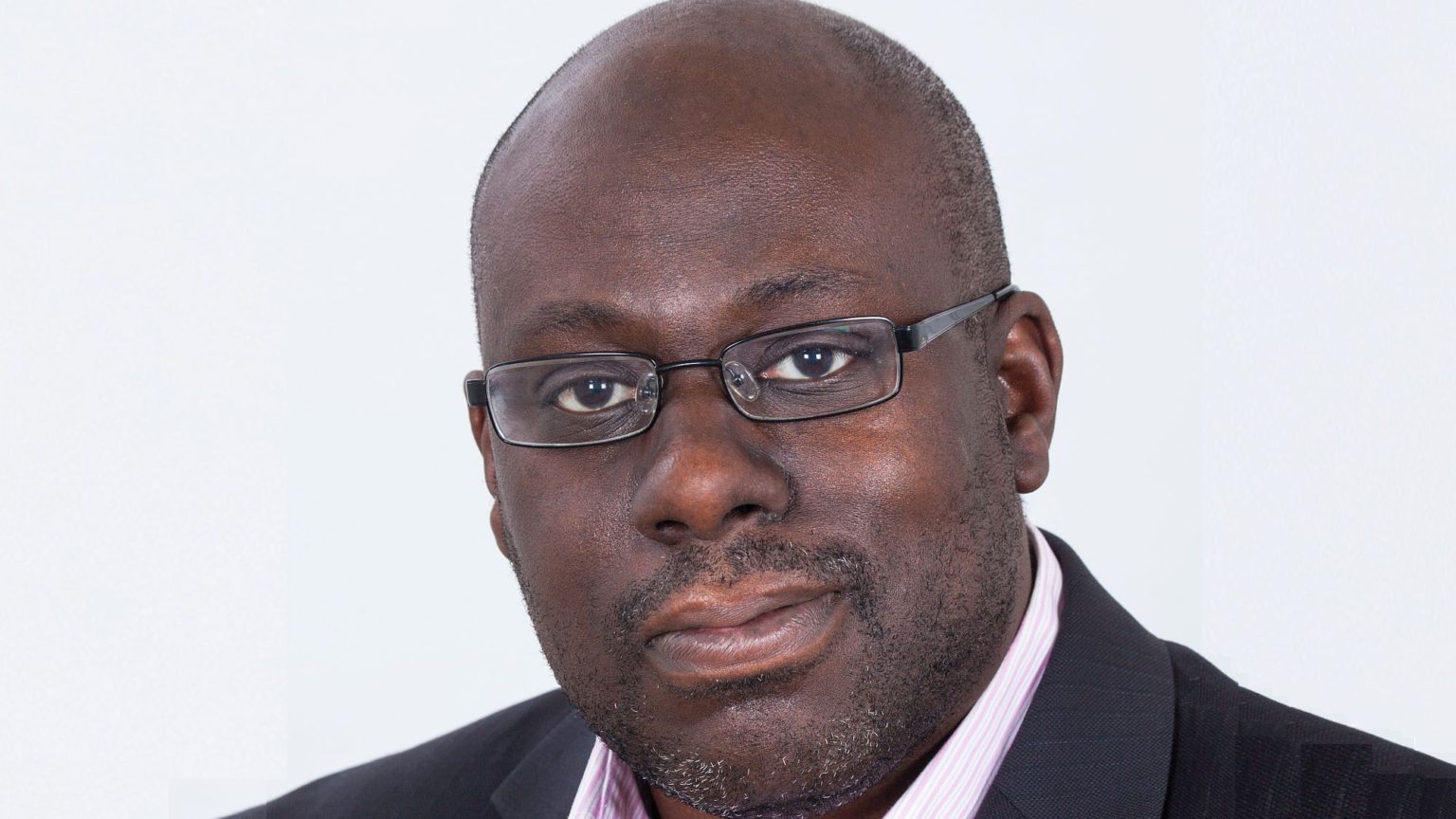 Just days after Britain voted to leave the European Union in June 2016, David Lammy, Labour MP for Tottenham, demanded that parliament ignore the referendum result.
This is not surprising. David Lammy is one of parliament's most ardent Remainers. Since the Brexit vote, he has compared Brexiteers to Nazis and continually suggested that Brexit supporters were motivated by racism.
Lammy's view is not unique. Many in the media and in the Remainer army also believe that Brexit was racist and xenophobic.
This is such an outrageous lie. It is staggering that so many people have bought it for so long. As the Brexit Party's prospective parliamentary candidate for Tottenham, I intend to challenge this ugly narrative.
For all the talk about 'racist' Britain, the EU is simply not diverse. The EU is a protectionist club that prevents Britain from trading freely with the rest of the (non-white) world. It is also predominantly white. And European institutions in Brussels and Strasbourg are disproportionately white and male.
Brexit is not about immigration. Brexit is about sovereignty and democracy. But even if we do have to talk about EU immigration, that, too, is white. Many of the immigrants to Britain over the past 15 years have been white people from former Eastern Bloc countries. Britain's Polish community is now over 800,000, according to the Office for National Statistics. And Polish is now the second most widely spoken language in the UK after English.
Settled refugees, meanwhile, cannot emigrate from one European country to another. This is due to the third-country status the EU designates them. This means Syrian refugees now settled in Germany cannot move to live in the UK.
That the Remainer army is oblivious to these facts is hardly surprising. Just look at the people who descend on London every so often to demand a so-called People's Vote. They are almost all middle-class, Guardian-reading, home-counties types – people who have little real contact with migrant communities.
Many of us – black English men and women; working-class, Windrush families, like my own – support Brexit. We, too, want control of Britain's borders. Part of this is about immigration, and concerns about the impact this has had on the economy and the housing market. But, most of all, we want our sovereignty back.
Britain is not like other European nations. It has historical and cultural ties with many other parts of the world. My roots, for instance, lie in the Commonwealth. But Britain turned its back on the Commonwealth when it joined the European Union. In doing so, Britain turned its back on families like my own.
Britain should leave the European Union and rebuild its ties with Commonwealth nations, as partnerships of equals. We would be free to trade with and invest in the Commonwealth.
While the British spent a century enslaving Africans, they also spent another century helping to liberate them. While other European nations were still enslaving Africans, the Royal Navy patrolled the Atlantic trying to stop them. They would capture any slave ships they could find, and liberate their passengers.
Indeed, my parent's country of Sierra Leone was founded by black British people, liberated by white British sailors. That's why the capital city is called Freetown.
There's a reason every former colony has chosen to maintain its relationship with Britain through the Commonwealth. Because the ties are strong.
The EU, however, has done nothing for Africa, Asia or Latin America. I defy Lammy, or anyone else, to name even one way that an Asian or black person benefits from EU membership.
While David Lammy claims to stand for BAME people, all he really cares about is hobnobbing with his high-powered friends in Europe. In this election, I hope to offer the people of Tottenham an alternative.
Abdul Turay is the prospective parliamentary candidate for the Brexit Party in Tottenham.
Picture by: Abdul Turay
To enquire about republishing spiked's content, a right to reply or to request a correction, please contact the managing editor, Viv Regan.