Are Remainers a master race?
A mad new scientific paper tries to link bad genes to Brexit.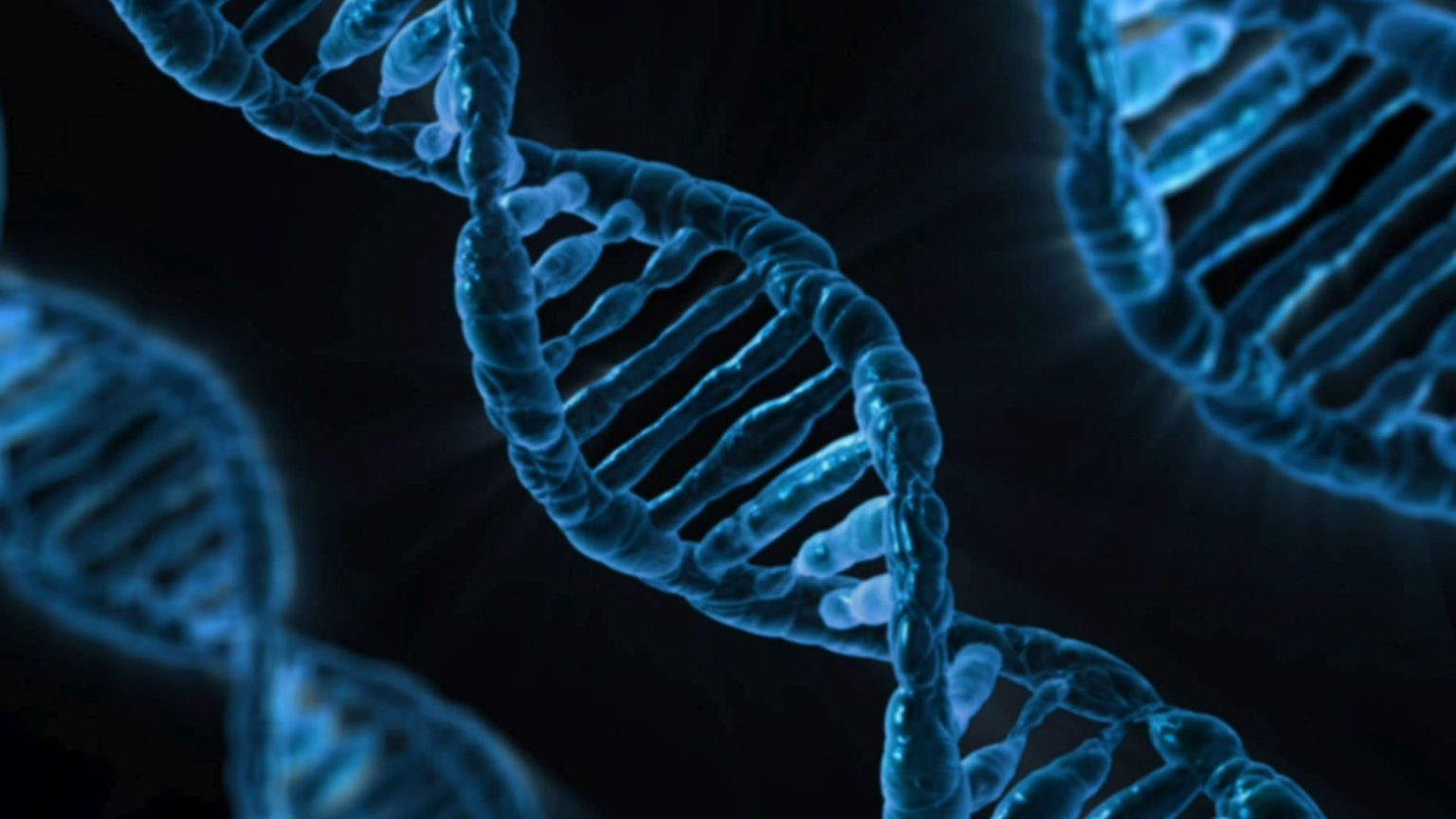 Ever since the Brexit vote, a torrent of vile slurs has been used to delegitimise the largest voting bloc in British history.
Britain's commentariat has described Leavers as thinking with 'lizard brains' and bursting from the 'sewers'. Remainers have constructed an image of the typical Leave voter as irrational, ignorant, racist and probably fat, too – all in contrast to people like themselves who are affluent, university-educated and open-minded.
Now a new academic study adds a darker twist to this narrative. What if Brexit was driven by genetics?
The study – 'Genetic correlates of social stratification in Great Britain' – links education level to genetic factors. People who have 'more genetic variants linked to higher levels of education' are more likely to live in wealthy areas of Britain, whereas 'people who have fewer of these variants are on average more likely to live in regions that have faced economic challenges, such as coal-mining regions', writes one of the study's authors in the Scientist magazine.
Those coal-mining regions are, of course, among the places that voted for Brexit:
'The regional clustering of genes linked to lower education was most strongly in line with votes for parties opposed to the political status quo, namely votes for the UK Independence Party and Leave votes, similar to previously reported educationally based voting patterns.'
According to the scientists, these 'genetic variants' linked to educational attainment also influence traits such as 'intelligence, perseverance, and industriousness' – traits apparently prevalent in rich pro-Remain areas, but sorely lacking in Leave-voting areas. (Though the authors concede that educational outcomes just might have something to do with having 'more resources' to devote to education.)
Worse still for the poor Leave areas, people who are born with 'good genes' in these 'bad gene' areas are more likely to leave and travel to more affluent areas, leading to a kind of gene drain from the poorest parts of Britain. Whether these more genetically superior Northerners become Remainers when they arrive in London is left unsaid.
These assumptions and conclusions are of course steeped in prejudice. Prejudice against Leave voters has long been culturally acceptable and so it is no surprise to see academics lend 'scientific' credence to such nonsense. Leave voters are ordinary voters – the majority of voters, in fact. We don't need genetic profiling to make sense of their perfectly reasonable democratic demands.
To enquire about republishing spiked's content, a right to reply or to request a correction, please contact the managing editor, Viv Regan.