The Remoaner ex-chancellor is still sabotaging Brexit
Philip Hammond was undermining Brexit behind the scenes long before his latest outburst.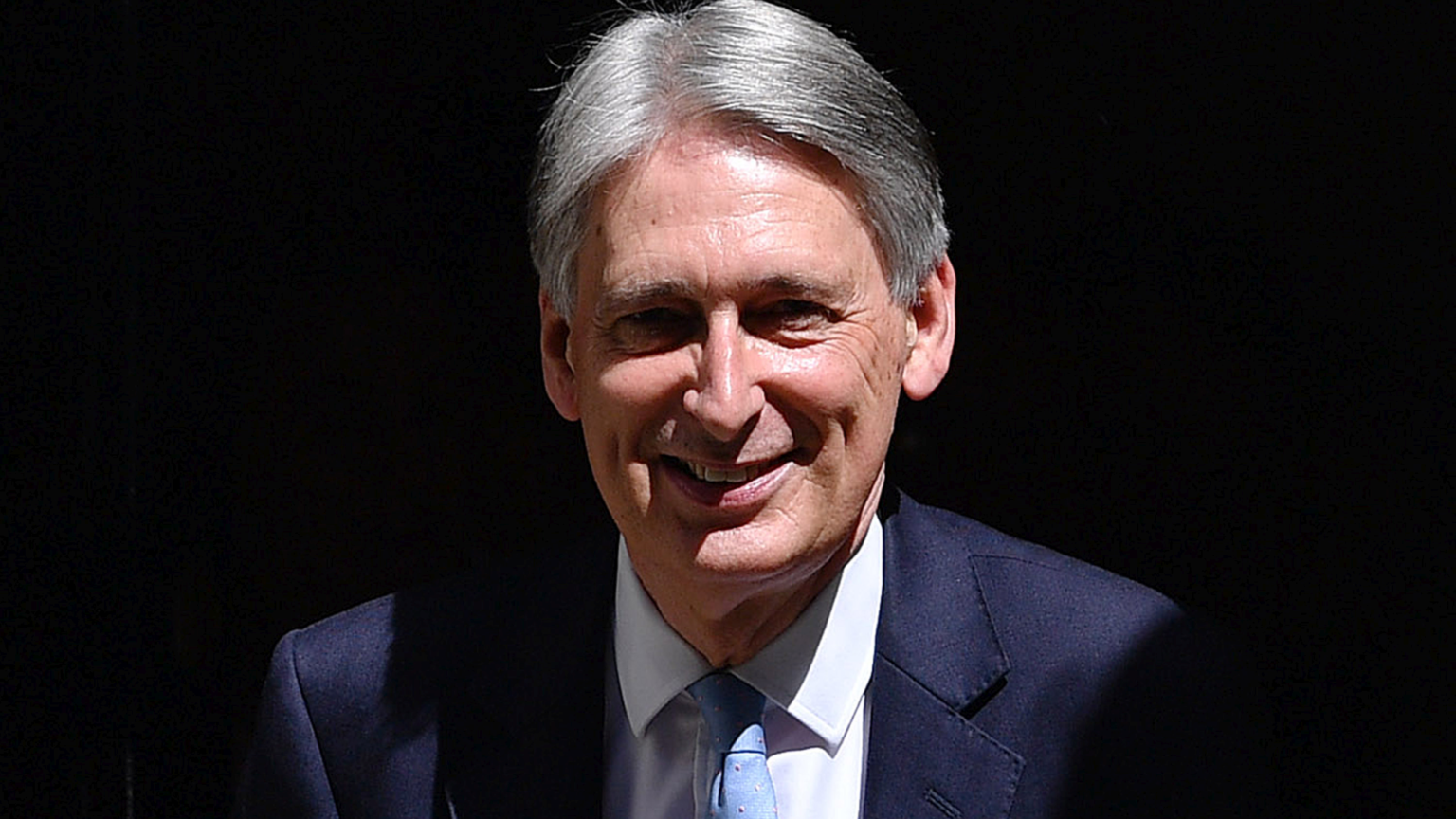 Ex-chancellor Philip Hammond is trying to sabotage Brexit – again.
In today's Telegraph, he sets out his new ideas for keeping Britain in the EU in all but name: remaining in the Customs Union and aligned to Single Market and other EU rules in defiance of the referendum result.
Second-referendum campaigners have quickly seized on Hammond's dismissal of Britain's trade prospects post-Brexit:
Former Chancellor Philip Hammond shatters the myth that new trade deals will come anywhere close to making up for the costs of leaving Europe.

Yet another reason why we need a #PeoplesVote and why everyone should march in London on 19 October https://t.co/Q3yda24SQF pic.twitter.com/k8FTulTuAX

— People's Vote UK (@peoplesvote_uk) October 10, 2019
None of this is surprising. Since leaving office, Hammond has been in open revolt against the Leave vote. But even as chancellor, in Theresa May's supposedly pro-Brexit government, he was sabotaging Brexit behind closed doors.
Delivering Brexit was supposed to be the Conservatives' defining mission. Every Tory MP, including Hammond, stood on a manifesto pledge in 2017 to leave the EU's Single Market and Customs Union – and to leave the EU without a deal if an adequate agreement could not be reached.
Yet in government, Hammond never took his promises to the electorate very seriously. He consistently undermined Brexit. He was known to favour Customs Union membership as an end goal of the Brexit negotiations. This was made abundantly clear by the government's refusal to upgrade its customs facilities – a necessary step towards leaving the Customs Union.
Hammond also sabotaged efforts to plan for a No Deal Brexit. After the contents of May's disastrous Withdrawal Agreement became apparent, No Deal became the only viable path to a clean break with the EU. A cabinet member has described Hammond's Treasury as 'the place where No Deal planning went to die'. Hammond himself has told BBC Panorama that, during his tenure, he did not want companies to prepare for No Deal. Meanwhile, he pushed the government to prepare for a second referendum.
The only difference between now and then is that Hammond no longer feels the need to hide his contempt for the largest democratic vote in British history.
To enquire about republishing spiked's content, a right to reply or to request a correction, please contact the managing editor, Viv Regan.