Impeachment is not undemocratic
A president like Trump is precisely what the US Founders feared.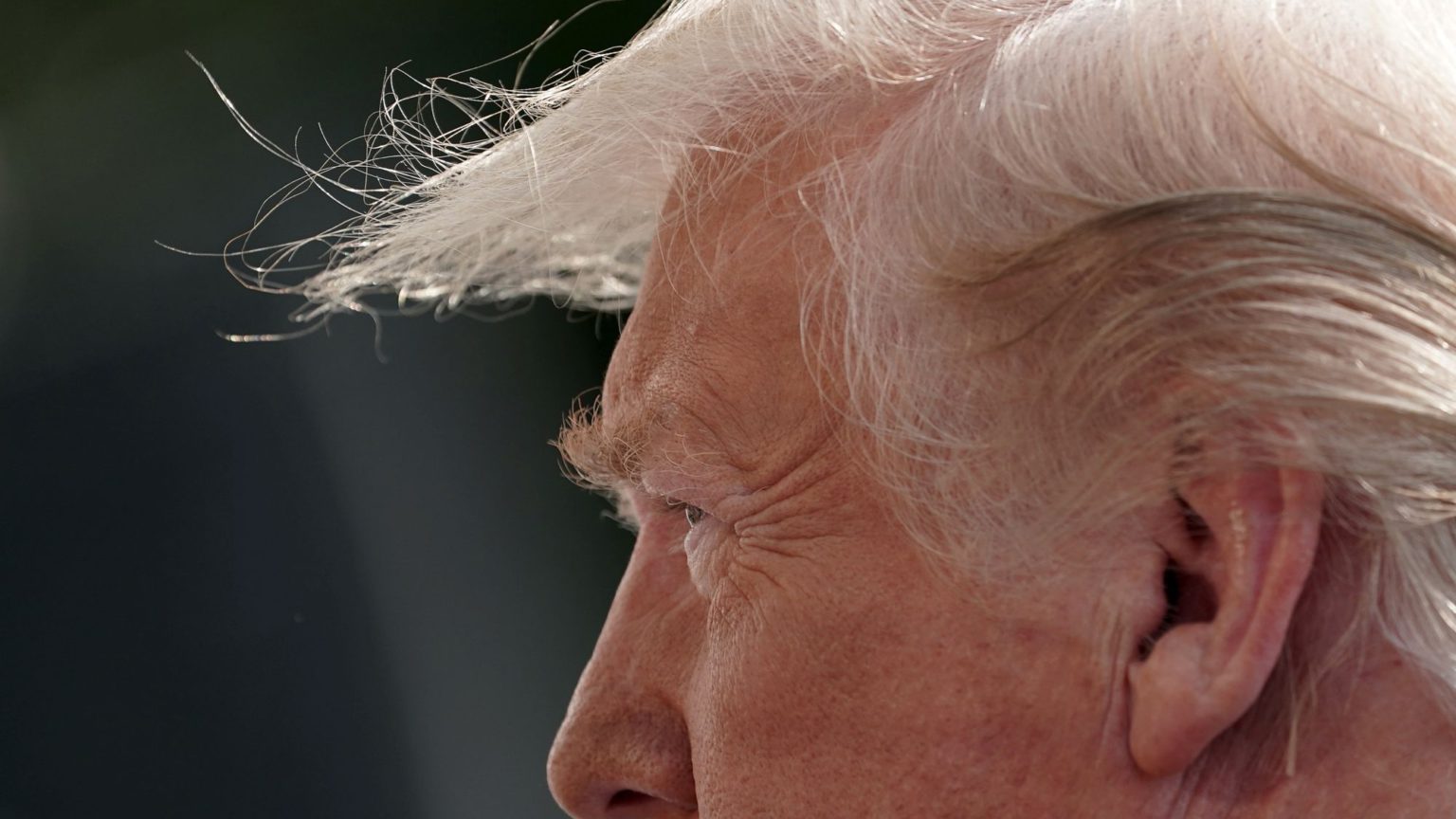 If impeachment is undemocratic then so is the US Constitution that provides for it. If impeachment is undemocratic then our democracy is practically defenceless against a lawless, undemocratic president, who assumes 'the right to do whatever I want', including openly soliciting and accepting foreign assistance in defeating his electoral opponents, an arguable felony, at least, as well as a clear abuse of office. Trump has even conditioned aid to Ukraine (voted on by Congress) on its cooperation in smearing former vice-president Joe Biden, as the White House summary of his phone call with Ukraine's president, testimony and text messages definitively demonstrate.
Put aside the Trump administration's claim that the president cannot be criminally charged or even investigated, leaving impeachment the only remedy for high crimes and misdemeanors or other unconstitutional abuses of power. Put aside as well the corruption of the Justice Department, which under the control of William Barr is functioning like the president's personal law firm, instead of representing the nation: it is, for example, joining Trump's personal lawyers in civil suits against investigations into his finances. And, like the increasingly erratic Rudy Giuliani, attorney general Barr has acted as Trump's personal fixer, misstating the damning conclusions of the Mueller report and enabling the president's bizarre conspiracy theories.
Put all this aside and simply consider the fact that the people may be deprived of the right to hold Trump accountable in 2020 if he is allowed to enlist foreign assistance in undermining a free and fair election. The reason for his impeachment is the reason it's needed to preserve democracy.
It is also the primary reason the Founders provided for impeachment, as numerous scholars have observed. They regarded it as an essential safeguard against the dangers posed by foreign influence and a leader who solicited or submitted to it, out of personal or political self-interest. 'That a scheming, feckless leader might sell out his own country was a very real threat in the minds of those tasked to create a constitutional framework for a new government', historian Gail Savage wrote in the Washington Post last year.
But if impeachment in this case is practically required by the Constitution, its outcome will reflect political realities. While the Democratic House may formally impeach the president, the Republican Senate will not convict him, absent a political earthquake and polls showing majority support for conviction, including the support of Republicans and independents – in which case, his removal would reflect the will of the people. Critics who consider impeachment undemocratic should rest easy — popular opinion will decide its outcome, and voters can still expect to have the chance to try voting Trump in or out of office in 2020. But the crimes and abuses being revealed by the impeachment investigation can help counter the misinformation on which he has always relied.
Consider the definitively discredited allegation that former vice-president Joe Biden was instrumental in firing a Ukrainian prosecutor investigating his son Hunter, who sat on the board of a Ukrainian gas company. Trump's claim is the opposite of what's true. The prosecutor was forced out of office as a result of pressure from Ukrainian anti-corruption activists, the Obama administration, and European allies precisely because he was not investigating corruption. Of course, Hunter Biden's involvement in a Ukrainian company raised legitimate ethical questions at the time about whether he was profiting from his father's tenure as vice-president, just as Trump's children profit from his presidency. Indeed, Trump himself, who retains ownership of his global business, profits from his office, in violation of the Constitution's Emoluments Clause, to an unprecedented degree.
The spectacle of this wildly venal, corrupt president accusing others of corruption and venality is jaw-dropping, but also unsurprising. Trump's MO is to accuse his opponents of precisely the crimes and abuses of which he is most credibly accused. That is what distinguishes his lies from the ordinary lies told by politicians accused of wrongdoing. Generally they issue strong denials, unless and until they are caught red-handed and have no choice but to confess. Trump doesn't just deny his misconduct, at least initially; sometimes, in between or after denials, he admits, defends and boldly repeats it, openly exhorting China, for example, to investigate the Bidens – all the while loudly accusing them of the abuses in which he is brazenly engaged.
Imagine that Bill Clinton had defended himself against impeachment by alternately bragging about his affair with Monica Lewinsky and asserting his right to enjoy it while also claiming that they had never met, and accusing a leading Republican of seducing and abandoning her. Imagine, too, that these claims were widely disseminated on social media and by a major network viewed by millions. You don't have to wonder why so many people are either exhausted by the Trump show or driven a little crazy by it. If Senate Republicans who privately despair of Trump's character and conduct eventually disown him publicly, they may do so with a sense of relief.
Wendy Kaminer is an author, a lawyer and a former national board member of the American Civil Liberties Union.
Picture by: Getty.
To enquire about republishing spiked's content, a right to reply or to request a correction, please contact the managing editor, Viv Regan.