Seeing racism everywhere is not OK
Branding the OK symbol white supremacist merely gives racists attention.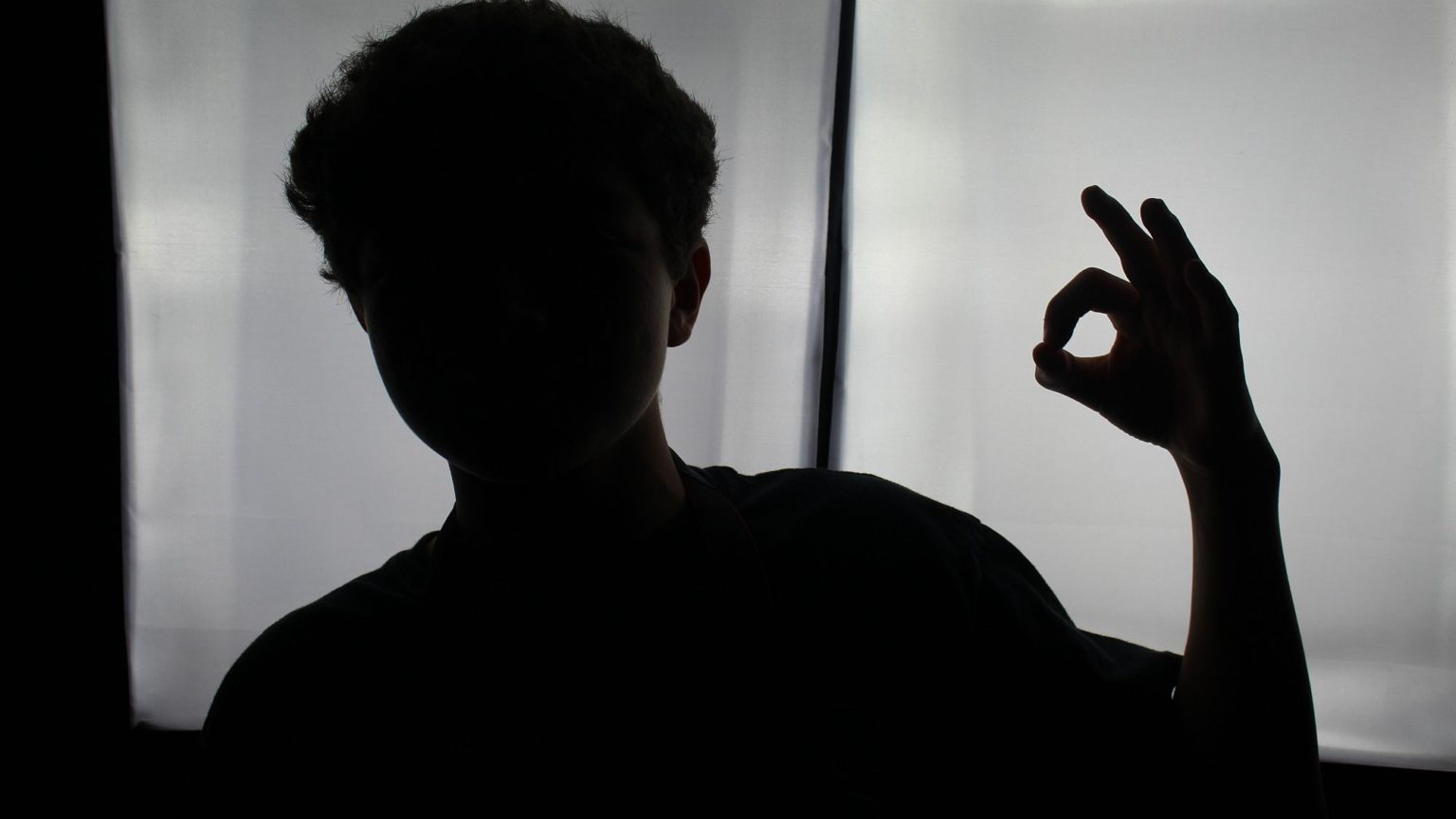 Considering the amount of publicity they get, one could be forgiven for thinking that white supremacists are a major force on the political landscape. Their protests make international headlines, their leaders are well known, and now, without firing a single shot, they've managed to take over a symbol that has been used by people around the world for decades.
Yes, that's right, the OK hand sign, that near-enough universal finger-and-thumb indication of affirmation or assent, has now been appropriated by racists. That is according to the Anti-Defamation League, a US-based NGO, which announced last week that the OK hand sign has become a 'sincere expression of white supremacy'. The ADL says the OK symbol has become a 'popular trolling tactic' from 'right-leaning individuals', who post images of themselves, posing while making the gesture, on social media.
How have white supremacists, these merchants of hate, managed to reach such levels of prominence and power? Is it through great marketing? The promise of a fulfilling life burning crosses in the woods? Or perhaps their racist arguments now resonate with an ever-growing number of people?
If it were any of those reasons, we would be justified in seriously panicking. But the facts tell a different story.
The biggest white-supremacist protest in recent decades, in Charlottesville, Virginia, attracted only a few hundred people. Richard Spencer, the most prominent figure in the white supremacist movement, has 77,000 followers on Twitter (and presumably not all of them subscribe to his views). And the claim that the OK symbol is white supremacist started off as a joke, on an internet messageboard, intended to troll self-styled lefties.
So who is artificially inflating this movement's strength? Who is empowering it? Oddly enough, it is the very people who are dedicated to opposing it.
Organisations such as the Anti-Defamation League, which are dedicated to monitoring and combating 'hate speech', need to point to instances of it in order to justify their existence. To be fair to the ADL, when adding the OK symbol to its Hate Symbols Database, it acknowledged that '[t]he overwhelming usage of the "okay" hand gesture today is still its traditional purpose as a gesture signifying assent or approval'. But this raises the question as to why a media blitz warning people of its other usage was necessary.
Campaigning organisations like the ADL will claim they are raising awareness of the far-right threat in our midst. But their headline-grabbing activity is having the opposite 'boy who cried wolf' effect. Moreover, by finding signs of racism everywhere, even in an innocuous hand gesture, they are bringing actual racists into the mainstream by proxy.
Does this mean that white supremacists don't exist, or should be ignored? Of course not. The US Department of Homeland Security now considers domestic terrorism, in particular white-supremacist terrorism, as being as big a threat to the US as foreign terrorism. But those of us who truly oppose racism should go to great lengths to ensure that we are not giving its pathetic perpetrators free publicity. Or else there is a genuine risk that claiming white supremacists are on the rise will become a self-fulfilling prophecy.
Razi Ginzberg is director of the Ayn Rand Centre. Follow him on Twitter: @RaziGinzberg.
Picture published under creative commons license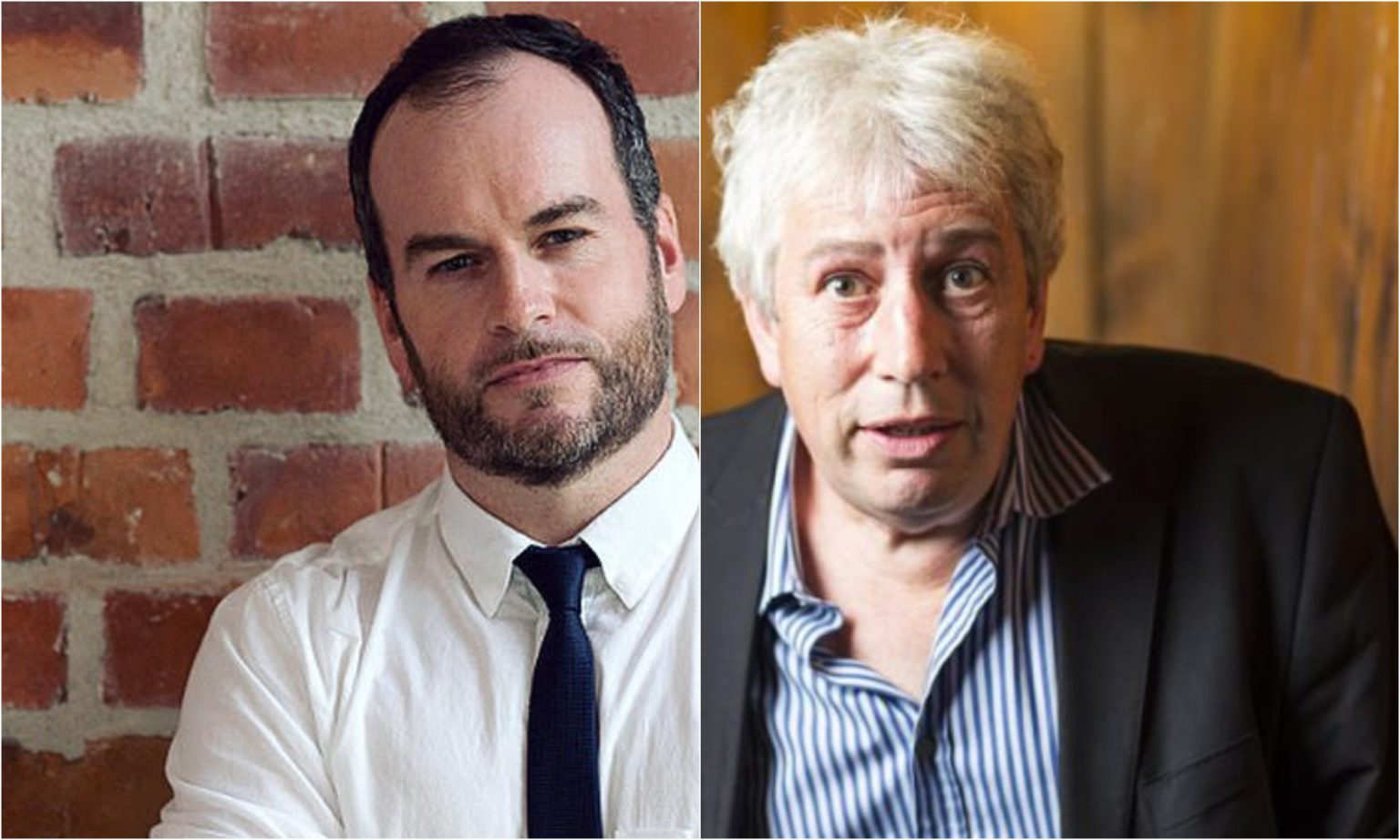 Rod Liddle and Brendan O'Neill
– live in London
Podcast Live
Podcast Live, Friends House, London, NW1 2BJ – 5 October 2019, 2.30pm-3.30pm
To get tickets, click the button below, then scroll down to The Brendan O'Neill Show logo on the Podcast Live page.
To enquire about republishing spiked's content, a right to reply or to request a correction, please contact the managing editor, Viv Regan.