No, rape has not been 'decriminalised'
Conviction rates are volatile and in flux – it does no good to politicise them.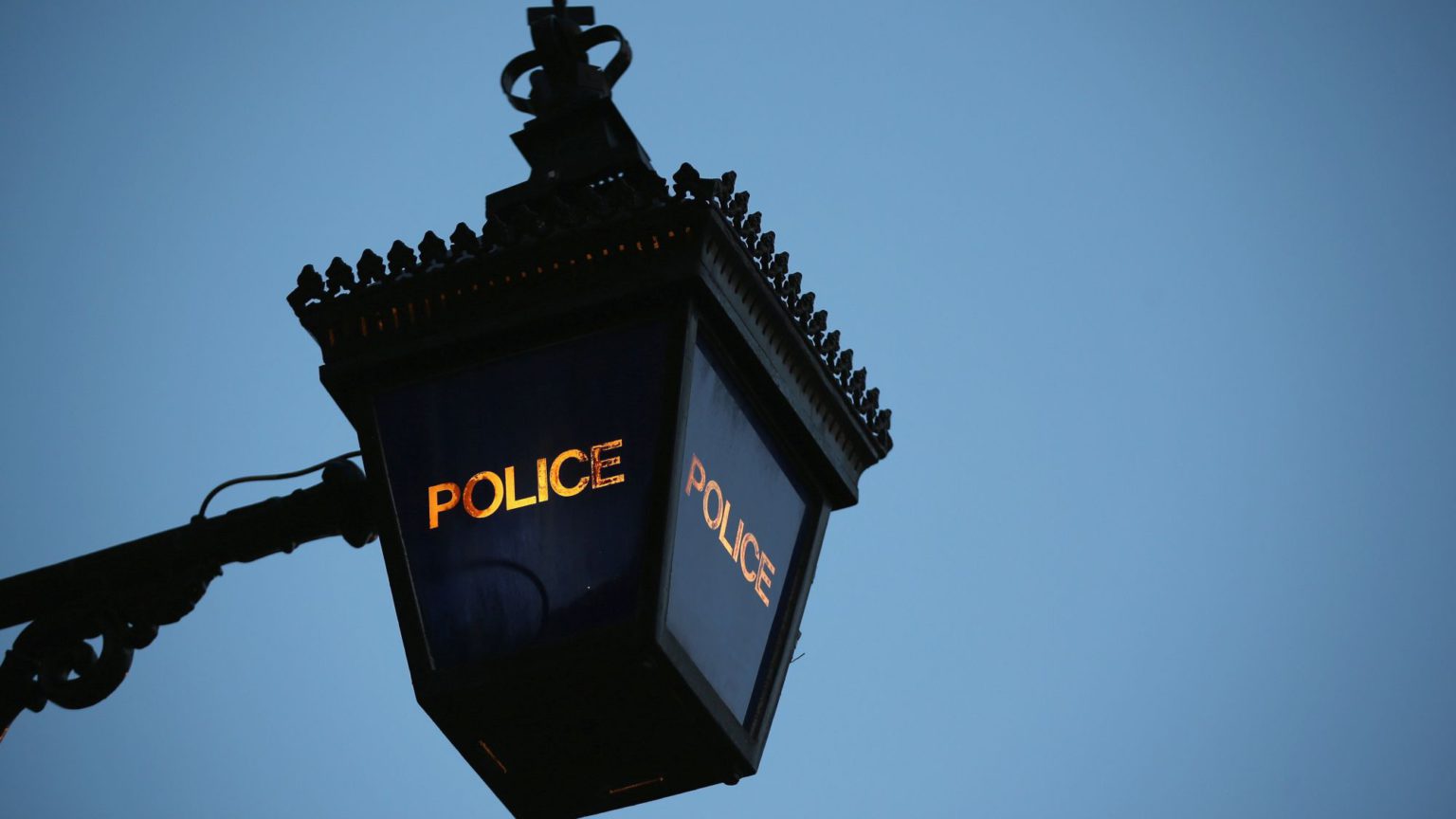 According to campaigners, rape has been 'effectively decriminalised' in the UK. Crown Prosecution Service figures reveal that there were 1,925 convictions for rape or an alternative lesser offence in 2018-19, down from 2,635 in the previous 12 months. The charge rate has dropped from 64.3 per cent in 2014-15 to 48.2 per cent this year. Referrals by the police to the Crown Prosecution Service (CPS) fell from 4,370 in 2017-18 to 3,375 in 2018-19.
A coalition of women's groups, represented by the Centre of Women's Justice, is preparing to launch a legal challenge against the CPS. These campaigners say rape cases are being 'dropped' for no good reason. In truth, we shouldn't rush to conclusions.
The justice system's efficacy in dealing with rape seems to change year on year. In 2017, according to the CPS, more defendants than ever before were being prosecuted and convicted for sexual offences across England and Wales. Figures published that year showed huge increases in convictions for rape and other sexual offences: 11.8 per cent more people were charged and 11.2 per cent more were convicted than in the previous year. In 2013, it was also reported that the conviction rate was at an 'all-time high' — 63 per cent. Of course, these figures cannot be explained by a single change in policy during a particular year. The numbers are volatile and subject to complex influences.
It is difficult to draw hard and fast conclusions about any figures related to sexual violence in the justice system – and reading too much into the figures can have unintended consequences. This point was made by Baroness Stern in her 2010 report into how rape complaints are handled. Stern warned that simplistic headlines about low conviction rates for rape may be putting women off from coming forward to the police.
One possible explanation for this year's low figures could be the CPS is becoming less willing to prosecute evidentially weak cases. This is not, in itself, a bad thing. Prosecutions should be brought when the Crown decides that it is more likely than not to obtain a conviction. If it believes at an early stage that the evidence is not adequate, then it is right that a case is discontinued so that both the complainant and the defendant can try to move on. It would be appalling if evidentially weak cases were dragged through court only to end in a rapid acquittal.
For the Guardian, this year's figures suggest that prosecutors may be taking a more 'risk-averse approach' in rape cases in order to stem reports of low conviction rates. This may well be the case. Fixating on statistics like conviction rates encourages prosecutors to consider factors beyond the evidence available to them. This may mean good cases getting missed and evidentially poor cases getting charged. Neither of these is a good outcome. Risk aversion may not be a bad thing in itself. Prosecutors should be 'risk averse' before they charge a defendant with one of the most serious offences on the statute book.
There are some statistics which remain constant. The number of crimes reported and recorded by the police as rape has been increasing exponentially for years. In 2015-16, there were around 39,000 reports of rape made to the police, and around 49,000 in 2016-17. This was up from just over 13,000 reports in 2013-2014. It continues to increase year on year. Campaigners argue that the increased number of reports coupled with a lack of an increase in the volume of convictions means that the justice system is chronically failing to deal with rape (this is despite the overall number of convictions reaching an all-time high in 2017).
But this is only one of many possible explanations. It could be that there were many more rapes in 2017 than there were in 2013-2014. It could be that the police are more willing to record allegations as rape. It may be that more people are willing to interpret incidents as rape than they might have been previously, and that accordingly they feel better able to approach the authorities. All of these are possibilities. None are certainties.
Rape statistics have been subject to debate for a long time. It is commonly believed that the conviction rate for rape is around three per cent. The Stern Report highlights the widespread confusion between the conviction rate and the attrition rate. The conviction rate for rape tends to be around six per cent. This appears low, and it is usually presented in the media without analysis or explanation. But we do not measure attrition for most offences in the same way. As the Stern report explains:
'The term "conviction rate" usually describes the percentage of all the cases brought to court that end with the defendant being convicted. When dealing with rape… [it] describes the percentage of all the cases recorded by the police as a rape that end up with someone being convicted of rape'
Comparisons with the conviction rates of other crimes are not like for like. But we do know that once a case gets before a jury, jurors are consistently more likely to convict a defendant than to acquit them. Contrary to popular myth, Home Office research in 2010 failed to find evidence that jurors were biased against rape complainants.
There are still many issues with the way the justice system deals with rape and sexual assault. The police certainly need more resources. We also need to interrogate why the reporting rate continues to increase. But to claim that rape has been 'decriminalised' is irresponsible. We need to recognise that these figures defy simple explanation. Attempts to politicise rape, and to drive a particular narrative about what the figures show, will make it harder to deliver justice.
Luke Gittos is a spiked columnist and author of Why Rape Culture is a Dangerous Myth: From Steubenville to Ched Evans. His latest book, Human Rights – Illusory Freedom: Why We Should Repeal the Human Rights Act, is published by Zero Books. Order it here.
To enquire about republishing spiked's content, a right to reply or to request a correction, please contact the managing editor, Viv Regan.