Keep Brexit out of the courts
We must not call on judges to make political decisions.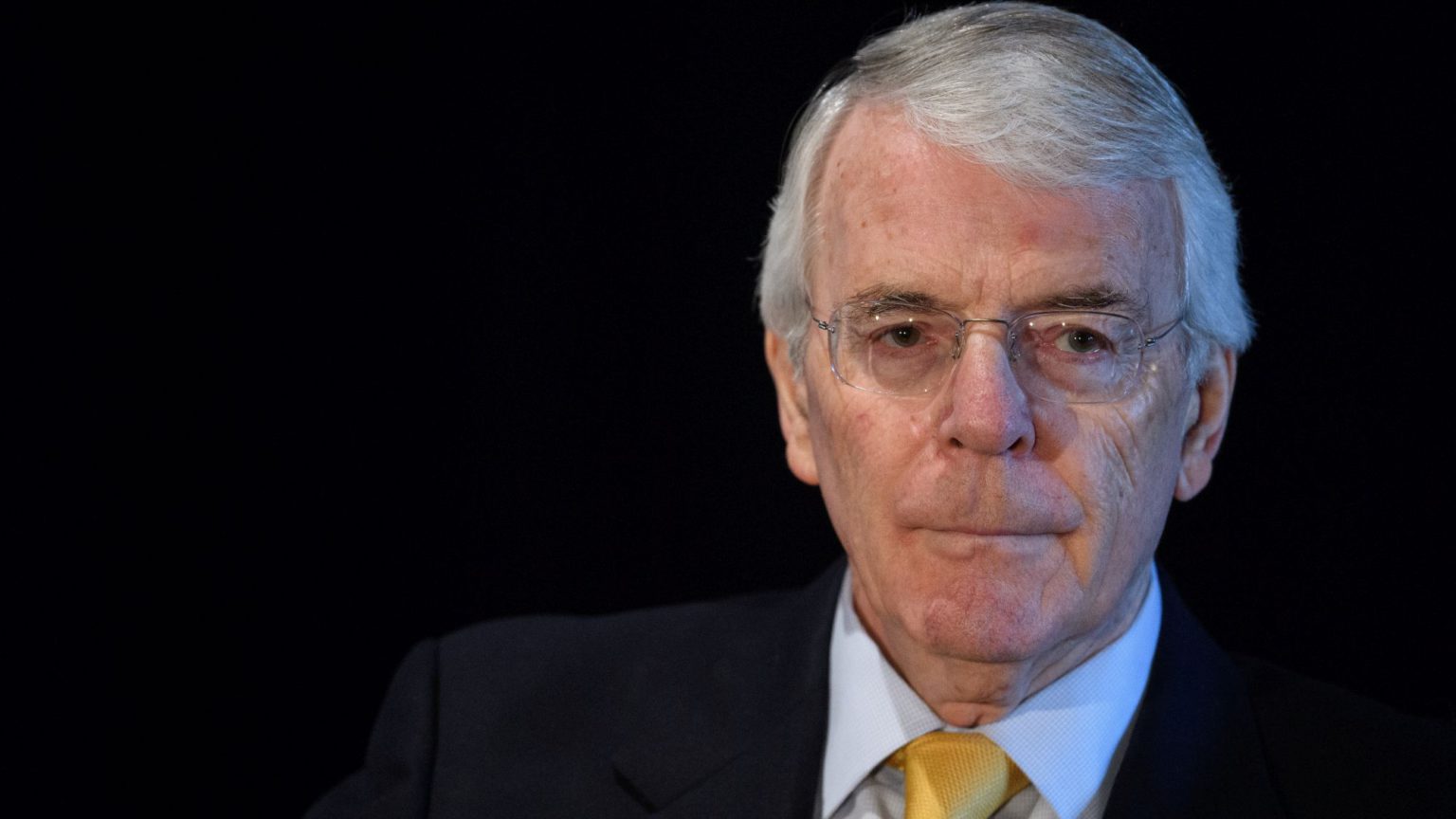 In this, she is accompanied by the same legal team who represented her in her 2016 case, in which she successfully argued that the government could not trigger Article 50 by way of Royal Prerogative.
Miller has some high-profile supporters, too. Last week, it was announced that former Tory PM Sir John Major would be joining the case. He claims his experience in government will 'assist the court'. Deputy Labour leader Tom Watson has said he would join the case.
It was also reported yesterday that Scotland's Lord Advocate James Wolffe wanted to intervene in the Miller case too, as well as another case against prorogation being pursued in the Court of Session in Edinburgh. Wolffe accused the Johnson government of 'an abuse of executive power'.
Defenders of Miller's litigation argue that any citizen has the right to bring a case against the government, and that governments should not be able to behave unlawfully. Of course, this is right. If the government is behaving unlawfully then it is right that there is a check on its power.
But we cannot leave it to lawyers to resolve the Brexit impasse. The courts are not the proper place to challenge political decisions like this. As former Supreme Court judge Lord Sumption suggested last week, raising a question like this in court merely invites judges to make political decisions.
The relationship between the Crown and parliament is not normally subject to legal rules. If Miller's case was successful, then many more areas of public life could potentially be thrown open to challenges through the courts. That would be bad for democracy.
There are other serious problems with this case. First, it is disingenuous. For Miller and her lawyers to claim that this is 'not about stopping Brexit', as they have done repeatedly, is ridiculous. Miller herself has used these cases to position herself as a prominent advocate in favour of Remain.
Meanwhile, it is becoming clear what Remainer MPs in parliament, who Miller is keen to empower, are planning. Last night Hilary Benn MP tweeted the wording of a draft bill, which the 'rebel alliance' in Westminster will try to put before the house tomorrow to stop a No Deal Brexit. (This will depend on them being able to take control of the order paper from the government today.)
The bill includes a provision which would prevent the UK leaving the EU without a deal unless a statement confirming agreement to do so had been voted through by parliament. The bill also says that the prime minister would be compelled to agree to the length of any new extension suggested by the EU, if parliament passed a motion agreeing to the length of that extension. So, if the EU proposed an extension to 2025, or even 2050, and parliament passed a motion in support of that extension, then the prime minister would be obliged to agree to it.
Remainer MPs in the House of Commons are using the principle of parliamentary sovereignty to argue that they should be able to do whatever it takes to prevent the Brexit vote being carried out. This bill places significant limits on executive power and creates the possibility of the UK being stuck in limbo for years – all because our Remainer Parliament cannot bring itself to deliver Brexit.
Back to the Miller case… There is a saying in legal practice that when you bring a case you should 'come with clean hands'. This means, roughly, that you should not try to bring a case over conduct that you yourself are guilty of. John Major has clearly not received that advice.
In 1997, Major prorogued parliament for 19 days before it was due to be dissolved for the General Election, for reasons which were arguably more nefarious than Johnson's: he wanted to bury the report into the 'cash for questions' scandal, in which Tory MPs stood accused of taking money from Harrods owner Mohamed Al-Fayed to ask questions in parliament.
Sir Gordon Downey's report into the claims was due to be published before the end of the parliamentary session. Major prorogued parliament for the longest time since 1918 in order to shield members of his party from allegations of serious wrongdoing.
The prorogation of parliament to force through No Deal is wrong. It is anti-democratic. It has arguably given a boost to the opponents of No Deal by giving them something to unite around. But this legal wrangling aimed at stopping Brexit is unconscionable.
The law and the courts are being used in desperate, last-ditch attempts to prevent the largest democratic mandate in British history from being implemented. The courts must keep out.
Luke Gittos is a spiked columnist. His new book, Human Rights – Illusory Freedom: Why We Should Repeal the Human Rights Act, is published by Zero Books. Order it here.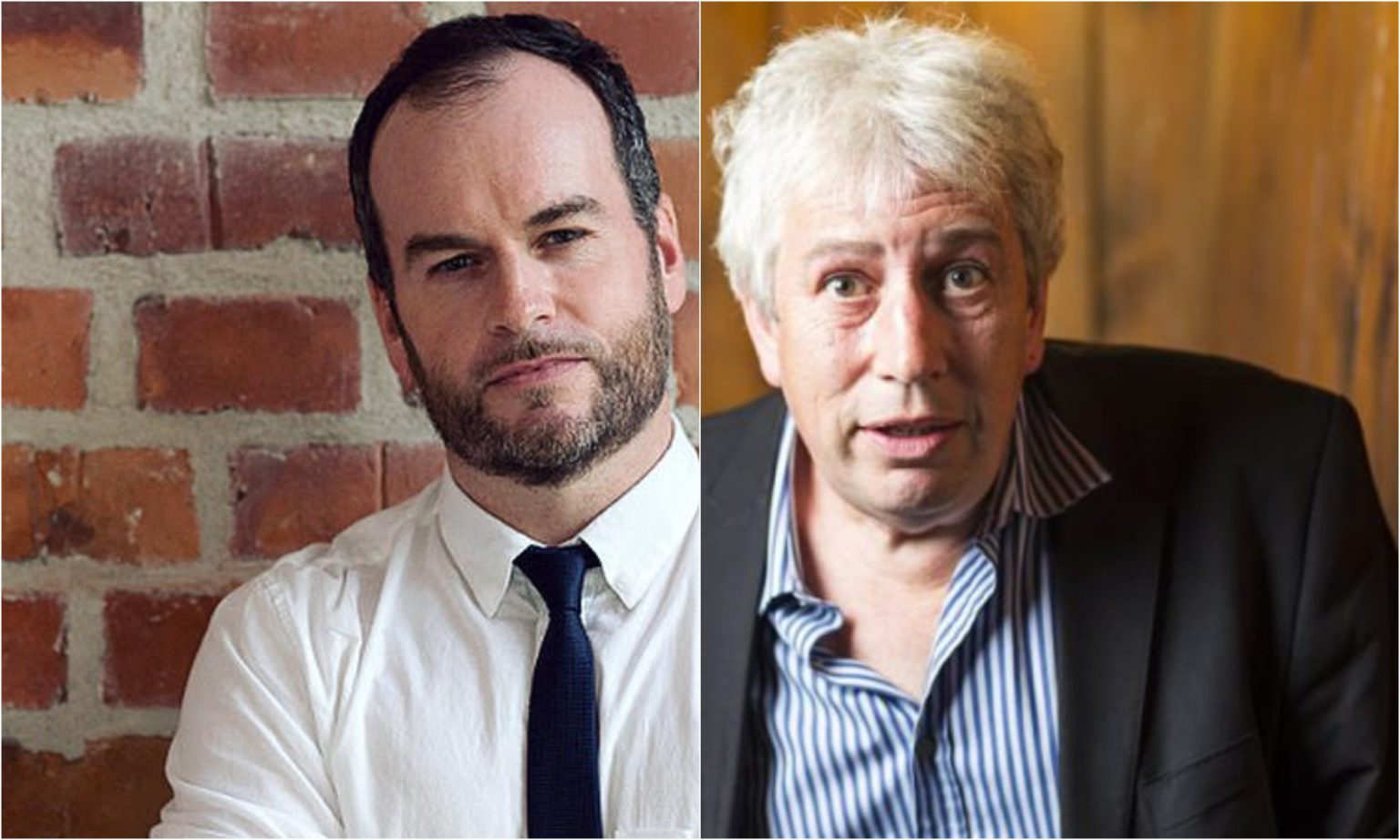 Rod Liddle and Brendan O'Neill
– live in London
Podcast Live
Podcast Live, Friends House, London, NW1 2BJ – 5 October 2019, 2.30pm-3.30pm
To get tickets, click the button below, then scroll down to The Brendan O'Neill Show logo on the Podcast Live page.
To enquire about republishing spiked's content, a right to reply or to request a correction, please contact the managing editor, Viv Regan.