The Great Meltdown
Read Tom Slater's editorial from this week's spiked newsletter.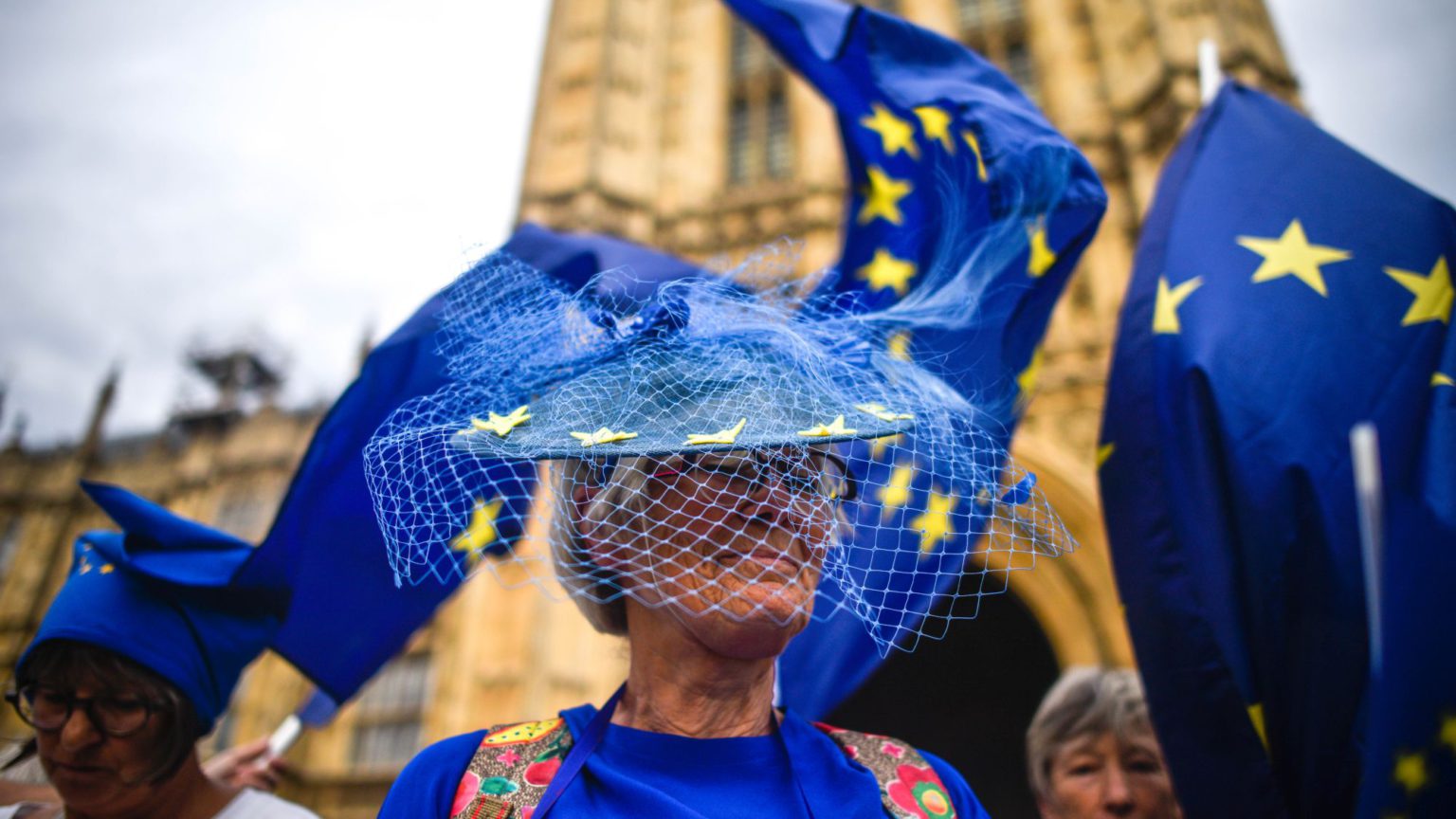 This was the week the British bourgeoisie officially lost the plot. Boris Johnson's decision to prorogue parliament – shaving off a few days of time MPs were counting on to thwart Brexit – has excited elite Remainers' feverish imaginations like never before. They have compared it to the Reichstag Fire and themselves to the French Resistance. They have wept and hollered and protested – puntastic placard in one hand and designer dog in the other.
This isn't about Johnson's cynical – though hardly dictatorial – prorogation. This is about Brexit. What horrifies these people is not Johnson's trimming of the parliamentary timetable, but the temerity of the 17.4million to demand more democracy, and the chance that they might just get it. The cognitive dissonance is perfectly summed up in the Remainers' new favourite slogan – 'Save Democracy, Stop Brexit'.
But The Great Meltdown has shown us something else, too. That these people haven't just been driven to rage by Brexit, but to a kind of madness. The Brexit vote was for them not just a defeat, but an abomination. It shouldn't have happened. It couldn't have happened in any reasonable world – in which People Like Them call the shots and People Like Us are quietly grateful.
By challenging the elites' right to rule, Brexit tugs at the threads of the intellects of our supposedly rational betters. And the unravelling continues. Brexit continues to drive them mad – and so it should.
Sign up to spiked's weekly newsletter – and our long-reads newsletter – below:
To enquire about republishing spiked's content, a right to reply or to request a correction, please contact the managing editor, Viv Regan.