Pig hearts and human ingenuity
Animal-to-human transplants are on the horizon. This is great news.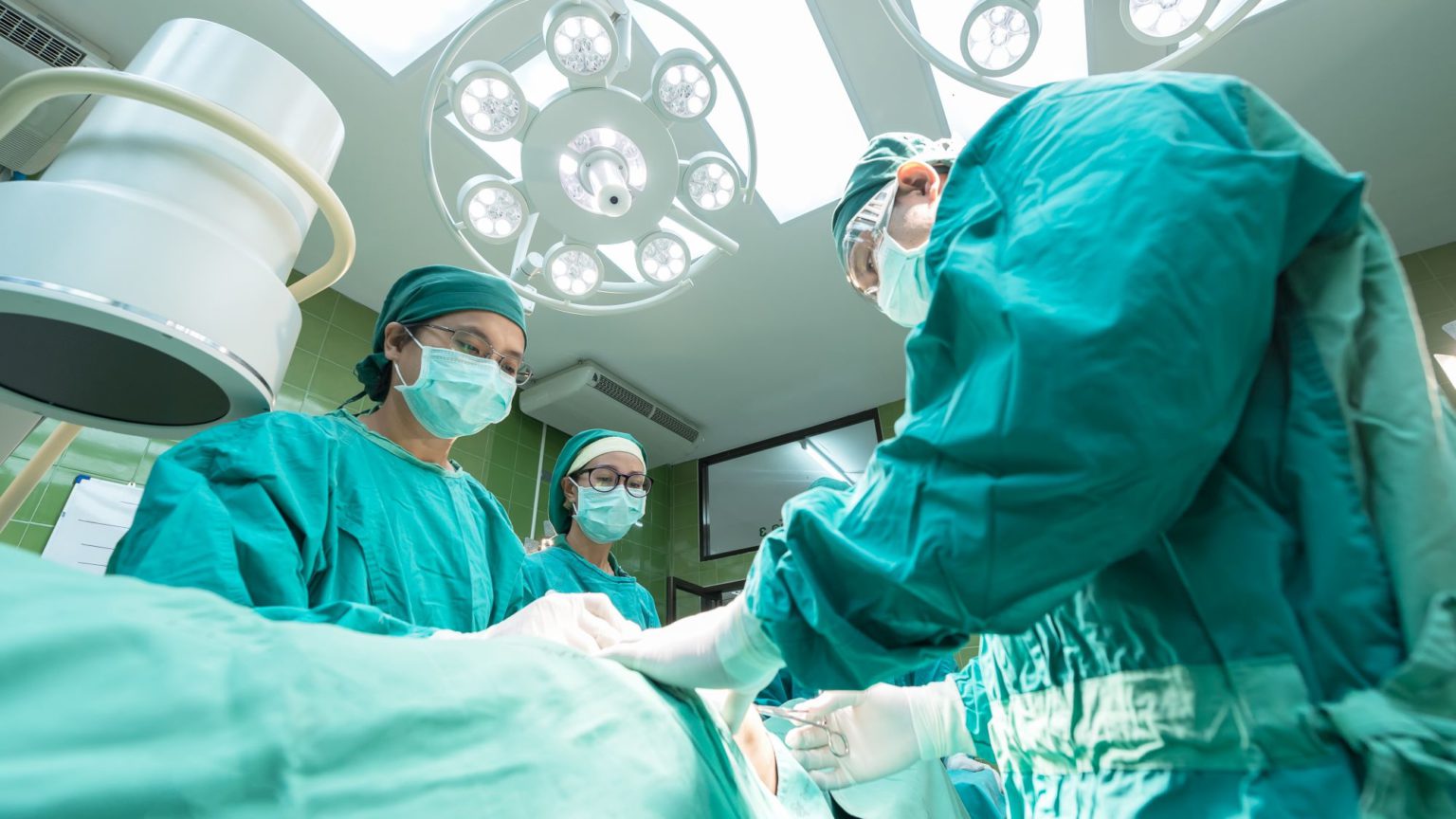 In August 1979, British surgeon Terence English successfully completed the first heart transplant in the UK. This month he was making headlines again by predicting that we will be successfully transplanting hearts grown in pigs into human patients by 2022.
The transplantation of organs from animals into humans, known as xenotransplantation, would be a huge benefit to those waiting for transplants. There are currently around 6,000 people on the UK transplant waiting list, and over 400 of them died waiting last year. Donor pools are simply insufficient to meet demand.
The insufficiency is getting worse for at least two (good) reasons. First, transplantation techniques are improving, and that means ever greater numbers of patients are becoming eligible for transplantation, increasing demand on donor pools. Secondly, the safety, health and longevity of everyone is improving, meaning that the pool of young, healthy, eligible donor organs is shrinking. Solutions other than human-to-human transplantation are necessary to meet the demand-and-supply gap.
One solution is xenotransplantation, and a report from a team of surgeons in Germany last December brought that solution much closer to fruition. The team transplanted pig hearts into three groups of baboons. Four baboons made up the first group and the results were poor. Three of them survived only one day, and the last survived just 30 days.
For the second group, the team introduced a procedure to prevent the heart being damaged in the transition from the pig to the baboon. Typically, the removed heart is placed into an ice-cold storage solution before transplantation, but that procedure can result in damage to the heart when blood is recirculated through the heart. Noting such damage in the hearts of the first group, the team intermittently pumped blood through the hearts before they were transplanted for the second group.
The four baboons in the second group demonstrated improved outcomes. One transplant failed on the fourth day because of a technical error, but the other three baboons lived for 18, 27 and 40 days respectively. The critical problem preventing longer survival in this second group was that the hearts grew too large.
Further modifications of the procedure for a third group prevented the overgrowth of the heart. Pigs have reduced blood pressure relative to baboons and a higher blood pressure stimulates heart growth. Thus the baboons were given antihypertensive drugs to lower their blood pressure. The baboons were also taken off steroid treatment more rapidly. The steroid cortisol is typically used in transplantation to help prevent organ rejection, but it can also cause the heart to grow. Finally, they gave the baboons a drug that directly reduced heart growth by stifling cell proliferation.
Five baboons were included in the third group. One baboon developed complications and was euthanised after 51 days. The remaining four lived healthily for three months, which was the original intended endpoint of the experiment. The team, however, extended the experiment for two of the baboons who both lived in a good general condition for over six months.
Those survival rates are dramatic and important. The International Society for Heart and Lung Transplantation suggested in 2000 that an animal survival rate of 60 per cent, with at least 10 animals surviving to three months, and with indication of potential for longer survival, would be enough to justify human clinical trials for xenotransplantation. The German study goes some way to meeting those criteria, and is the basis for Sir Terence's optimism about human trials commencing by 2022.
There will still be significant hurdles to overcome before and during those clinical trials. Pig-to-human transplantation will face similar issues to pig-to-baboon transplantation. Human blood pressure, for example, is also lower than that of pigs, and human hearts are also smaller. A concern more unique to pig-to-human transplantation is the potential for cross-species infection with what are called porcine endogenous retroviruses (PERVs).
Those concerns, however, are likely overstated. We already place many pig products into the human body as part of other treatments and procedures, with almost zero evidence of PERV transmission. Moreover, pigs can be controlled, monitored and modified such that they are actually much safer than human donors. Modifying pigs with the genome editing technology CRISPR, for example, means that researchers can rear pigs without PERVs, eliminating any lingering concerns about infection. Such modification and control of human donors is, of course, impossible.
Another concern will be the use of animals to support human health, which animal-rights activists will view as immoral. I hope that view is quickly sidelined; as Sir Terence commented, 'if you can save a life isn't that maybe a bit better?'. It's not just a bit better, it's immensely better that humanity uses the resources of the natural world to prevent human suffering and premature death.
According a moral significance to animals and denying life to those awaiting transplantation reflects a profoundly anti-humanist view of society. The research that has got us to the point of being within reach of harvesting animal organs to save human lives itself expresses the ingenuity and moral worth of people over animals.
Stuart Derbyshire is an associate professor at the National University of Singapore Department of Psychology and Clinical Imaging Research Centre.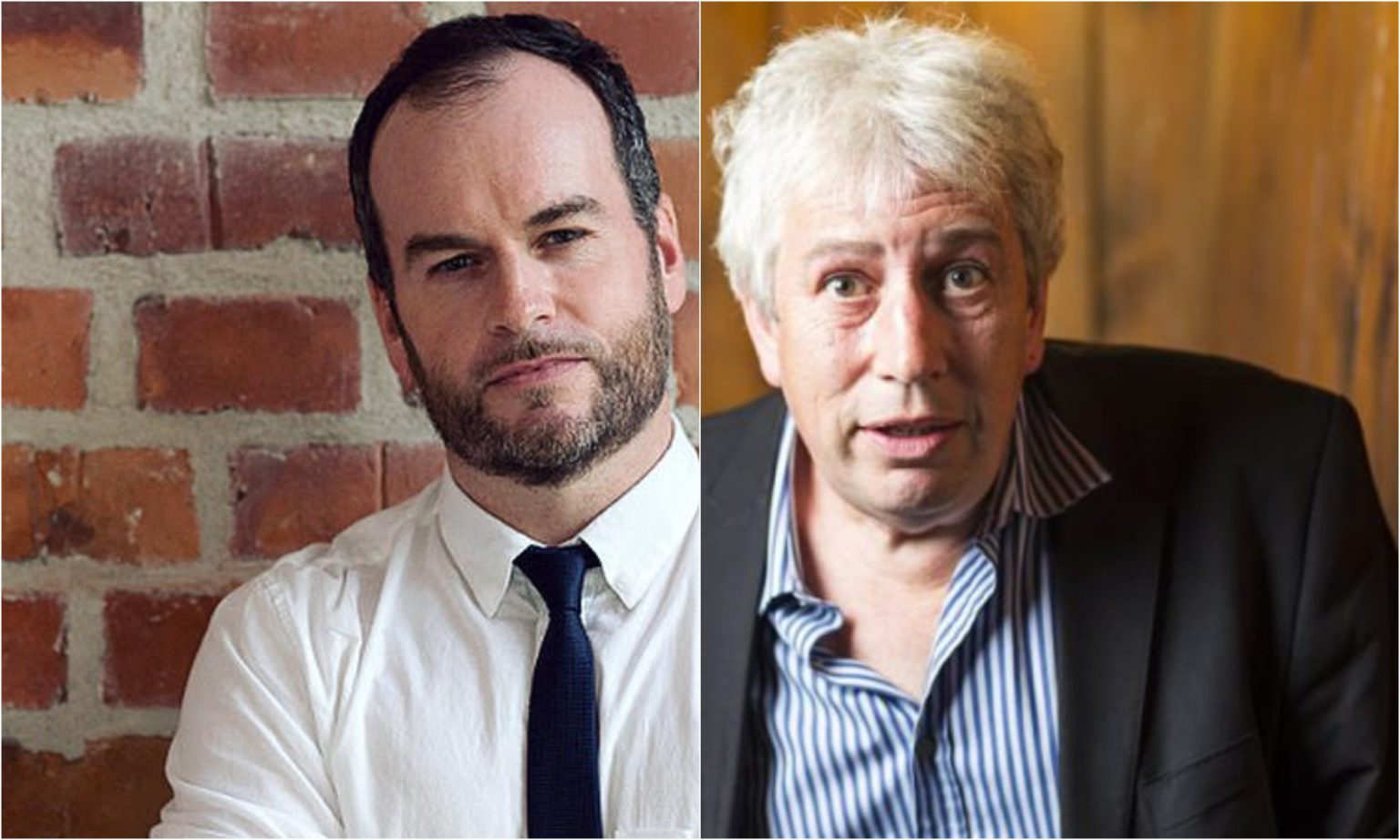 Rod Liddle and Brendan O'Neill
– live in London
Podcast Live
Podcast Live, Friends House, London, NW1 2BJ – 5 October 2019, 2.30pm-3.30pm
To get tickets, click the button below, then scroll down to The Brendan O'Neill Show logo on the Podcast Live page.
To enquire about republishing spiked's content, a right to reply or to request a correction, please contact the managing editor, Viv Regan.