We must not introduce new blasphemy laws
The clampdown on 'Islamophobia' poses a grave threat to free speech.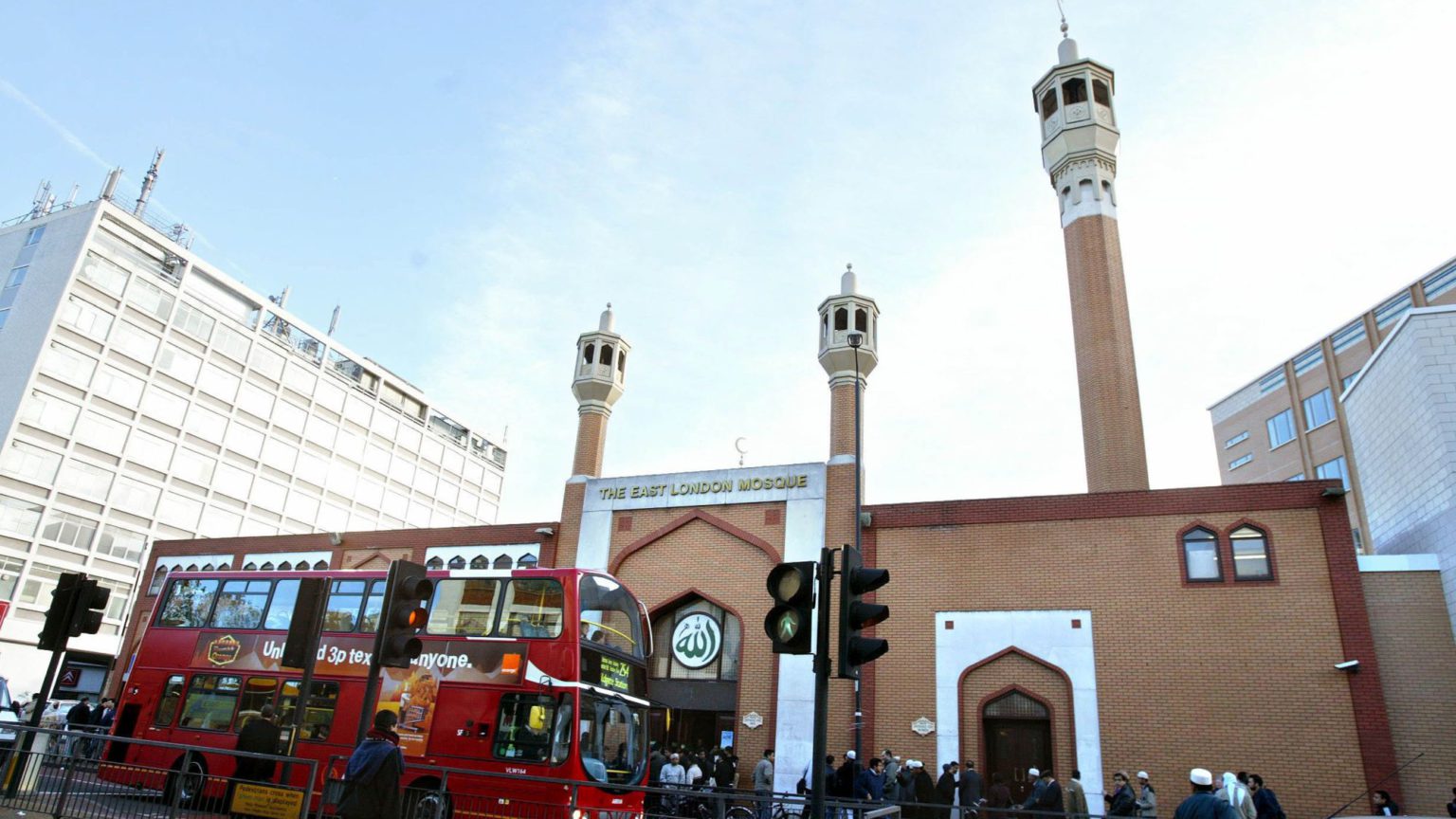 The UK schools exam board OCR recently disqualified a GCSE student for making what it called 'obscene racial comments'. It turned out the student had called halal slaughter disgusting, and OCR ruled that this act of 'Islamophobia' constituted a 'malpractice offence'.
When it was brought to OCR's attention that the criticisms were made from the student's perspective as a principled vegetarian, it promptly apologised. But what is truly chilling is the implication that it would have been less merciful had she been criticising an Islamic practice in its own right.
Indeed, OCR seems relaxed about policing students' opinions, saying it 'takes all incidences of suspected offensive material against a religious group in exams very seriously'. Apparently, there are 'rules which are set out for all exam boards in such cases'.
Do we want students to be afraid of applying their own critical thinking to anything and everything? Surely, in an academic context especially, religious practices and beliefs should be freely discussed?
Such censoriousness runs deep. It is increasingly accepted in certain quarters that there are such things as 'illegitimate opinions' that must be silenced, and that we must search for the unseen motives of those who hold them to determine the extent of their guilt.
Historically, the accusation of Islamophobia has been employed like a blasphemy law to silence criticism and discussion of Islamic practices. It has been wielded against journalists and researchers investigating issues of public interest – from grooming gangs to Islamist activity – as well as against liberal Muslims, who are tarred as 'Uncle Toms' for working to counter extremism.
In November last year, the All-Party Parliamentary Group (APPG) on British Muslims published its report on the definition of Islamophobia. The definition has already been adopted by political parties and councils. But it has not faced proper scrutiny. And it should. Because it could have potentially insidious effects on civil liberties. The road to hell is paved with good intentions, and that is certainly true of this definition.
The APPG defines Islamophobia as being 'rooted in racism' and as 'a type of racism that targets expressions of Muslimness or perceived Muslimness'. This vague, expansive definition rests on the confused concept of 'cultural racism' – a form of racism that supposedly expresses itself through aversion to cultural practices. The Islamophobia definition therefore conflates anti-Muslim discrimination and mere criticism of beliefs and practices.
Criticising what is thought to be a symbol of Muslim culture – the hijab, for example – could, under this definition, be perceived as targeting expressions of Muslimness. Sound unlikely? Ofsted was accused of racism last year after it raised concerns about very young female pupils wearing the hijab to school (girls wearing the hijab from a young age can be construed as a form of sexualisation). For this, it was accused of Islamophobic racism.
The APPG definition attempts to draw a distinction between 'legitimate' and 'illegitimate' criticisms of Islamic belief and practice. But such a distinction cannot be easily drawn, and I dread to think who might present themselves as the one to draw it.
In May, a diverse group of more than 40 experts, activists and religious leaders signed an open letter objecting to the APPG's definition on the grounds that it would harm free speech and silence criticism of Islam. Others have warned that it has the potential to limit historical research.
The APPG insists that the definition won't trample on free speech. But the report itself is dismissive of free speech, stating that 'the recourse to the notion of free speech and a supposed right to criticise Islam results in nothing more than another subtle form of anti-Muslim racism, whereby the criticism humiliates, marginalises and stigmatises Muslims' (my emphasis). 'Giving up the term Islamophobia – and with it the possibility of creating legal instruments to tackle it – simply because of the perceived risk that may limit free speech would be highly misguided', it goes on.
It is particularly worrying that the police are now calling on the prime minister to accept the definition, having previously expressed concerns that the definition would undermine counterterrorism efforts.
So far the government has showed more caution than most by rejecting the definition. But in the final months of her premiership, Theresa May set the wheels in motion towards adopting some definition of Islamophobia. She appointed Imam Qari Asim as an adviser. He had previously criticised Boris Johnson for fanning the flames of Islamophobia.
We have no reason to hope that any new definition reached by the government would be any less damaging than the last. Concerns are being expressed from all directions. But there is a real risk they will be swept under the carpet, and our civil liberties with them.
There are many ways to deal with the discrimination faced by Muslims, as a new Civitas anthology explores, but chilling free speech is not one of them.
Emma Webb is director of the Forum on Integration, Democracy and Extremism (FIDE), a project of Civitas. She is the editor of a new Civitas publication, Islamophobia: An Anthology of Concerns.
To enquire about republishing spiked's content, a right to reply or to request a correction, please contact the managing editor, Viv Regan.