It's not just Boris bending the constitution
Remainer MPs want to use the queen, the courts and caretaker governments to block Brexit.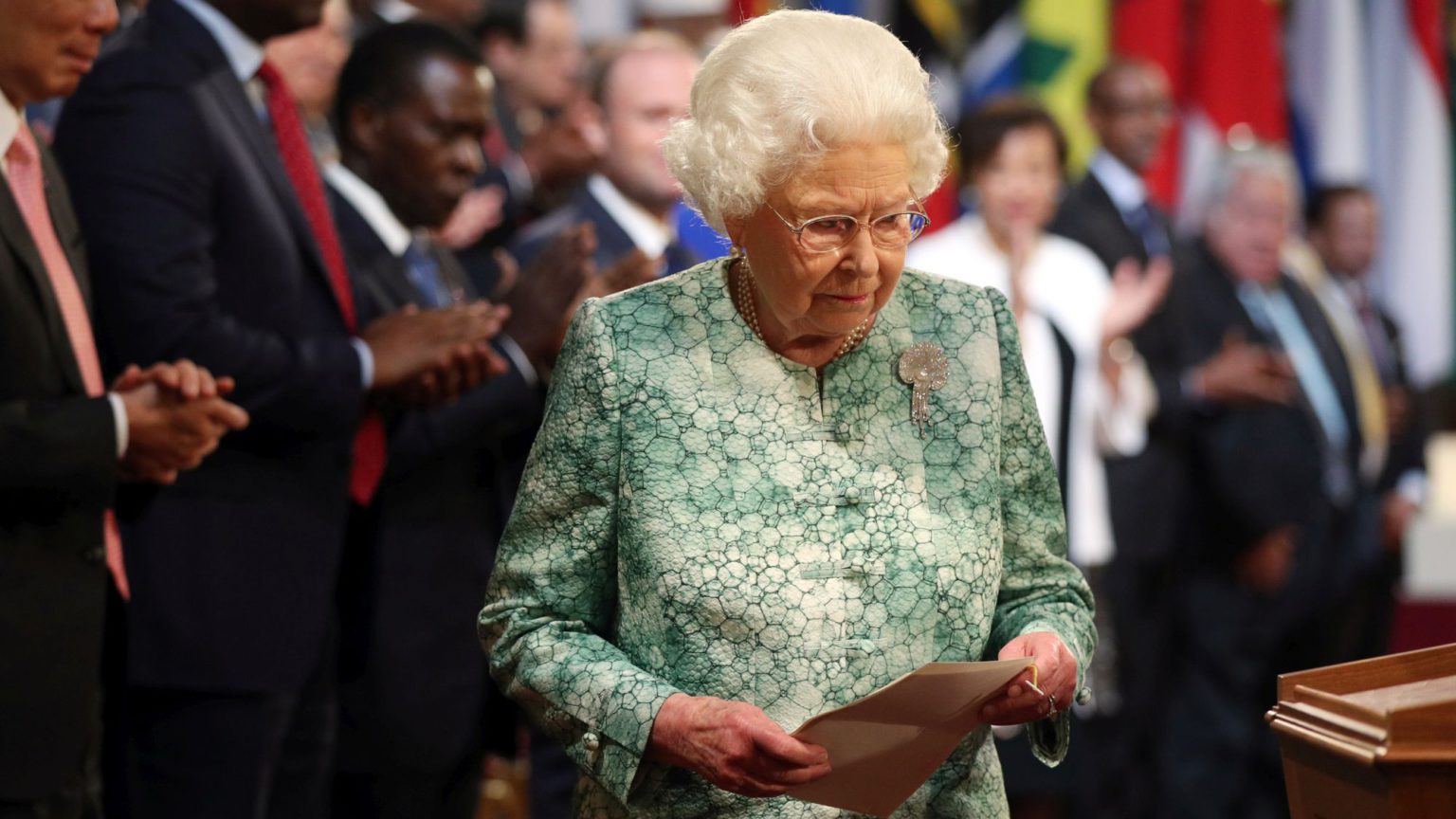 A poll published this week in the Telegraph suggested that a majority of the public would support prime minister Boris Johnson proroguing parliament in order to deliver Brexit on 31 October. Proroguing parliament, which was mooted by Johnson earlier this year during the Tory leadership race, would involve suspending MPs using constitutional powers under the Royal Prerogative. These powers are held by the queen but, in practice, are exercised by ministers on her behalf. Shutting down parliament would allow the UK to leave the European Union by default on 31 October. Unless MPs approve a deal, a further extension is granted to the Article 50 timeframe, or the UK revokes its Article 50 notification, there will be a No Deal Brexit.
The sanguine attitude of the public to Johnson's plan to bypass parliament is in stark contrast to the reaction of the Remainers. John Bercow, speaker of the House of Commons, said he would fight the suspension of parliament 'with every breath'. He has said previously that the prospect of preventing parliament from intervening on Brexit would be 'unimaginable'. Then we have Gina Miller, the campaigner who brought the legal case to prevent Theresa May from triggering Article 50 without a vote in parliament. She has branded Boris a 'dictator' in response to his plan to suspend parliament.
It would certainly be wrong for the prime minister to dissolve parliament using the undemocratic Royal Prerogative. Our constitution is unwritten. It relies on MPs and the government respecting democratic tradition; they should not manipulate the rules to get their own way.
But the Remainers calling Boris a 'dictator' ignore the ways in which their own side has played constitutional games, too. Ever since the Brexit vote, Remainers have used the institutions of parliament, with their arcane rules and procedures, to stall Brexit – and they have more plans up their sleeves. Bercow, in particular, is no stranger to constitutional wrangling. He has used his powers as speaker to bolster Remainer MPs on numerous occasions. In January, he allowed MPs to vote on an amendment tabled by arch Remainer Dominic Grieve. In allowing the vote, he went against the advice of his expert clerks, who argued it was in breach of parliamentary rules.
Many of the Remainers' schemes envisage the intervention of our unelected monarch. In November 2018, MPs passed a 'humble address' motion. This forced the government to disclose legal advice it had received from the attorney general on Theresa May's Withdrawal Agreement. Some Remainer MPs are seriously suggesting that a humble-address motion could be used to get the queen to attend an EU summit and request an extension to the Article 50 period. In this event, the queen herself would attend an international summit instead of the prime minister, and she would negotiate on the UK's behalf. Of course, this is incredibly unlikely to happen. But it shows the desperate and undemocratic lengths Remainer MPs are willing to go to in order to block Brexit.
A cross-party group of MPs is also planning an amendment that would allow them further sitting time to stop a No Deal Brexit. It would amend a motion which requires MPs to break for party conferences in mid-September. The hope is that the extra time would allow them to pass a bill forcing the government to seek an extension to Article 50.
Then there is the suggestion that MPs could table a vote of no confidence to replace Johnson's government. Jeremy Corbyn has promised to table a no-confidence motion as soon as parliament returns from recess in early September. If such a motion is passed, the house must express its confidence in either the same government or an alternative government within 14 days, or a General Election has to be held. It was the possibility that an alternative government may command the confidence of the house that lead to Caroline Lucas's bizarre suggestion of installing a government of national unity constituted solely of women. Liberal Democrat MP Ed Davey has suggested a different government of national unity, led by either Yvette Cooper or Hilary Benn. Corbyn's plan is to install himself as a caretaker prime minister.
Parliamentarians have even brought litigation to prevent Johnson's plan. A legal case, the weapon of choice for well-heeled Remainers, has been brought in the Scottish Court of Session (English courts don't sit in August). It has been backed by 70 MPs, each of whom is trying to use the courts to prevent a democratically elected government from carrying out the largest mandate ever delivered in British political history.
Johnson's plan to prorogue parliament is wrong. But it is absurd for Remainers to call the prime minister a dictator when we consider the array of anti-democratic constitutional tricks that are being pulled to stop Brexit. MPs and the government need to find a way of carrying out the mandate bestowed by the 2016 vote. The UK constitution should be a vehicle for enacting the will of the people, not shutting it down.
Luke Gittos is a spiked columnist. His new book, Human Rights – Illusory Freedom: Why We Should Repeal the Human Rights Act, is published by Zero Books. Order it here.
Picture by: Getty.
To enquire about republishing spiked's content, a right to reply or to request a correction, please contact the managing editor, Viv Regan.