Sarah Silverman: cancel culture is killing comedy
The comedian was fired from a film after producers uncovered an old blackface sketch.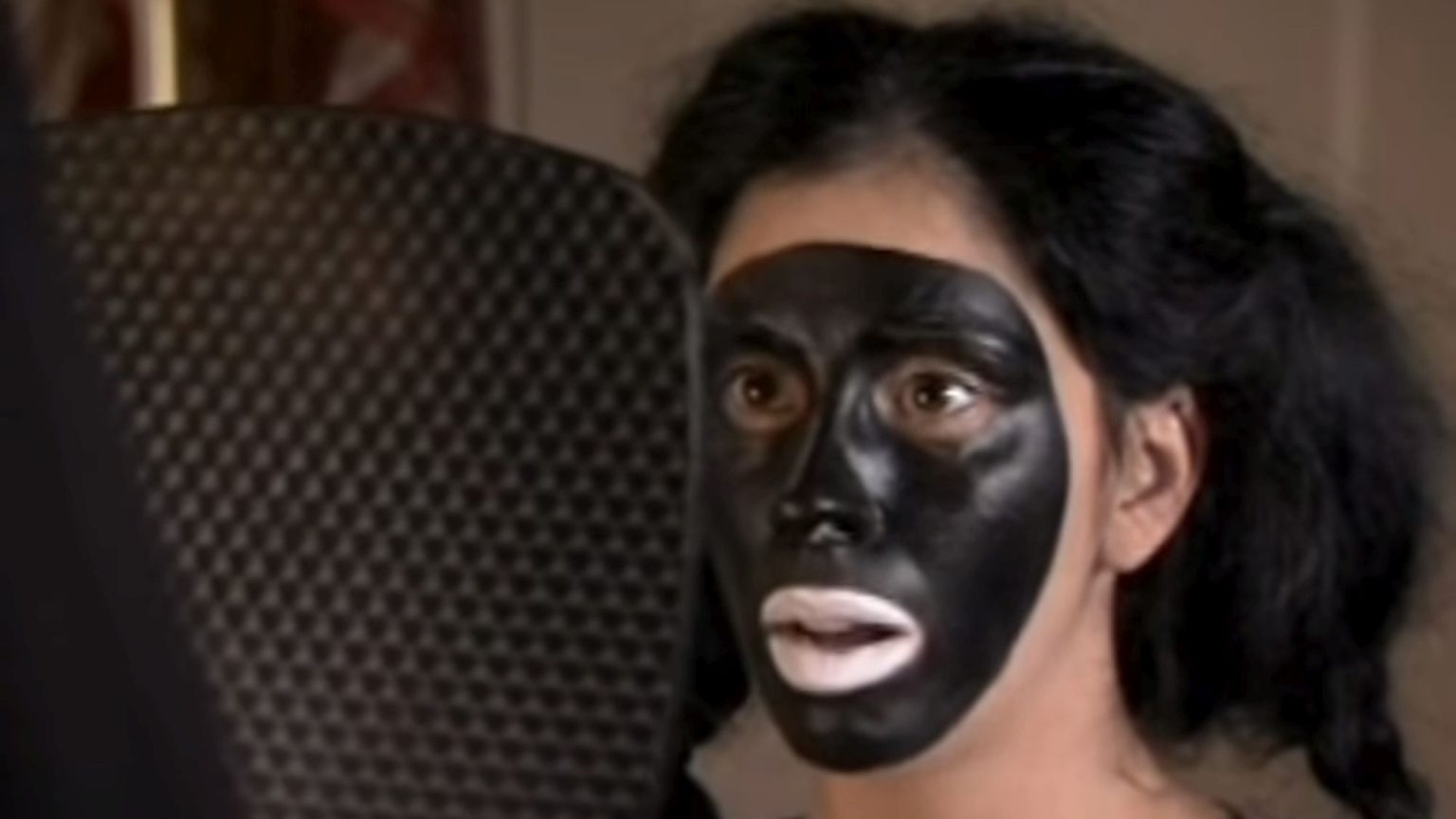 Comedian Sarah Silverman revealed last week that she was fired from a film when producers unearthed old photographs of her in blackface. Silverman was wearing blackface for a sketch in The Sarah Silverman Show.
'I recently was going to do a movie, a sweet part', she told The Bill Simmons Podcast: 'Then, at 11pm the night before, they fired me because they saw a picture of me in blackface from that episode.'
The joke seems to have haunted Silverman in recent years. In 2015, she described the skit as her 'most regrettable joke'. Twitter users continue to share stills of her in blackface which look, she added, 'totally racist out of context'.
But back in 2007, when the skit first aired, Silverman was praised for it. 'It made me famous!', she told GQ last year. Though, looking back, she said she saw it as incredibly naive: 'That was such liberal-bubble stuff, where I actually thought it was dealing with racism by using racism. I don't get joy in that anymore. It makes me feel yucky.'
In today's 'cancel culture', transgressive comedians like Silverman are given no leeway to experiment or get things wrong. What's more, regret and remorse for past transgressions offer no salvation. This is a climate that is totally inhospitable to comedy.
Silverman describes the current climate as one of 'righteousness porn'. 'If you're not on board, if you say the wrong thing, if you had a tweet once, everyone is throwing the first stone', she told The Bill Simmons Podcast. 'It's a perversion. It's really, "Look how righteous I am and now I'm going to press refresh all day long to see how many likes I get in my righteousness".'
We need to fight back against this 'righteousness porn' before more comics find themselves 'cancelled'.
Picture by: YouTube.
To enquire about republishing spiked's content, a right to reply or to request a correction, please contact the managing editor, Viv Regan.