The Canary gets a lesson in censorship
After cheering on Stop Funding Hate, it has been targeted by Stop Funding Fake News.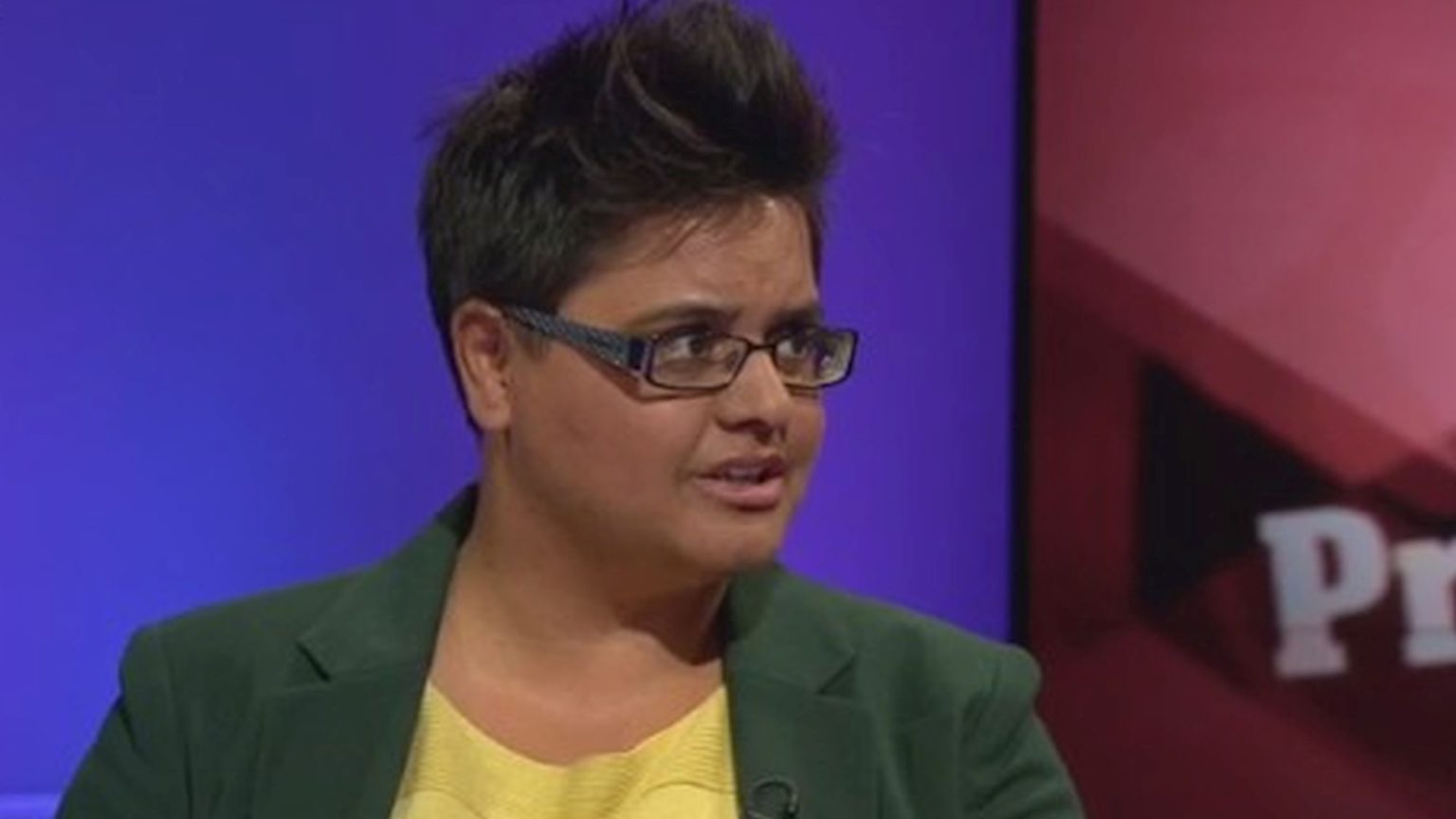 If you allow your opponents to be censored it's only a matter of time before you will be on the receiving end of censorship. It's one of the oldest arguments for free speech and press freedom in the book. And it's one that dodgy Corbynista clickbait website the Canary has just learned the hard way.
NEWS: The Canary has announced that, thanks to our campaign, its business model "no longer works" & they're downsizing!

We want to spend more time & resources on this campaign & target new sites. Please help us defeat fake news for good by donating: https://t.co/LzgrsrrXrC pic.twitter.com/cDyHytNRb7

— Stop Funding Fake News (@SFFakeNews) August 2, 2019
A campaign group called Stop Funding Fake News has successfully put pressure on some of the Canary's advertisers, most of them unknowingly running ads on the site through automated ad systems, to pull their content. In response, Canary editor-in-chief Kerry-Anne Mendoza has announced that her site is now moving to a subscription model and downsizing.
THE FUTURE OF THE CANARY – A THREAD:

This is what censorship looks like under capitalism.

We're Newsguard trustmarked, we're independently regulated, we tell you who funds us & how we share that income. We're open & accountable when we make mistakes.

Nevertheless… pic.twitter.com/rlp4SxO8gs

— Kerry-Anne Mendoza (@TheMendozaWoman) August 3, 2019
The Canary has certainly run some questionable pieces in the past. It's up-to-now pay-per-click model incentivised sensationalism. It has run misleading stories and headlines (one implied that BBC journalist Laura Kuenssberg was speaking at the Tory Party conference). It has been accused of anti-Semitism for articles with such jaw-dropping headlines as 'The inconvenient truths that prove it is not anti-Semitic to compare Israel to Nazi Germany'. And according to the Huffington Post it has blamed its advertiser exodus on 'pressure from political Zionists'. But much of what it runs is either inane Tory-bashing and / or Corbyn-boosting pieces.
For her part, Mendoza claims the Canary corrects mistakes as promptly as possible, and she has pointed to its membership of Impress, the state-approved press regulator which has – rightly – been shunned by most of the media. She says her website's treatment at the hands of Stop Funding Fake News is 'what censorship looks like under capitalism'. And she might have had a point there. Whatever you think of the Canary, organised boycott campaigns like this one are more often driven by a desire to shut down certain media outlets than to hold them to account. But Mendoza and Co have rendered themselves incapable of making that argument.
For while they are incensed by the corporate censorship they say is now being directed at them, they were all in favour of it when it was being directed at right-wing tabloids by the Stop Funding Hate campaign (one of the inspirations for Stop Funding Fake News). In 2017, Stop Funding Hate managed to get Paperchase to break ties with the Mail and Pizza Hut to break ties with the Sun. Its argument was that British tabloids were spreading 'fear and division' and advertisers should think twice before working with them. And it was cheered on by the Canary, and Mendoza herself, every step of the way:
The Daily Mail receives a well-deserved takedown, and it's oh so satisfying https://t.co/kvlgioJ6w5 #StopFundingHate

— The Canary (@TheCanaryUK) February 17, 2017
You can't support corporate censorship of the press and then complain when it comes back to bite you.
Picture by: YouTube.
To enquire about republishing spiked's content, a right to reply or to request a correction, please contact the managing editor, Viv Regan.