All schools should be as good as Eton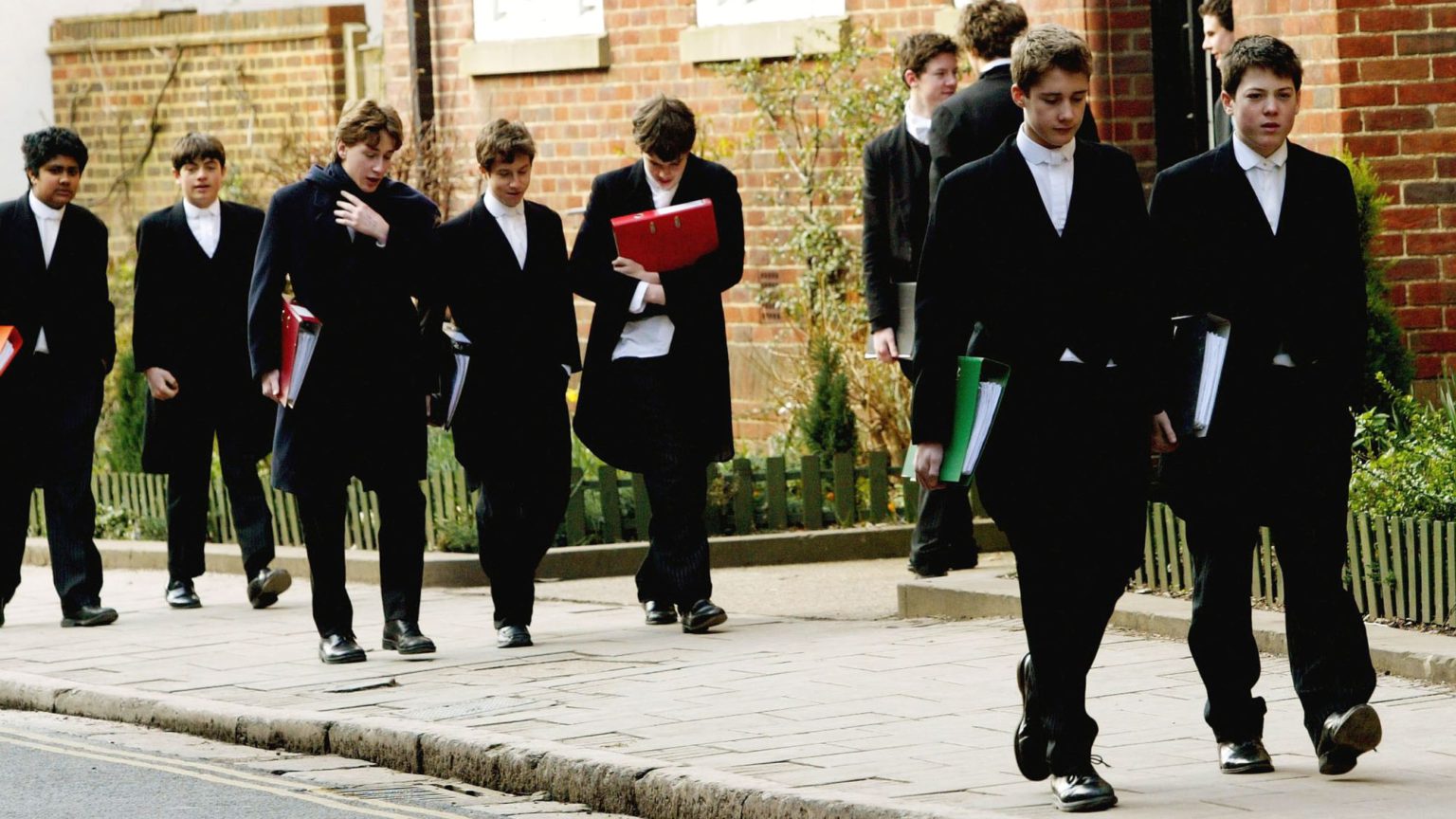 Labour Against Private Schools, a campaign group within the Labour Party, is calling for a ban on private schools.
The campaign hopes that banning private education for the privileged few will result in equality for all, ending class segregation in education. Its Twitter handle is @AbolishEton and its pinned tweet cites the fact that a third of all British prime ministers were educated there. Boris Johnson became the 20th Etonian to become PM this week.
The idea would be to emulate Finland's radical educational reforms that followed the Second World War. Finland abolished private schools and incorporated them into the state system. By the early 1970s, all children participated in a comprehensive education system. The reforms successfully closed the attainment gap between the richest and poorest pupils.
Holly Rigby, one of the campaign coordinators and a teacher in the state sector, argues that there is no justification for young people's potential to be 'determined by the size of their parents' bank balance'. I agree. But the focus on abolishing private education is still misguided.
Private schools, particularly elite ones like Eton and Harrow, do provide a huge amount of opportunities to those privileged enough to afford the fees. Whether it is their fantastic facilities or access to alumni networks, pupils at private schools certainly have advantages over their state-educated peers. Pupils are generally better behaved and more motivated, too, which fosters an atmosphere more conducive to learning.
The attainment of privately educated pupils speaks for itself: they are five times more likely to get the top grade at GCSEs. And it is a similar story at A-Levels. One consequence is that privately educated students, though they make up only a small percentage of the population, dominate the places at top universities.
Meanwhile, the state system has been on a race to the bottom. Budget cuts and ever-greater responsibilities piling on to teachers are squeezing state schools to breaking point.
But how should we bridge this divide? Instead of abolishing private education, campaigners and educators would do better to acknowledge what the private sector does better and be willing to learn from it.
Ideally, state education would be so good that it could surpass private education. If outcomes in the state sector improved enough, private education would be obsolete anyway. If Labour activists were truly interested in providing the best education for all, this would be their aim. But this would take a great deal of work and imagination, especially when the bar for state schools is set so low.
The state sector's biggest long-term problem is that low expectations and low standards are far too common. Do we expect kids in state schools to read Classics? No. Do we expect them to play an instrument? No. Do we expect them to learn a foreign language? No. Such low expectations lead to inevitably low outcomes.
The calls to ban private schools are part and parcel of these low ambitions for state education.
Christopher Beckett is a trainee RE teacher at a school in east London. Read his blog.
To enquire about republishing spiked's content, a right to reply or to request a correction, please contact the managing editor, Viv Regan.