Warwick's non-rape rape scandal
Students have had their lives turned upside down over sick private jokes.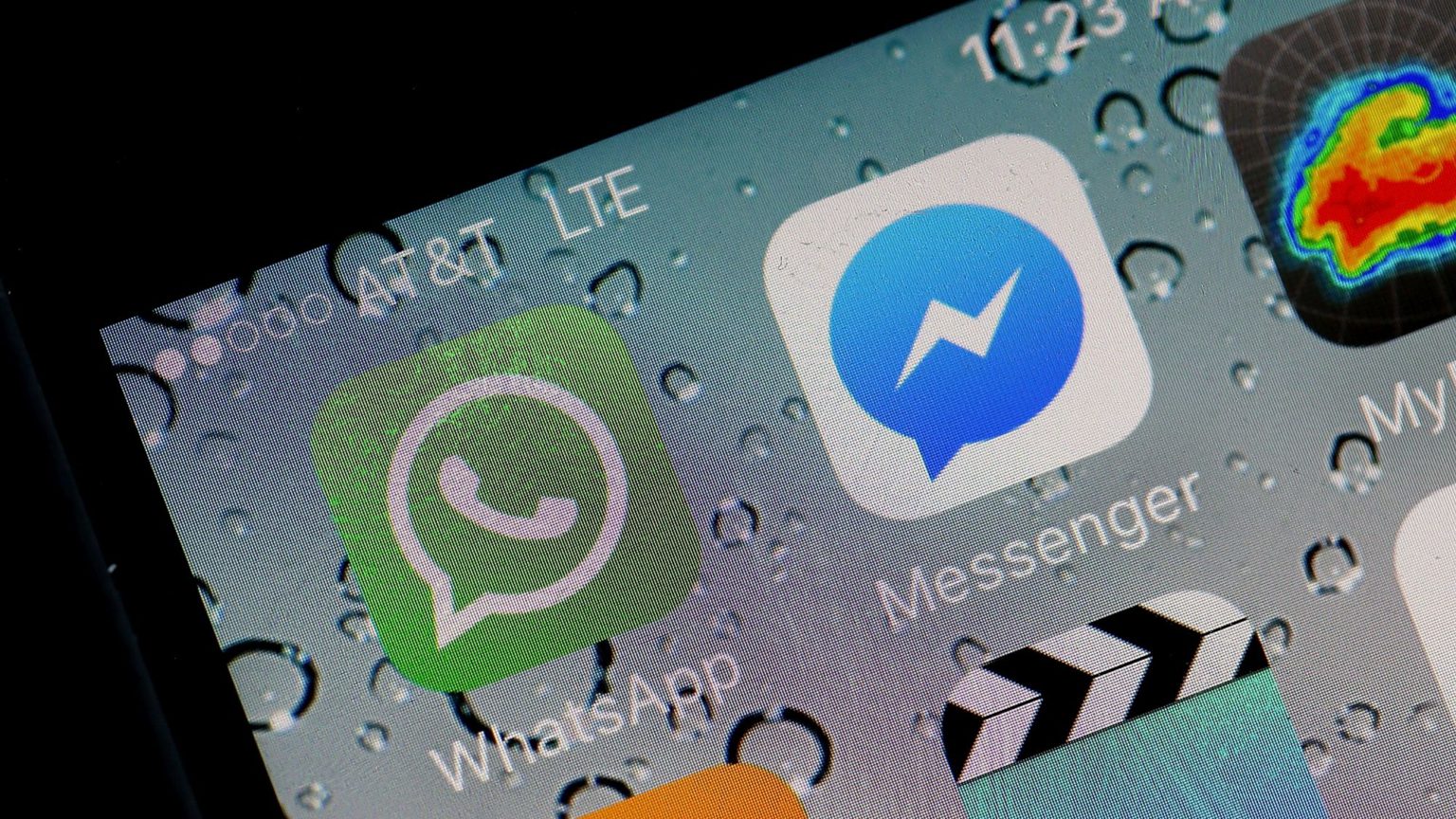 The Warwick University rape-chat scandal first came to light a year ago. Since then, students have been tried, suspended and reinstated; there have been campus protests, a social-media campaign, an independent review, public apologies, a lawsuit issued against the university, ongoing national news coverage, angry Guardian columns, and a BBC documentary.
It is easy to forget, among all the heat generated, that this is a campus rape scandal that does not involve accusations of either rape or sexual assault. There is no dispute about whether or not sex was consensual: no sexual encounter of any description ever took place. The year-long saga that has engulfed Warwick has been entirely about words.
To start at the beginning: a group of male undergraduates created a private Facebook group chat and used it to trade increasingly vile comments about what they would like to do to their female flatmates and fellow students. The group chat is also said to have included 'racist, anti-Semitic, misogynistic and ableist language, as well as claims of paedophilic activity'. It was inevitable that, before long, the private exchange would be made public.
The conversation reads like a competition between overgrown adolescents to see who can be the most provocative and disgusting. Statements such as, 'sometimes it's fun to just go wild and rape 100 girls', are intended to be offensive and, probably, humorous. Indeed, when the group chat was first covered in the media, it was portrayed as 'rape jokes'. Whether or not we find the line funny, it is clearly not meant to be taken seriously. There is no credible suggestion that the author has ever raped, or planned to rape, one girl, let alone 100.
The comments referring to specific women are equally outrageous. 'Rape her in the street while everybody watches', urges one contributor. His friend adds: 'Rape the whole flat to teach them all a lesson.' This is an obnoxious, horrible exchange. No one wants to be discussed in such a way. However, although entirely void of humour, it's still hard to take these comments seriously. Yet they have been, and continue to be, taken very seriously indeed.
The targeted women, angry and aggrieved, described themselves as being the victims of 'violent' sexual taunts and claimed the chat had left them feeling unsafe. This is, perhaps, an understandable initial response. But no one at the university challenged this interpretation. No one took the group to one side to reprimand the men and reassure the women. As a result, this view of the women as traumatised and vulnerable was allowed to set the tone for subsequent events.
An internal investigation followed, described as 'horrendous' and 'traumatic' by one of the women involved. It was led by Warwick's head of press and media relations, lending weight to claims that the university was most concerned about its image. However traumatic the investigation was for the women, the upshot was that 11 male students were temporarily suspended, with six being banned from campus for periods ranging from one year to life. Once tuition fees and living expenses already paid – as well as the time and cost of starting a degree elsewhere – are taken into account, this is a very severe punishment for an idiotic private exchange.
Two of the male students subject to a 10-year ban appealed and had their punishment reduced to one year. The women argued this left them fearful of seeing the men on campus. Again, rather than the women being reassured that even if they did meet the men concerned they were in no physical danger and would survive the encounter, the off-campus chorus backed the view that the women would be traumatised. In response to student protests, public outrage and a social-media campaign called #ShameOnYouWarwick, the university announced that the two male students would not be returning.
Last week, an independent review criticised Warwick's handling of the scandal and recommended reforms to improve its handling of sexual violence and misconduct. In turn, the university's vice-chancellor issued an apology to the women concerned, two of whom are currently suing the university for discrimination and negligence. One woman has spoken out after an administrative mix-up meant she ended up sitting next to a man involved in the case in her final exam. So, this non-rape rape scandal looks set to run and run.
Two assumptions, reinforced by universities, have driven this case forward. The first is that words are violence, meaning there is little difference between having been subject to a sexual assault and having been spoken of in a sexually graphic way. The sexual taunts the women read about themselves were clearly interpreted as 'violent' in a way that would inevitably induce trauma from which they would never recover. This blurring of words and actions trivialises the experiences of women who have been raped.
The second assumption is that the university has a duty of care to look after students and keep them not just physically safe, but also protected from words, even words intended only for a private audience. One of the women involved in the case and now suing the university has said: 'I think that if you are a girl or if you're a minority, if you've been through past traumas, knowing that your university is going to care for you is really important. I think right now Warwick haven't proven their ability to do that.' But students are young adults and universities are not in loco parentis. Universities cannot protect people from hearing – or reading – things they may find offensive.
It's hard not to agree with the conclusion drawn by the independent review into the Warwick scandal: that there had been 'a profoundly unsatisfactory outcome for almost every single person involved'. The incident, such as it was, should have been dealt with in a couple of hours. Instead, the punishment for the men involved far exceeds the idiocy of engaging in vile online oneupmanship. The university is still making headlines for all the wrong reasons. And the women targeted have come to believe they were victims of some heinous crime that will define not just their time as students, but also the rest of their lives.
Joanna Williams is associate editor at spiked. Her new book, Women vs Feminism: Why We All Need Liberating from the Gender Wars, is out now.
To enquire about republishing spiked's content, a right to reply or to request a correction, please contact the managing editor, Viv Regan.