Student activists are not a security risk
King's College London banned feminist and pro-Palestine students from campus during a royal visit.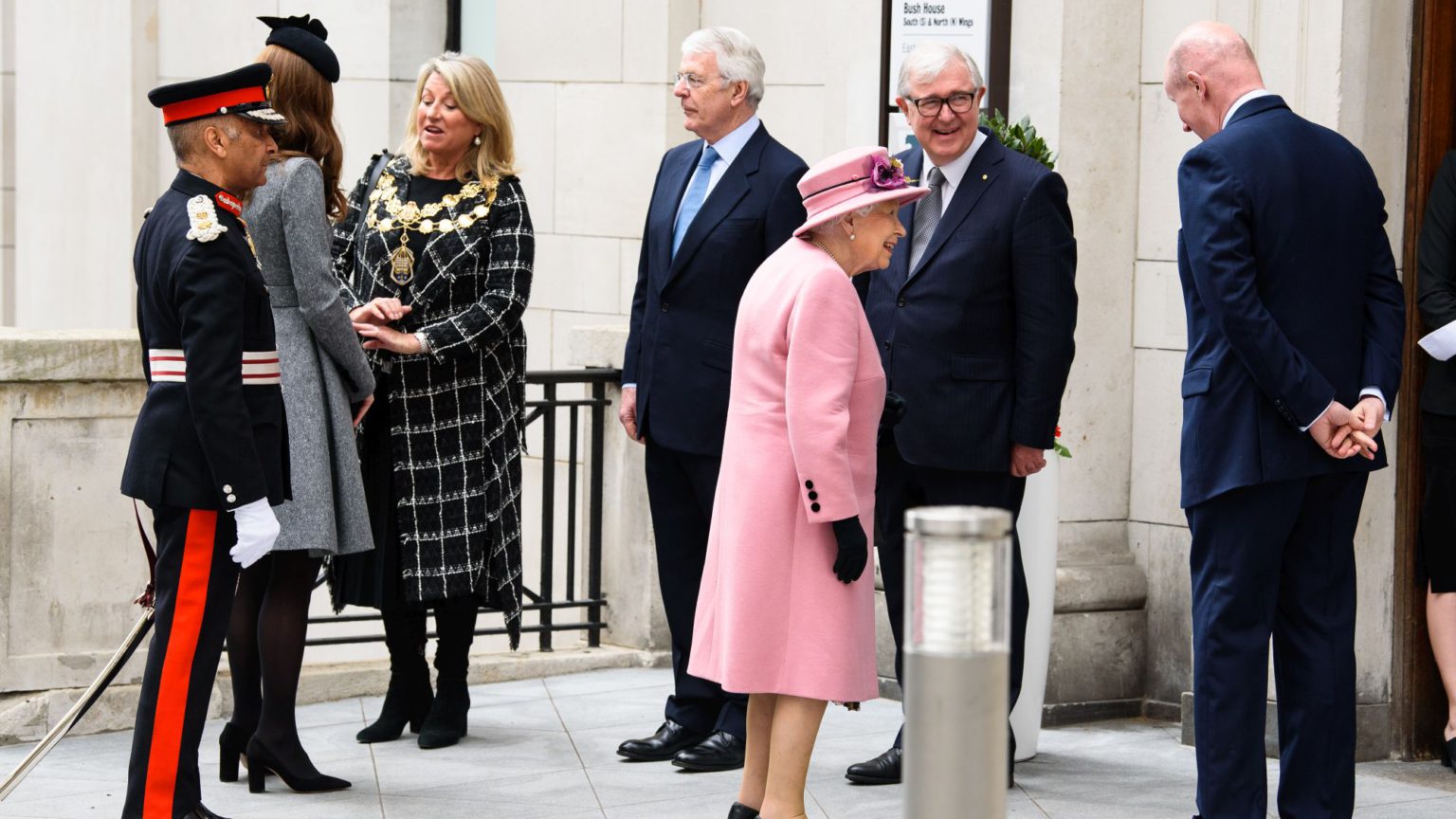 King's College London has apologised for banning 13 students from campus earlier this year. The Queen and the Duchess of Cambridge were visiting campus and the students were judged by security staff to present an 'increased risk'.
The students concerned were targeted because of their links to various campus groups, including the Intersectional Feminist Society and Action Palestine, as well as campaign groups for rent reductions and better conditions for the university's cleaning staff. Security staff used footage from previous protests to identify them.
These students had their access to campus revoked – without their knowledge – and their names were referred to the police. They were even denied access to parts of the campus that were miles away from where the royals were visiting. Two of them said they almost missed exams and assessed presentations as a result.
This is outrageous. Taking part in political campaigning or peaceful protest does not make someone a security risk. The willingness of King's College London's security staff to police the politics of student activists is deeply worrying. It points to a wider disregard for freedom of speech and freedom of association that has crept in on campus in recent years.
The threat to freedom on campus is not just coming from woke students, No Platforming and banning views they dislike, but also from university administrators, who increasingly see any political activity as a threat to safety and security.
To enquire about republishing spiked's content, a right to reply or to request a correction, please contact the managing editor, Viv Regan.