Is Gary Lineker really worth £1.75million?
No presenter is worth the price of 20 heart surgeons.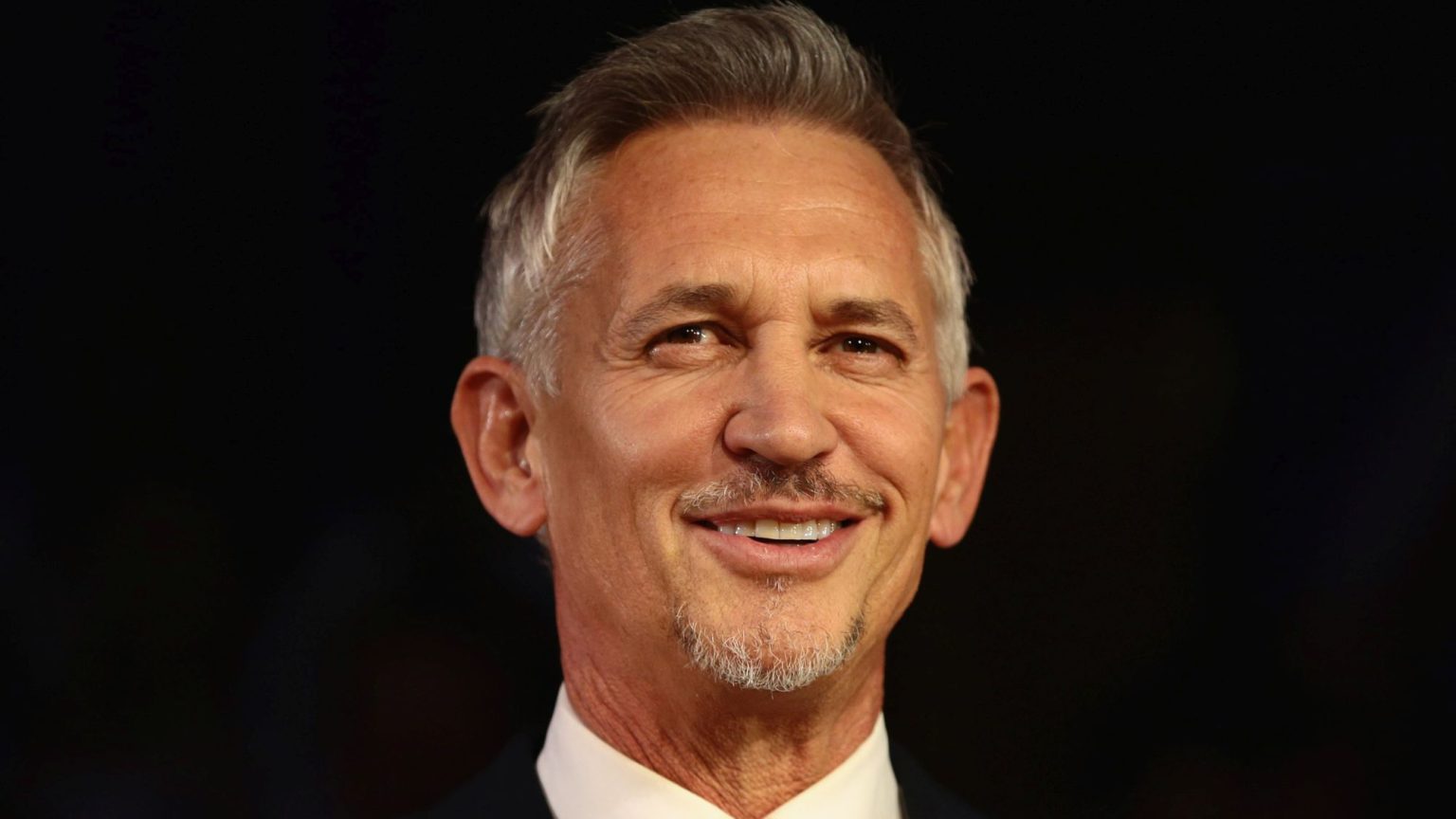 The BBC's proud announcement that three women employees are now earning over £350,000 each, joining the ranks of male employees earning as much as £1.75million (Gary Lineker), has all the insight-free entitlement of a modern prince playing the PC card by humble-bragging that he has dispensed with his Groom of the Stool.
Of course, it is a step forward that the BBC has deigned to admit Zoe Ball, Vanessa Feltz and Claudia Winkleman to the elite club of celebrities overpaid with public money. It certainly makes a change from the Beeb dumping females who appear on the screen once their age exceeds their bust size. But does this publicly funded body really expect praise for adding a few token women to its ranks of public-money fleecers?
Take Gary Lineker. He's very cute – I'd rather lick him than the Walkers crisps he sells. But £1.75million a year, out of public coffers? That's 20 times the pay of a heart surgeon, saving lives night and day; or 10 times the salary of the prime minister. Sure, it's agreeable to many viewers to have a voiceover describing the football action they can see – but really, is he worth that much? His salary alone could pay for the TV licences of 10,000 pensioners, shivering in front of their two-bar fires.
Anyone who has worked in the public sector in any other job will know that it's not so much 'there's no such thing as a free lunch' as 'there's no such thing as a free teabag'. Over a working lifetime of 40 years, many doctors and nurses will never be invited to have even a murky cup of Nescafe at the hospital's expense. Similarly, pay scales are unexciting. As a junior doctor working 130 hours a week, my colleagues and I were paid less than the cleaners and porters for each of the obligatory 90 hours of overtime. We knew better than to complain: after five years of medical school and around six years of those hours, we became consultants or GPs, earning a salary that would afford a comfortable life and a decent pension.
Of course, there have always been different courses for different horses, and the mules of the NHS had a pension that was calculated using a formula that was one half as generous as that which MPs had awarded themselves. But griping when you are not in financial need is ugly, and we knew we would eventually earn almost twice as much as the average UK salary if we stuck it out.
Sadly, most people don't have that financial security. Which makes the BBC's continuing handing out of huge wads of public money to people who basically twinkle on screen rather obscene. Especially since it stubbornly refuses to renege on its decision not to fund the TV licences of 3.7million pensioners.
It's time that BBC presenters' salaries came in line with all other public-sector play. National pay-review bodies oversee the salaries of NHS staff, teachers, prison-service employees, those in the armed forces, the police, and other public-sector workers. Those who selflessly put themselves in danger, be it from armed criminals, foreign soldiers, fires or violent patients, accept their modest pay gracefully. Meanwhile, somewhere in a warm room, others are laughing and chatting while their bank accounts ding with the receipt of up to 30,000 times as much as the pension of the lonely old person packing their TV up forever. Isn't that a bit of a travesty?
Leyla Sanai worked as a physician in Edinburgh, became a consultant anaesthetist in Glasgow, and is a writer.
Picture by: Getty.
To enquire about republishing spiked's content, a right to reply or to request a correction, please contact the managing editor, Viv Regan.