Blasphemy is now a sackable offence
An Asda worker has lost his job for sharing an 'anti-Islamic' Billy Connolly video.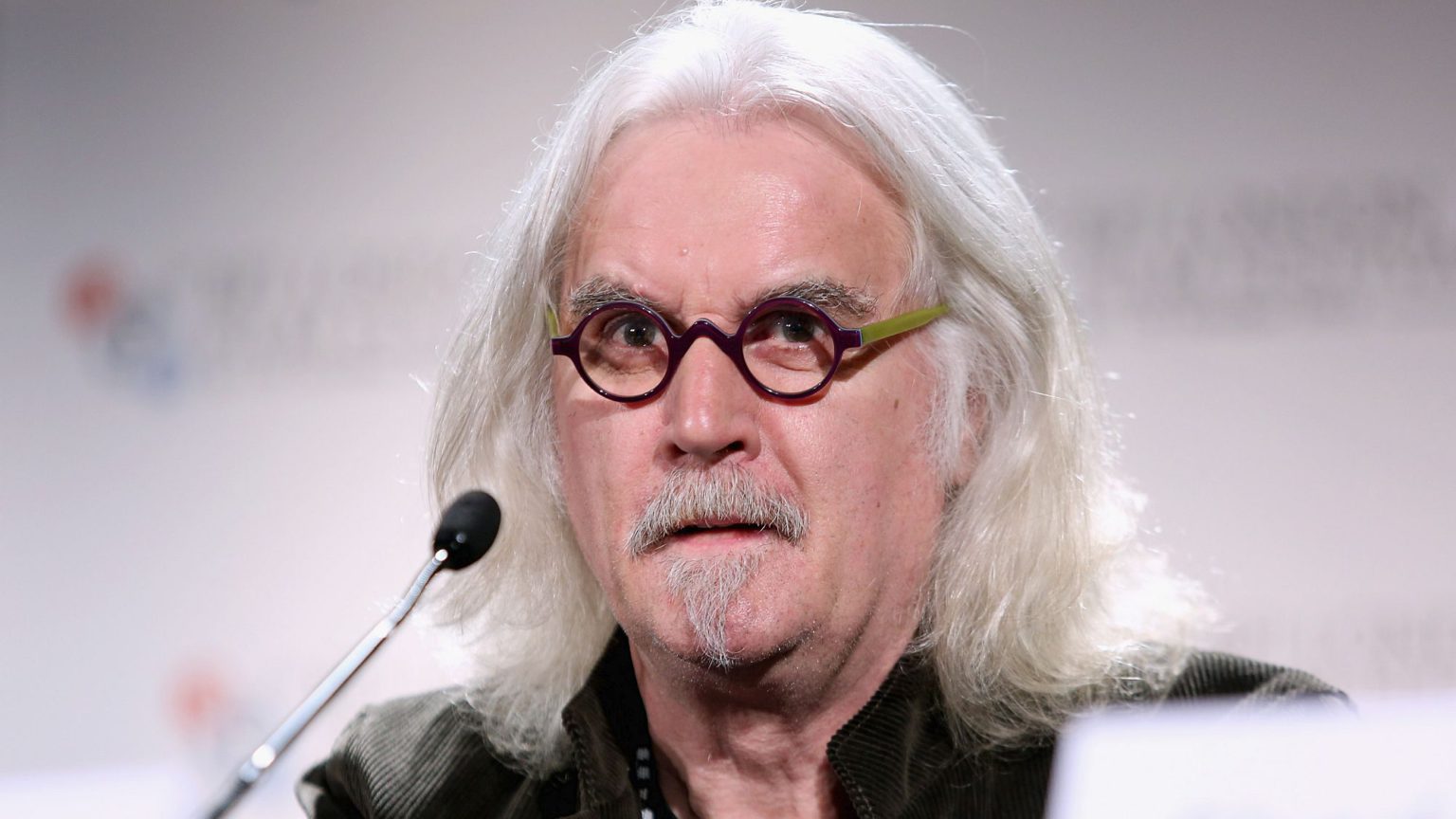 If you're not a fan of religion – or political correctness – then it looks like a job at Asda isn't for you. Examiner Live reports that Brian Leach, a 54-year-old disabled till worker, has been sacked from his job in a Dewsbury Asda because he shared a Billy Connolly video about religion on his personal Facebook page. This is a case so mad and authoritarian it really makes you double take.
He says he was grassed up by a colleague, from head office, who found the joke offensive. 'I was then pulled into a meeting a couple of weeks later', Leach told Examiner Live. 'I was summarily dismissed without notice following a disciplinary meeting for breaching the company's social-media policy.' In the offending clip, says the Mirror, Connolly takes aim at Christianity, Islam and calls suicide bombers 'f****** idiots'. Here's a bit of the skit:
According to a dismissal letter shown to the press, Leach removed the post, admitted guilt and removed his colleagues from his Facebook circle. But this wasn't enough. His bosses ruled he had committed gross misconduct by sharing something with the 'potential to bring the company into disrepute'. This was not before his bosses extracted a quasi-Stalinist apology, quoted in the Mirror, nodding specifically to Connolly's jokes about Islam:
'I have spoken to affected colleagues apologising for my post, taking their feedback onboard. I have realised people's faiths are very important to them, and the nature of the post regarding the sensitive nature of it relating to the holy place of Islam… If I had faith I can imagine being very upset myself… I will think very carefully before posting online or saying anything that could be interpreted as hurtful to others and my place of work.'
When sharing a blasphemous video – on your own private Facebook feed, no less – becomes a sackable offence in supermarket chains, you know something has gone very, very wrong.
To enquire about republishing spiked's content, a right to reply or to request a correction, please contact the managing editor, Viv Regan.